Many of Apple fans continue to wait for the 4-inch iPhone. Just today it was reported that in 2016 we can see the much desired 4-inch size of the "apple" smartphone.
The main predictor of the world of Apple, the analyst named Ming-Chi Kuo, said that Apple plans to release a improve iPhone 5s, which will have a processor A9 and an updated design. We have no reason not to believe the analyst Ming-Chi Kuo, as all his previous statements were true.
Analysts believe that Apple cannot ignore the wishes of hundreds of thousands of users who prefer smartphones with a 4-inch screen.
We think that the production of 4-inch iPhone will begin in the first quarter of next year, while smartphone will go on sale in summer or autumn.
However, the release date may be delayed or smartphone can come out much earlier, so as not to interfere with sales of the new smartphone iPhone 7, which debuts in September.
According to Kuo, Apple iPhone Mini known not so much. As you know, the smartphone will have a 4-inch display, processor A9, and likely 2 GB of RAM. The design of the smartphone will be updated, for example, the edges of the screen will be rounded.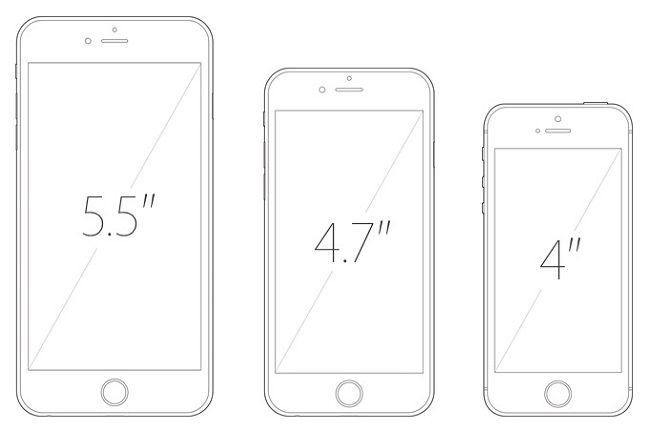 Perhaps the 4-inch iPhone will remind iPod Touch 5th generation. The analyst Ming-Chi Kuo said that the new technology 3D Touch will bypass the updated model iPhone 5S, as it will be the privilege of a 6-inch smartphones iPhone.
What do you think about 4-inch iPhone in 2016? Share your thoughts in the comments.
Read another very interesting article about alternative energy of the Sun, water and air.