More recently, we reported that Apple is actively hiring new employees to work on a clever clock iWatch. New Apple experts needed to solve some engineering problems encountered in the development of hours, but what is the problem – there was no information.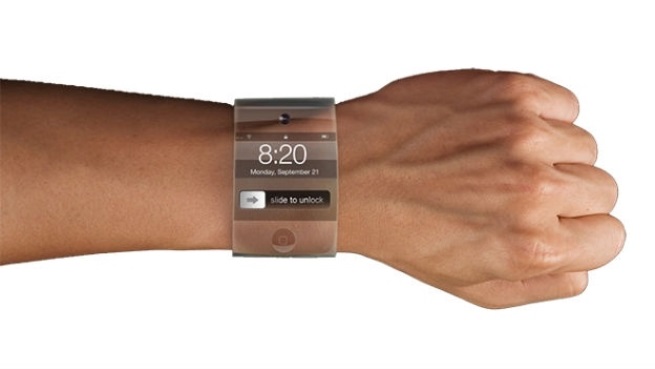 Now the question is a little clearer. It turns out, Apple has strengthened the development team iWatch specialists certain direction – namely, engaged in the development of systems for tracking indicators of human health. New employees have come to Apple from companies such as AccuVien, C8 MediSensors and Senseonics, who developed such a system.
It seems that the owner of the health monitoring parameters will be one of the main features of the future smart hours iWatch. The emergence of such a system, in principle, it is not surprising when you consider the huge popularity in the world (and especially in the U.S.) with a special bracelet pedometer, pulse meter, etc.
It is possible that for iWatch Apple will develop a system for collecting and processing data on the health of the owner, who will be including also available on other devices – iPhone, iPad, Mac.
Well, now we expect to announce iWatch still look great. It is unlikely that this announcement will take place as early as this year, but – who knows.
Read another very interesting article about alternative energy of the Sun, water and air.