In 2015 manufacturers have released several excellent smartphones, which we will certainly discuss for a long time. But 2015 comes to an end, and we decided to choose the most anticipated Android smartphones, which will be released in early 2016.
LG G5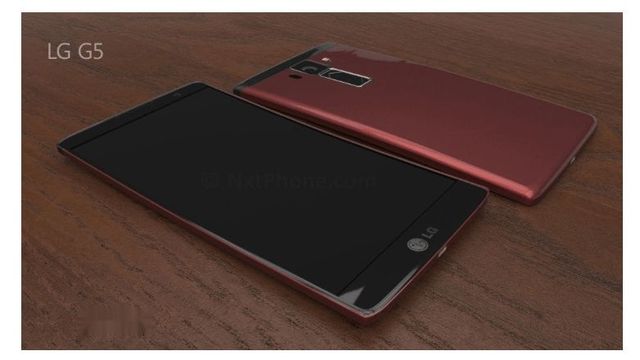 Over the last couple years, LG has released some good smartphones. LG G flagship certainly is a high-class, but it has several drawbacks that may be corrected in the next generation smartphone.
As you know, LG does not consider the possibility of using glass or metal design, and many users see this as a drawback. Really, LG G4 has not the high-quality design to be considered premium class.
Estimated release date: Q2 of 2016
Sony Xperia Z6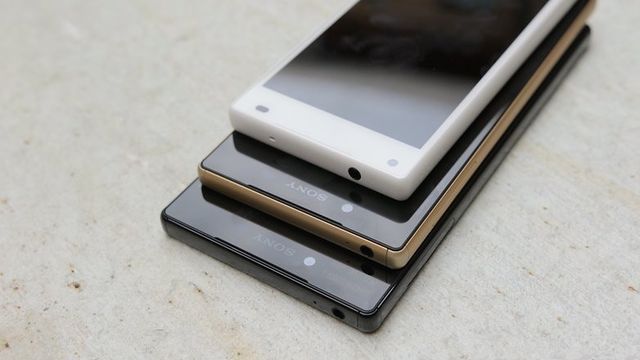 Sony prepares the release of the sixth generation of smartphone Xperia Z.
The main feature of the device of series Xperia Z is Sony OmniBalance: water and dust resistant, aluminum and glass design. In fact, smartphones of series Xperia have changed little, but we expect that the six models will get significant improvements.
Despite the fact that the Xperia Z5 is equipped with a slot for MicroSD cards, fingerprint scanner, and a water-resistant housing, we believe that it does not deserve the high price that the manufacturer asks for it. A series of Xperia Z becomes smaller and smaller, so Sony need to work quickly to create the most attractive Xperia Z6.
Estimated release date: Q1 2016
LG G Flex 3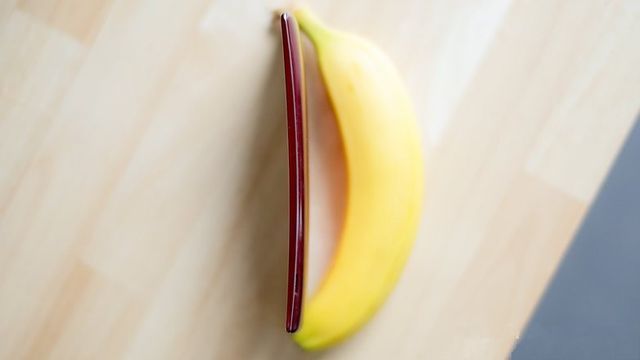 LG G Flex Series is known for its curved screen, meanwhile, the G Flex 2 still has some additional features. LG G Flex 2 is the first smartphone that was equipped with a processor Snapdragon Qualcomm 810.
The new device series G Flex should appear at the beginning of 2016, and, according to rumors, the smartphone will have a processor Snapdragon 820. In addition, LG G Flex 3 will have 6-inch QHD-display, 4 GB of RAM and a 20.7-megapixel camera.
If these rumors are true, then the smartphone will be one of the best mobile phones LG.
Estimated release date: February 2016
Project Ara
Project Ara is not a flagship, however, you can build your own powerful device. All the main components of a smartphone, such as display, camera, battery is interchangeable, so the user can easily and quickly replace components by more modern equipment.
We have heard about some of the capabilities of Project Ara, including the unique components such as the camera module X-Ray, as well as the unique design of mobile devices.
Estimated release date: Q1 2016
HTC One M10
Over the last couple of years, HTC has lost its former glory. HTC One A9 copied with the iPhone, and the company has been rated as unsuitable by investors. Thus, many people have a question – will be HTC One M10?
Little is known about the HTC One M10, but we hope that HTC will fix basic problems of predecessors.
HTC tried to correct its situation in the phone market with the help of One M9, however, and smartphone has become a failure. The next HTC smartphone requires radical changes.
Approximate release date: April 2016
Nextbit Robin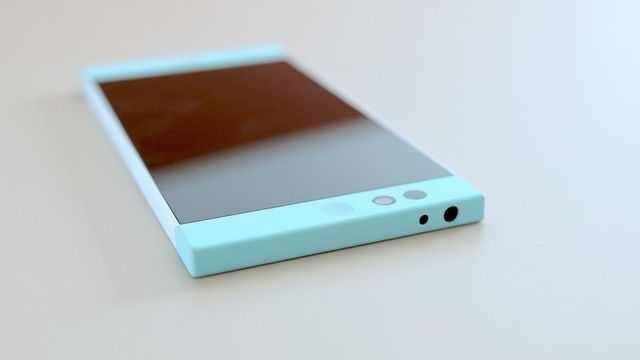 Nextbit Robin could shake up the market of Android smartphones. The company is made up of former employees of Google, HTC, Amazon and Apple, which decided to take a new look at mobile devices.
Nextbit Robin has an interesting design, round buttons and the color of the eggshell. The main feature of the smartphone is the cloud features. Nextbit Robin constantly backup data to save space on the device.
Many of us are faced with the problem of file transfer, but Nextbit Robin It makes this process automatically.
Nextbit Robin is already taking pre-orders on its page Kickstarter.
Estimated release date: Q1 2016
Samsung Galaxy S7 and Galaxy S7 Edge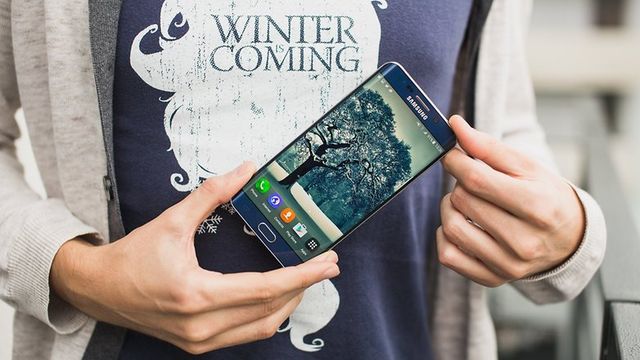 Samsung Galaxy S6 and Galaxy S6 Edge got some important changes. For example, non-removable battery and was removed slot for MicroSD cards, for which many people have actually stopped loving South Korean manufacturer.
However, Samsung is still releasing two fantastically fast phone with a high-quality display and great camera. We think that Galaxy S7 and Galaxy S7 Edge will have only updates of its predecessors, with the same glass and metal designs.
In addition, there are rumors that Samsung is planning to use its own technology 3D-Touch.
Approximate release date: April 2016
Asus Zenfone 3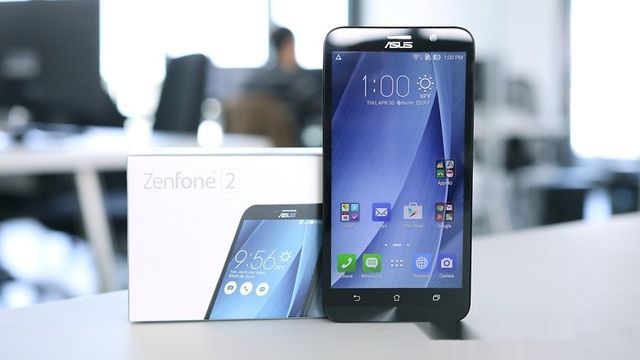 Asus Zenfone 2 become popular for two reasons: 4 GB of RAM and low price $ 299.
Although the design is a bit boring, and the display could be used better, though 64-bit processor and fast charging function of the smartphone made Zenfone 2 one of the best representatives of the middle class.
Zenfone 2 was introduced at CES 2015, so we expect that the third generation of the smartphone will be released in January 2016.
If the Asus will improve the display, while the price remains the same, Zenfone 3 can be an excellent phone.
Estimated release date: Q1 2016
Read another very interesting article about alternative energy of the Sun, water and air.