In this article I want to show you how to do ZTE Nubia N1 Lite hard reset with alternative method using computer. As you know, hard reset can be can be performed through settings menu and recovery mode. Read about this in our article ZTE NUBIA Z17 MINI HARD RESET. However, if you cannot make hard reset using those methods, then we have another one.
To use this method you will need computer, USB cable and special utility to restore factory settings.
ZTE Nubia N1 Lite is an interesting device, however sometimes it has errors. Do not hurry to service center if you have some problems with smartphone. First, you need to try the method to make ZTE Nubia N1 Lite hard reset with steps below.
Moreover, special utility on computer allows to remove PIN, Gesture Lock, Email, etc., without erasing personal data. But remember that if you choose Wipe data, then all personal files on your phone will be permanently deleted.
Let's start!
ZTE Nubia N1 Lite hard reset
1. First, you need to prepare a computer. Download Android Multi Tools utility on your computer.
2. Now take the smartphone into your hands. Find Volume UP and Power keys on the right side. Press and hold down them at the same time.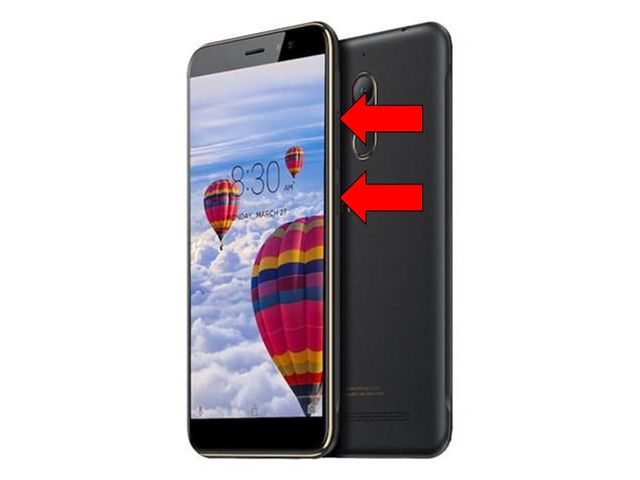 3. When you see three options, you can release the keys.
4. Here select Fastboot.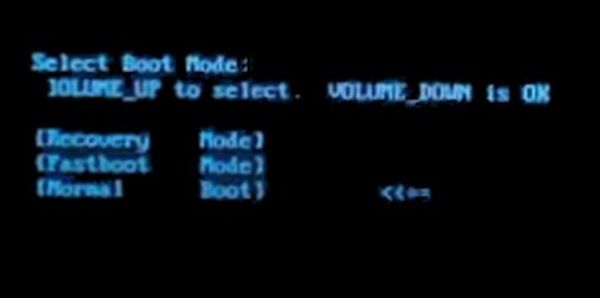 5. Wait a little, and connect ZTE Nubia N1 to your computer via USB cable.
6. Open the utility you downloaded in step 1. A window will appear on your screen, as in the image below.
7. Here are some options available to you. If you want to remove PIN code, then press digit 2 on the keyboard of your computer. To remove a lock pattern – digit 3.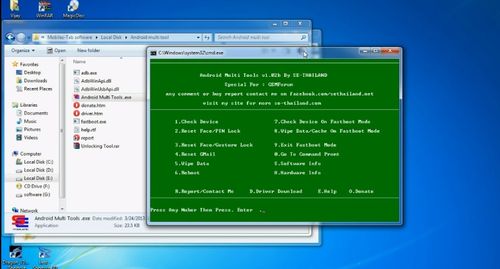 8. If none of these options won't work, then press 8 to make ZTE Nubia N1 Lite hard reset.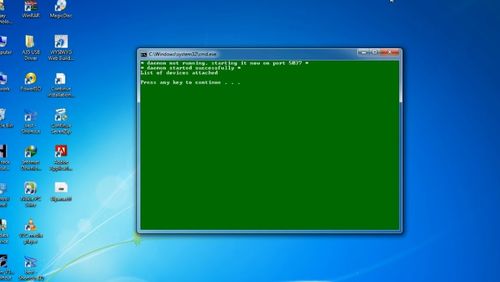 9. After that you will see a few lines on computer screen. At this time, the phone will turn on and the process of hard reset will begin. You just have to wait until it will be completed and you can use your smartphone.
If you are not able to perform ZTE Nubia N1 Lite hard reset, make sure that your computer has Android drivers installed.
Read another very interesting article about alternative energy of the Sun, water and air.