Today Apple presented its new iPhone SE. Smartphone with 4-inch diagonal screen replaced iPhone 5s, while received more powerful processor, better camera and support for NFC contactless transactions.
We know that price iPhone SE is $399. What smartphones you can buy for such money instead iPhone SE?
iPhone 6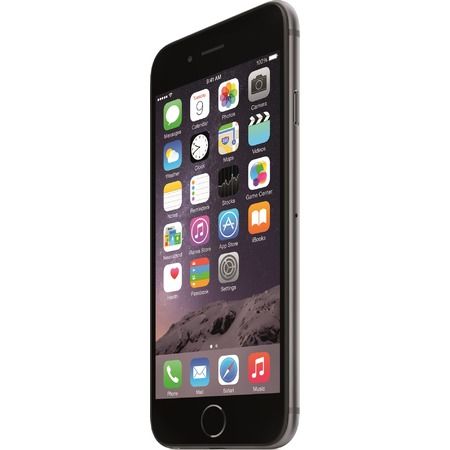 iPhone 6 with 128 GB of memory – why should it not be the competitor to the new 16GB brother? Even though the iPhone 6 has weaker processor and lack of NSF, this Apple smartphone still considered one of the most successful. Large screen, quick work, cheaper than iPhone 6s – must be taken!
Samsung Galaxy S6 Edge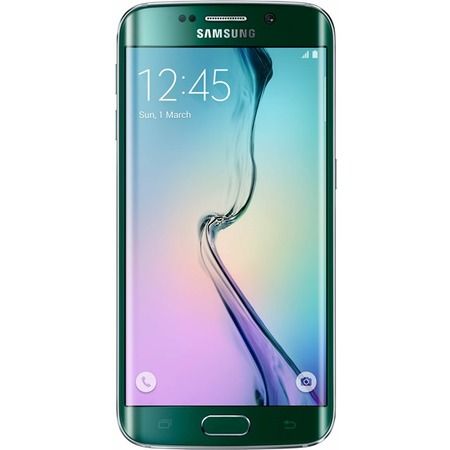 First Samsung smartphone with original rounded edges, which are used for quick access to the most relevant contacts and functions. Galaxy S6 Edge has received numerous awards for design. The model with one of the best cameras on the market and powerful hardware is still a good smartphone. Given that the price Galaxy S6 Edge is significantly decreased after the release Galaxy S7, we can say that you can safely take Galaxy S6 Edge instead iPhone SE.
Sony Xperia Z5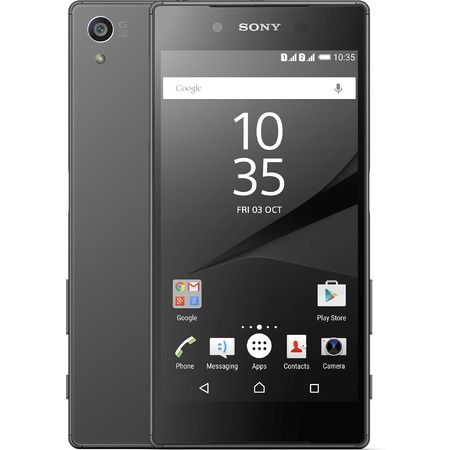 Stylish and slim smartphone with 8-core Qualcomm Snapdragon 810 chip received 23-MP camera. Waterproof body is another feature.
Microsoft Lumia 950 XL
Large Windows-smartphone, which can be converted to a computer thanks to the support Continuum technology. A small comparison between Lumia 950 XL and iPhone SE: screen size – 5.7 inches vs 4 inches, main camera resolution – 20 megapixels vs 12 megapixels, front camera resolution – 5 megapixel vs 1.2 megapixel. I think the choice is clear, is not it?
Samsung Galaxy Note 5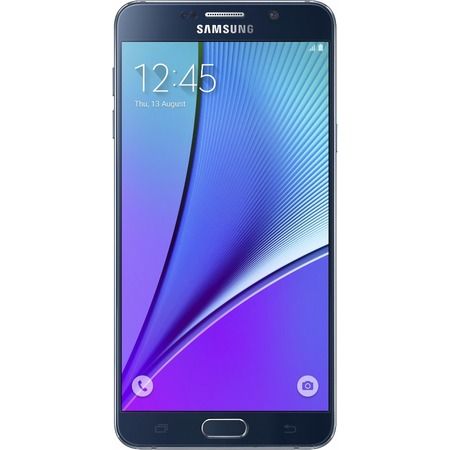 Smartphone from Samsung – hello again! Big, powerful and functional alternative to iPhone SE. The manufacturer has solved the problem with stylus, so now Galaxy Note 5 has no flaws.
Huawei Nexus 6P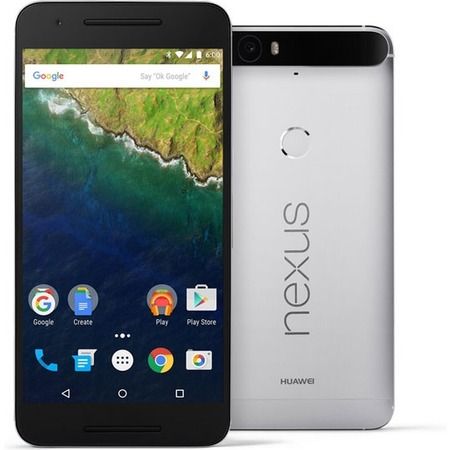 Google smartphone, created by one of the largest manufacturers of China. Main features of Nexus 6P are latest version Android 6.0, processor Qualcomm Snapdragon 810, 5.7-inch AMOLED-display and 8-megapixel camera for selfie.
LG V10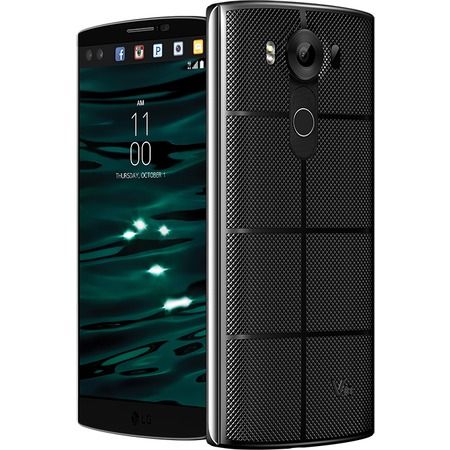 Very classy South Korean smartphone with two screens designed for the needs of the military: shockproof body, original screen based IPS Quantum, battery capacity of 3000 mAh, 16-megapixel camera with fast laser autofocus – a bid for success!
Moto X Style
Moto X Style is a smartphone for people who appreciate the elegance, but also do not want to give up a decent performance. 5.7-inch screen, body with protection against splash water, 21-megapixel camera and an unusual design – Moto X Style is not bad! We think that you should pay attention to it.
Huawei Mate S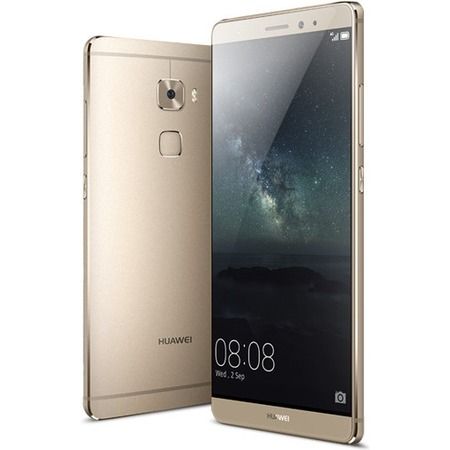 Very thin (7.2 mm) and beautiful Chinese smartphone with chipset HiSilicon Kirin 935. Fingerprint Reader, camera resolution is higher than iPhone 5SE (13-MP and 8-MP vs 12-MP and 1.2-MP, respectively). Huawei Mate S has selfie flash and support Force Touch (3D Touch technology analogue from Apple, which iPhone SE does not receive).
Runbo X6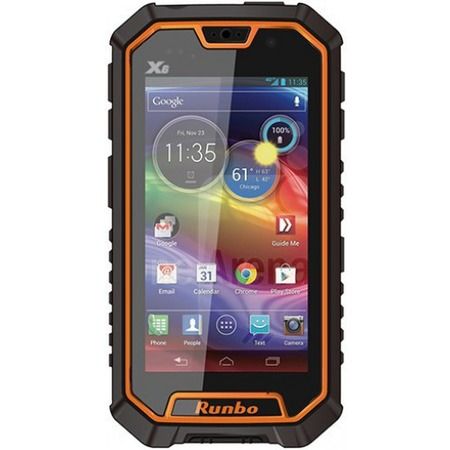 The most unusual competitor iPhone SE – super secure smartphone. Excellent smartphone for extreme conditions. TFT screen and middle processor, 2GB of RAM and battery life for two days. By the way, smartphone will replace radio and flashlight!
Read another very interesting article about alternative energy of the Sun, water and air.