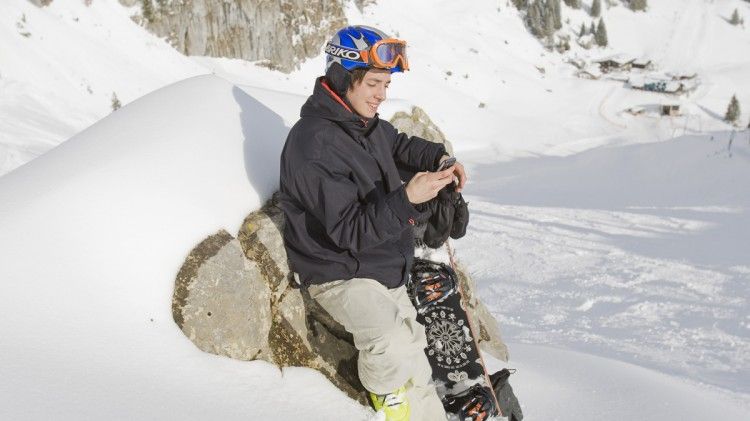 Perhaps everyone has noticed that a few days ago in their legal ownership entered winter. What does this mean? Firstly, you can finally leave hopes to show off in front of friends in the new sneakers. The same goes for a stylish haircut, which is now securely hides a warm hat. In addition, to use the smartphone on the street will have a terrible procedure removing gloves. And this is inconvenient, uncomfortable and cold. Whatever it was, some smart phones can be controlled in them. What models are to this list? Let's find out.
Smartphones for winter – Huawei Ascend Mate 7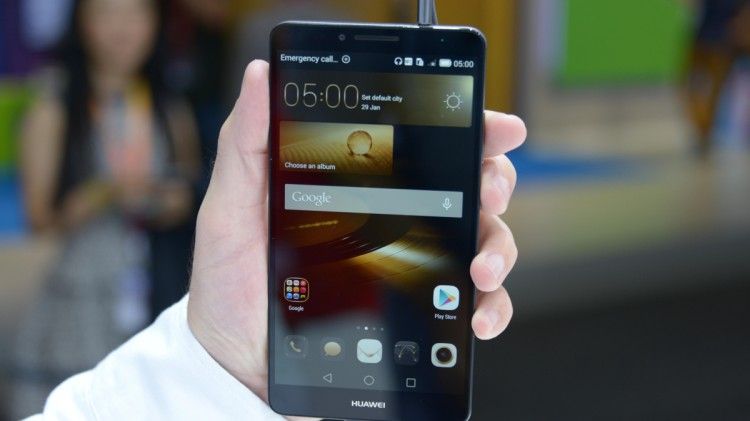 This smartphone is the largest representative of the product line of the outgoing year from Huawei. What makes us think like that? First of all, a huge 6-inch display, whose resolution is 1920 x 1080 pixels, and a considerable body in which it is placed.
By the way, other characteristics are also consistent with the concept of "giant". This eight-processor Kirin 925, and 3 GB of RAM, and a 13-megapixel camera. Naturally, it was not without a big battery: its capacity is 4100mAh.
Smartphones for winter – Sony Xperia Z3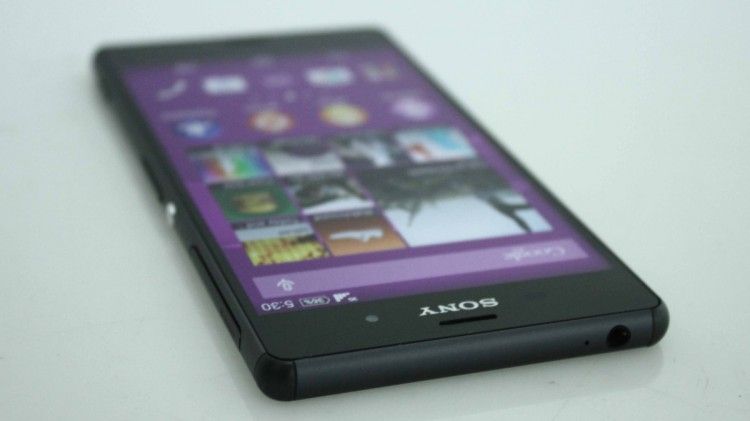 Think about the support of clicks gloves Japanese flagship Sony Xperia Z3 even once and not have to. Most likely, this opinion was formed due to the presence of traditional dust and water protection in the representatives of this line.
Filling this smartphone is good. 5.2-inch display, a 20.7-megapixel camera the possibility of which we have heard, and a powerful processor Snapdragon 801. What else is needed?
Smartphones for winter – Samsung Galaxy S5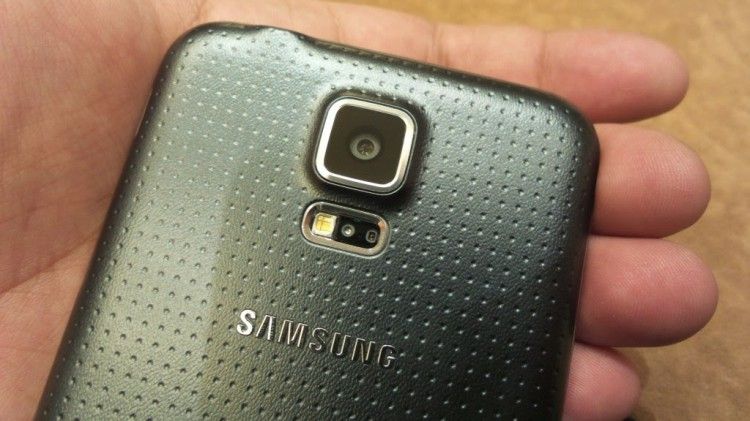 Once the flagship of the South Korean manufacturer has turned out quite controversial – many users have been waiting for more. By the way, the latter certainly does not imply a heartbeat sensor and a fingerprint scanner.
Whatever it was, with the characteristics of the smartphone will be able to compete not everyone. Especially on the street. In gloves.
Smartphones for winter – Samsung Galaxy Note 4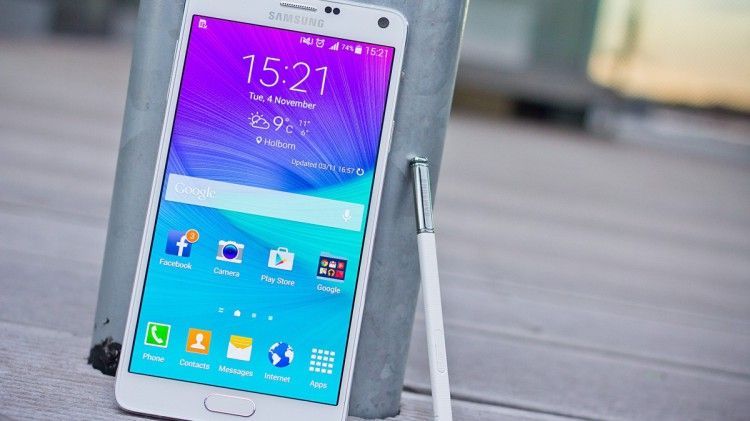 The elder brother of the previous representative list has a huge display, which is equal to the diagonal of 5.7 inches. Perhaps this is why its use is increasing the shape of a hand glove looks pretty natural.
According to our colleagues from phonearena, Phablet settings there are an option to adjust the sensitivity of the display. That she will feel the touch of a smartphone of its owner.
Smartphones for winter – Xiaomi Mi4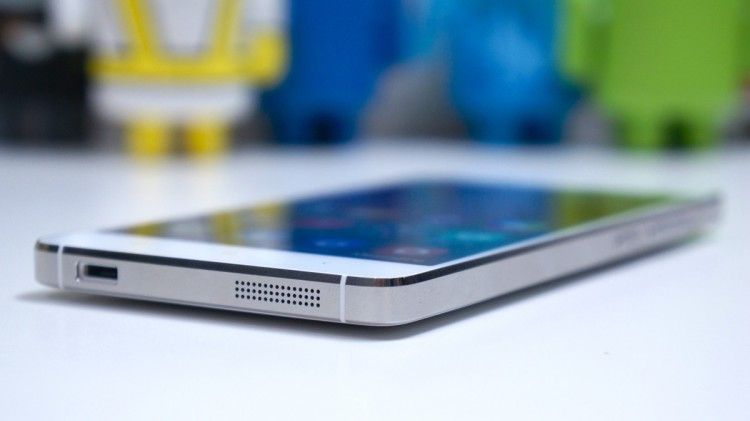 What devices are known Xiaomi? First of all, only a few know how to read the name of the brand. Secondly, the offspring of this company have advanced characteristics and relatively low cost.
That applies to them in this case? 801 Snapdragon processor, 3GB of RAM and a 13-megapixel camera. Battery capacity as well and is 3080mAh.
Is your smartphones for winter responds to the touch of your fingers in a glove? Do you need this feature? Tell us about it in the comments.
Read another very interesting article about alternative energy of the Sun, water and air.