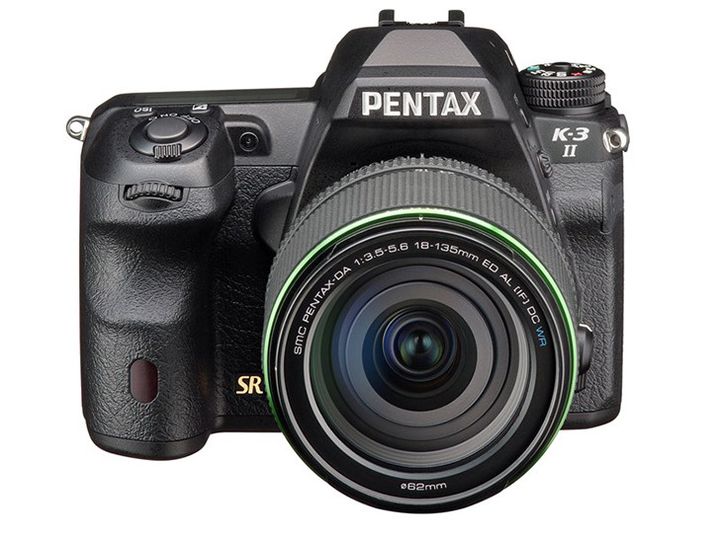 For our precious life has value certain values. Namely, to all our precious things were safe and sound. But as we live in a world not favorable, we must protect our device. But one of the companies improved their new device. Let's see what came of it.
It's about a new generation flagship camera Pentax K-3 II. The fact is that the company Ricoh Imaging was not very satisfied with her first generation camera Pentax K-3, and now she has eliminated significant drawbacks.
The main technical features of the camera Pentax K-3 II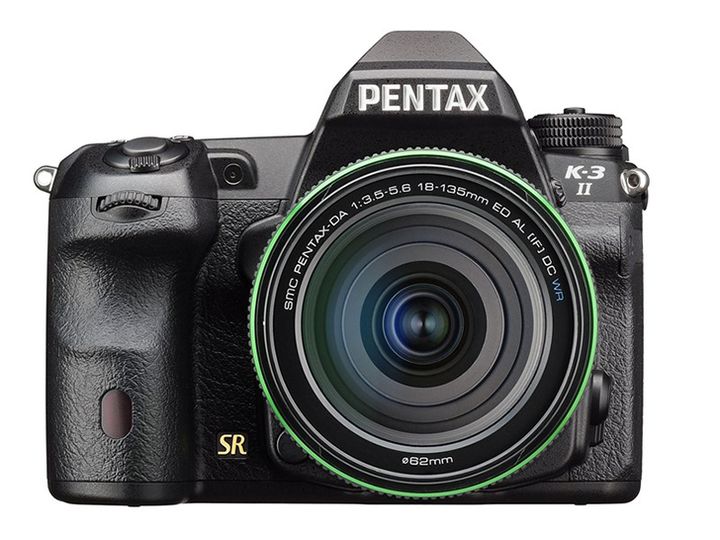 If you think that the camera is broken in the rain, then you are deeply mistaken. The manufacturer built housing Pentax K-3 II magnesium alloy and highly durable stainless steel alloys. Moreover, all distances and plugs are protected against dust and moisture with the help of rubber gaskets. So that the rain and snow for this camera are not a problem.
Most importantly, the camera has a well-built sensor at 24 megapixels. This will allow to make high-quality pictures with the media processor Prime III. Therefore, images and photos camera Pentax K-3 II will be wonderful for the bad and dirty weather.
In addition, it also helps an optional feature on the new device, namely Pixel Shift Resolution. This function is characterized by the movement of the matrix on the field. This takes pictures more highly detailed.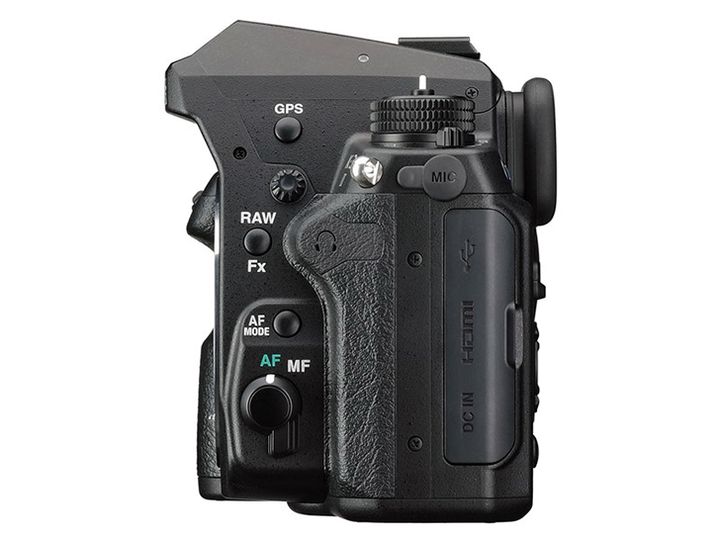 As for the shooting speed, the manufacturer has not changed anything and left indicator unchanged. And the speed of shooting at the camcorder's Pentax K-3 II is 8.2 frames per second. Similarly, there is a feature autofocus, the producers decided to do nothing and leave the same module Safox 11.
The good performance showed the camera when shooting video. Now update the camera can shoot video at Full HD with a maximum speed of 60 frames per second.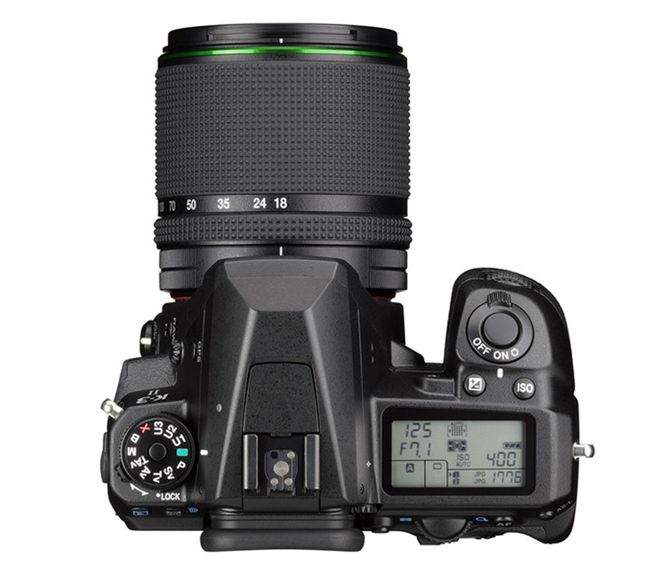 In addition, the case of a new devices By setting the 3.2 inch display with a resolution of 720 by 480 pixels. Although the new camera is not equipped with swivel screen but has a good color gamut and color reproduction.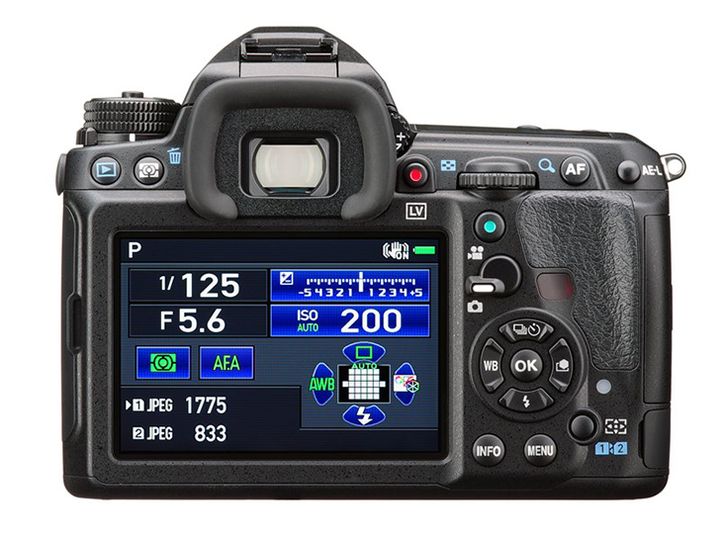 On the new camera, Pentax K-3 II has plenty of additional connector and modules. Namely USB 3.0 ports and HDMI. Also has a module GPS and electronic compass. This would be enough to complete the work with the novelty of the camera.
New updated camera Pentax K-3 II will go on sale this year in May. The price of the device budgets is 1100 US dollars.
Source: PetaPixel
Read another very interesting article about alternative energy of the Sun, water and air.