Home
Posts tagged Moto X Style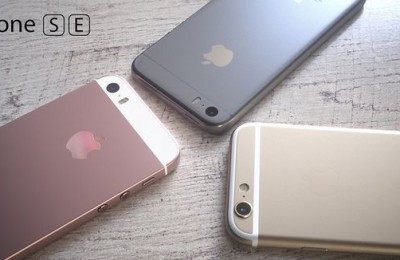 AlexMar 21, 2016
Today Apple presented its new iPhone SE. Smartphone with 4-inch diagonal screen replaced iPhone 5s, while received more powerful processor, better camera and support for...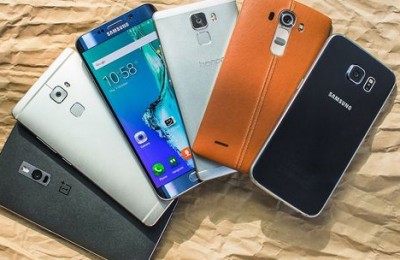 AlexNov 13, 2015
You can try to ignore but that does not change anything: the holiday shopping season is coming. If you want to give a smartphone for Christmas and need help to choose...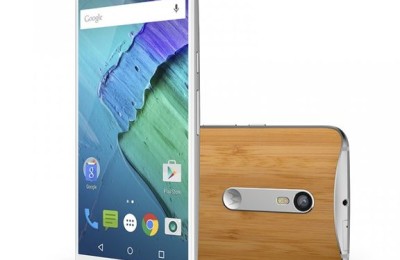 DavidJul 30, 2015
Good news for fans of flagship Motorola phone 2015. The company has demonstrated a number of impressive innovations. Including – the flagship Moto X Style with a...