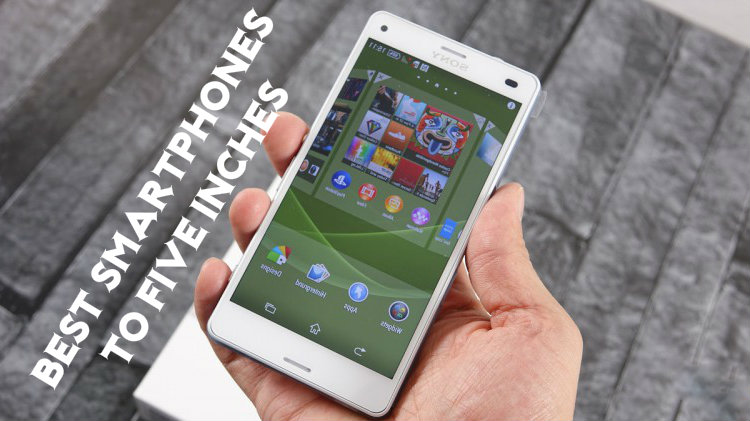 Today, in the era of the incredible popularity of devices with large displays – Phablet – high-tech fans divided into two camps. The first are the people who not only do not mind the increased diagonally, but consider it an extremely convenient solution. Proponents of the other point of view, as you might guess, categorically reject large smartphones, almost considering them machinations of the evil one. If you belong to the second category, or simply tired of huge devices in the pockets of your tight pants, this article is for you. Now we take a look at the best devices of adequate size.
Sony Xperia Z3 Compact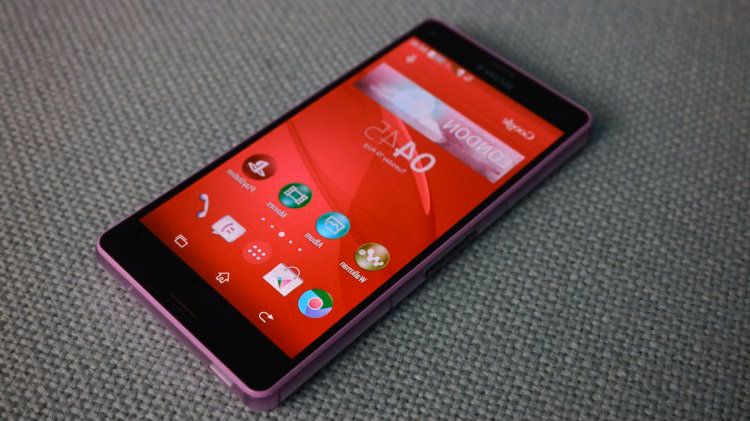 Honor to open today's list won the smartphone from the Japanese manufacturer Sony. The reason for this lies in the combination of incredible performance and, naturally, compact body.
Among the most impressive features of the device it is worth noting quad-core Snapdragon 801, 20.7 MP –  camera, a decent length of the device on a single charge and protected housing. What's more, in fact, necessary?
Samsung Galaxy Alpha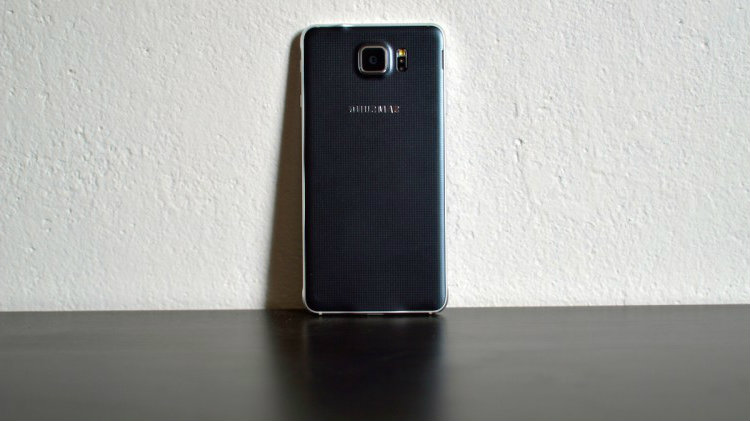 More recently, the South Korean company Samsung leadership decided on a very important step. We are talking about the beginning of the use of multiple lines, each of which has a particular feature.
In the case of the Galaxy Alpha is, of course, design. Pleasant surface of the rear cover and the metal casing are sure to attract the attention of lovers of stylish things. However, beauty is not a weakness. For example, the smartphone is the first device with the use of glass Gorilla Glass 4. Not bad, is not it?
HTC One M7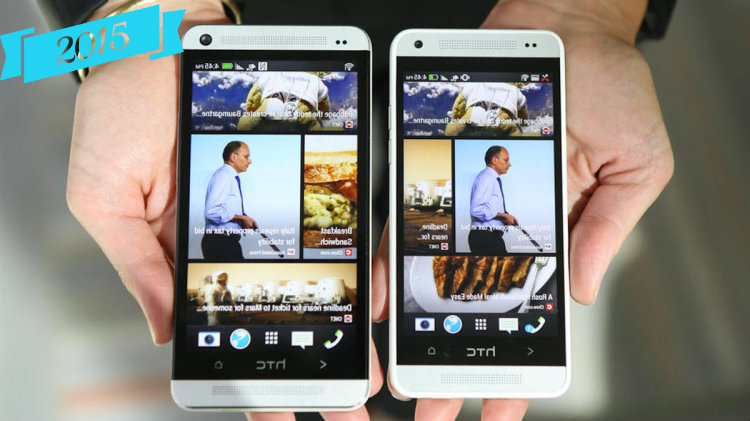 Unlike the previous two smartphones, One M7 had to wear the honorary title of leader. Today the palm belongs One M8, but his predecessor is still good.
Besides its diagonal screen is 4.7 inches. More than a worthy choice for the amateur compact devices.
Sharp Aquos mini SHL24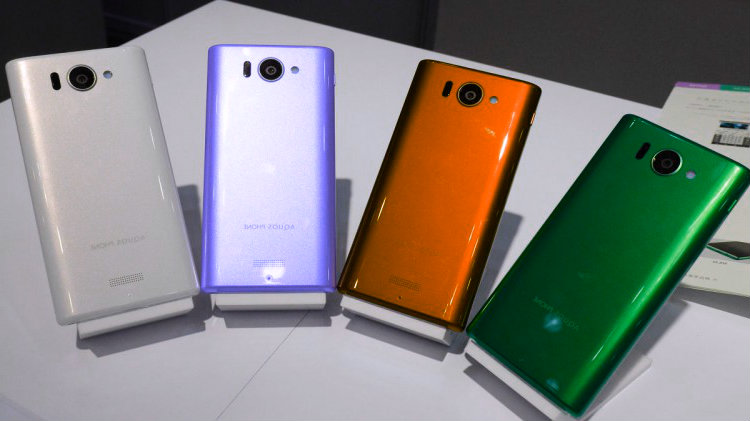 Due to the design with the rather clumsy name EDGEST, engineers Sharp almost completely get rid of the frames around his display. The result – a 4.5-inch display in the body of a size comparable to that of iPhone 5s .
According to our colleagues from phonearena, Aquos mini SHL24 also has a Snapdragon processor 800 and 13-megapixel camera. Display with resolution of 1920 h 1080 pixels is the technology IGZO.
Motorola Moto X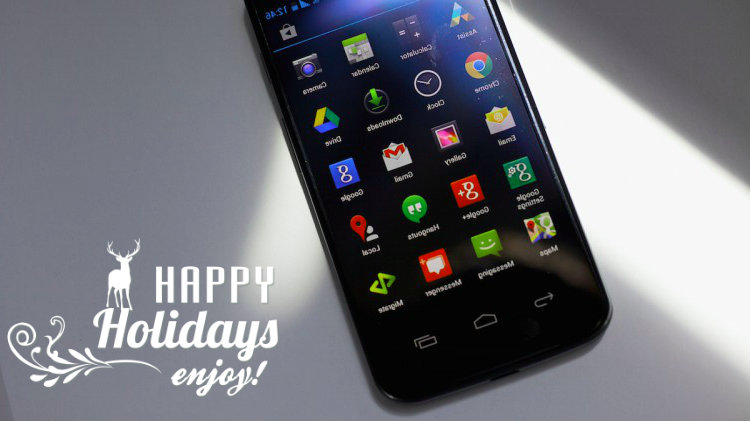 The original version of Moto X was introduced back in August of 2013. Of course, today it HD-display, 10-megapixel camera and dual-core processors clocked at 1.7 GHz, do not look so attractive, but at the speed of the device is comparable with modern flagships. And it is worth a lot.
Display what size is your smartphone? Share your answers below.
Read another very interesting article about alternative energy of the Sun, water and air.