Home
Posts tagged Sony Xperia Z5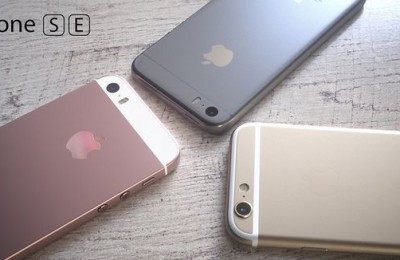 AlexMar 21, 2016
Today Apple presented its new iPhone SE. Smartphone with 4-inch diagonal screen replaced iPhone 5s, while received more powerful processor, better camera and support for...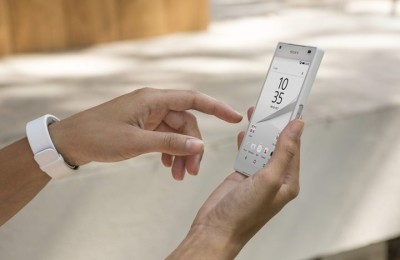 DavidSep 03, 2015
That line of Xperia Z beginning to falter, it was obvious to all. There were difficulties with a refresh rate, from looking like models, with countless already tail from...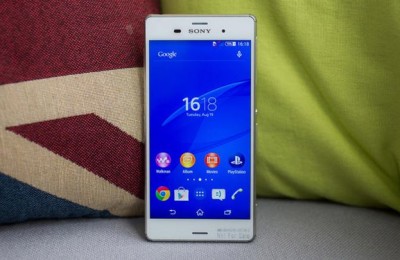 DavidJul 07, 2015
Smartphones Sony Xperia Z3 + and Xperia Z4 caused quite an ambivalent feeling because of its great similarity with last year's Sony Xperia Z3. Therefore, many...