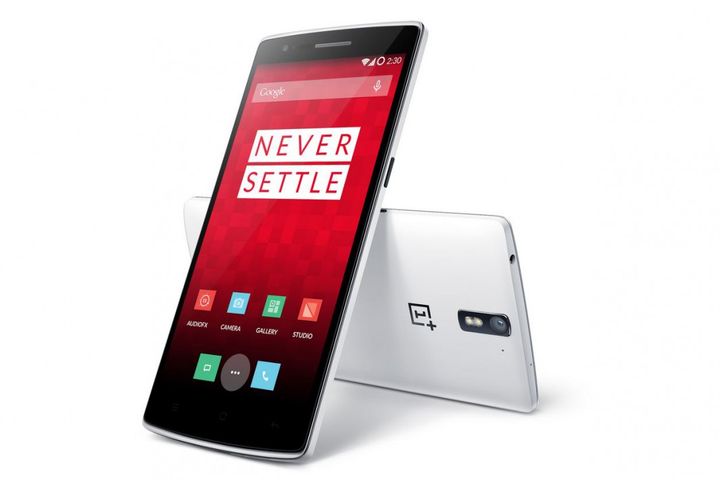 After an aggressive advertising campaign, which has attracted quite a lot of interest, we finally officially revealed "killer flagships 2014" – OnePlus One. In principle, almost all of it was known in advance, but let's take a walk through again all the details.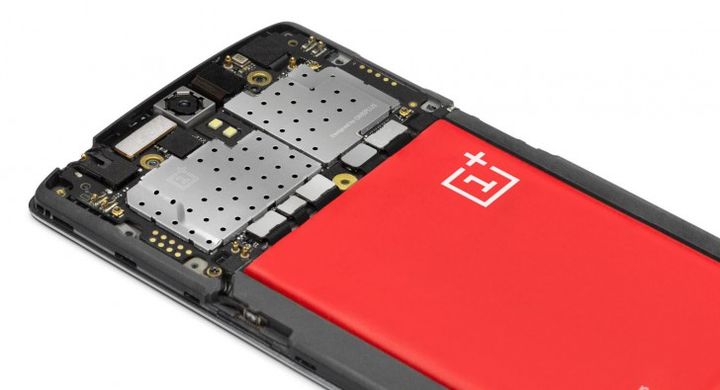 In terms of iron for quite standard for all top device at the beginning of 2014: Snapdragon 801, clocked at 2.5GHz, paired with graphic accelerator Adreno 330, 3 GB of RAM and 16 or 64 GB of internal, 13 MP camera with optical stabilization and six lenses, front camera 5 MP, and battery capacity of 3100 mAh. The front panel is occupied by 5,5″ FullHD-display, made by technology IPS. And capacitive buttons are located on the "chin" of the screen, although it is possible to switch on and use the on-screen buttons Only here do not understand why .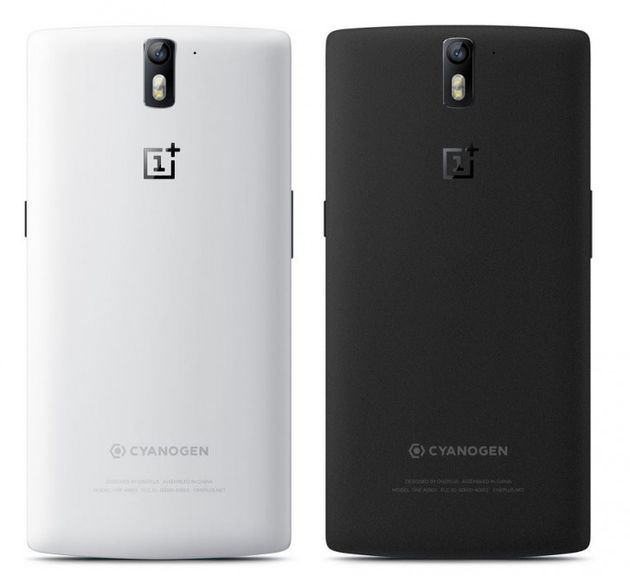 OnePlus One has a number of chips that favorably distinguishes it from other devices on the market. For example, the rear cover can be changed, transforming style smartphone. Something like motomeykera only easier and more affordable. Also on the front panel, you * Hallelujah * not find any logos – only huge screen. Trifle, but nice. Chip can be called that manage all this beauty will CyanogenMod 11S.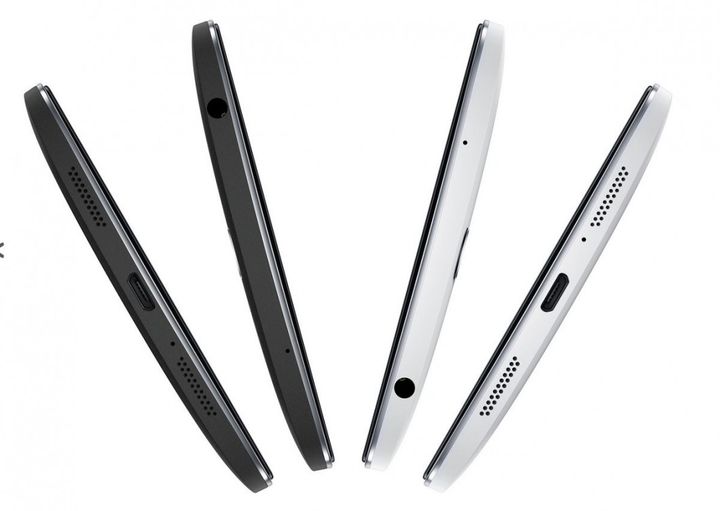 Yet the main chip, which literally breaks all the competitors is the price at which a Chinese manufacturer willing to part with OnePlus One. It is $ 299 for the 16GB version and $ 349 for a 64 GB version. But it is cheaper than even the Nexus 5, not to mention the Samsung Galaxy S5, HTC One M8 or Sony Xperia Z2.
For that kind of money should definitely take it! And watch the rest of the brands and prices to drop
Read another very interesting article about alternative energy of the Sun, water and air.