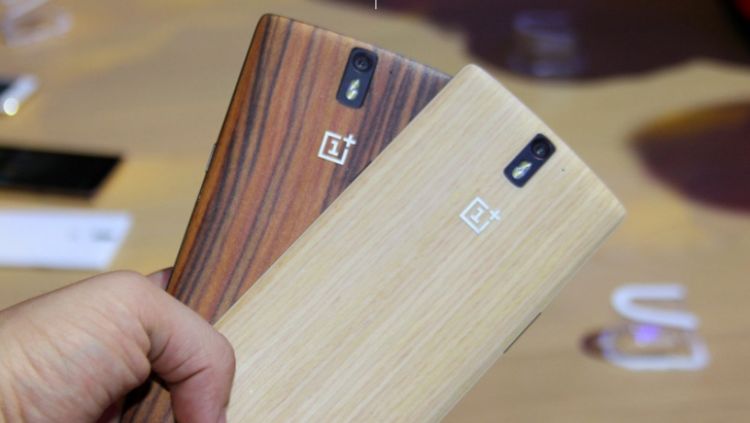 Even before the official announcement of the device OnePlus One, is being promoted as a "killer flagships", was surrounded by scandals. aggressive promotional campaign, designed to make fun of competitors' products, still lives in the memory of outraged owners Galaxy S5, One M8 and their ilk, but he laughs best who laughs last in spite of the attention to the IT-community of OnePlus and lots of positive reviews , smartphone pretentiously named One of bad luck.
Approach to the customer OnePlus One
Abandoning the system of pre-orders, the company decided to distribute OnePlus One invitations that potential buyers was not easy to get – even someone had to break your old smartphone  OnePlus One to get hold of a novelty. Those fortunate enough to have had the opportunity to purchase 1 + to the dollar, were surprised by the lack of components in the package, but someone deserves the device does not get:
Is it possible to create high-quality flagship for Android for $ 300? Part owners OnePlus One Think before you answer that question. Initially, the discussion forums going disgruntled 5.5-inch Full-HD-screen users, and the subject of discussion was the improper calibration of the display. Then there were reports of a defective batch of devices: the screen appear yellow spots and stripes, from which with the help of the software update does not get rid of. Poured oil on the fire history of the users who had to pay for the shipment of defective devaysa at his own expense.
The fair sex got a chance to win an invitation to buy OnePlus One, making selfie logo start-up company. Required to publish the photos on the forum, then participants should evaluate the efforts of the girls. Public OnePlus One accused of sexism, and all references to this contest on the website and the official accounts in social networks have been erased.
The explosion in the pocket OnePlus One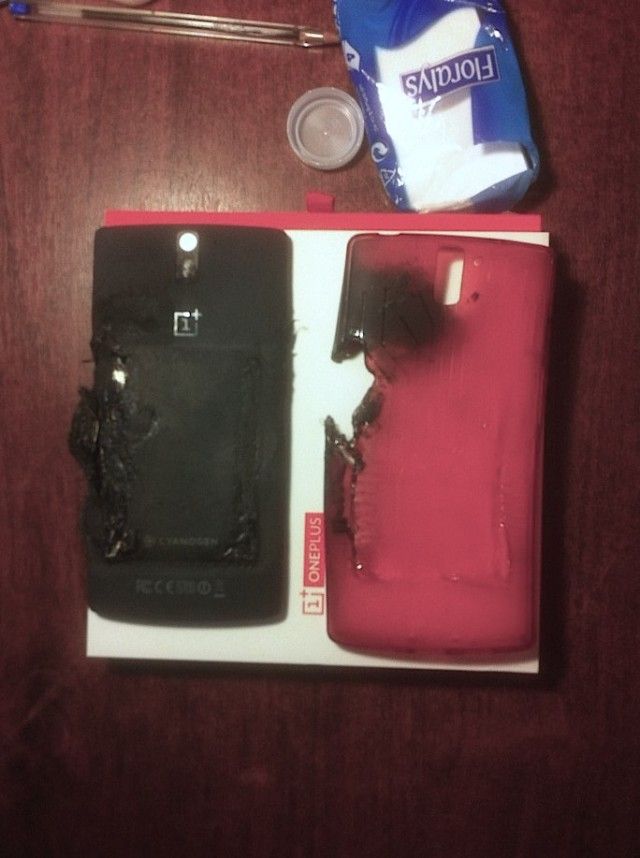 As it turned out, "killer champions" can deal not only with competitors on Android, but also with his master. In particular, if that is your 1+ in your back pocket.
The sad story of a burning gadget furrowing the World Wide Web a few days, but this time the owner of the victim (or rather, the ex-owner) Chinese smartphone heals burns.
Read another very interesting article about alternative energy of the Sun, water and air.