I think many of you remember the first Lytro-camera. At the time of its release, the first to offer the opportunity to select the focus point after the picture has been taken, thus breaking many templates. It is said that technology was interested Steve Jobs himself, but for some reason they did not grow together. Now many flagship mobile segment offer similar functionality: Nokia to Refocus, SGS5, in general HTC M8 slapped for this particular camera, Lytro was so much harder to compete in the market. Let's see, what will interest the new model.
The new camera, which name Lytro Illum, is much more similar to what we used to see in the hands of the photographer. For those who do not know, the previous model was a small rectangular parallelepiped, and a corresponding effect on the ergonomics and the perception of the gadget.
The new model has increased the size of the sensor (with 1/3 "to 1") and resolution – with 11 to 40 megaluchey megaluchey (measured in beams plenoptic resolution cameras). The final resolution of the "flat" images will be about 4 MP.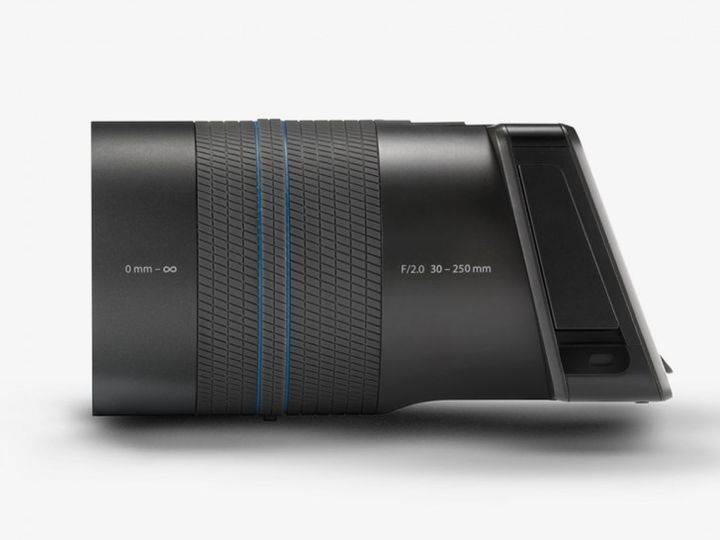 The device consists of a zoom lens with an equivalent focal length of 30-250 mm and a constant aperture F2 throughout the depth of the frame, the minimum shutter speed – 1/4000 seconds. Focus and zoom is controlled by two corresponding rings. On the body is present a minimum of buttons, and used as a viewfinder 4 "swivel touch screen with a resolution of 800 x 400. Umescheno All this in size 86 x 145 x 166 mm.
As the "brains" of the camera is Snapdragon 800 processor from Qualcomm, which we used to see in mobile devices. Such computing power needed to process plenoptic images in real-time while shooting. 
Viewing pictures after shooting can be carried out using a special application that connects to the cloud, where all data is stored on the footage. Annex (at least on the iPad) can Tapan on different areas to focus on them, and use the parallax effect.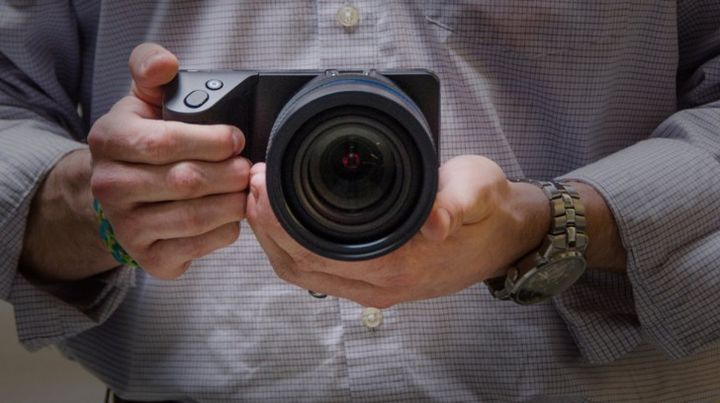 The company's founder, Dr. Ren Ng, compares the transition from "flat" photos to plenoptic transition from B & W to color images. First, only those addicted enthusiasts and the masses did not need it, but then technology has reached the desired level for easy use by all. Does this happen with Lytro Illum and his followers will be able to show only time.
Retail price is $ 1,599, and is available for pre-order today on the website of the company.
Read another very interesting article about alternative energy of the Sun, water and air.