Google has released an update to Android 6.0 Marshmallow for Nexus devices. Unfortunately, the update through the air does not come immediately. You can wait an hour, day or week. But if you do not want to wait, I'll talk you how manually install Android 6.0 Marshmallow on your Nexus smartphone or tablet.
Attention! The first step is to back up all data. Copy all the photos, videos, documents and other information you need in a safe place.
Manual update deletes all user data from the device, and if you're an unlucky person, you can turn your Nexus in a brick. So think before you do anything.
Preparation of the mobile device to update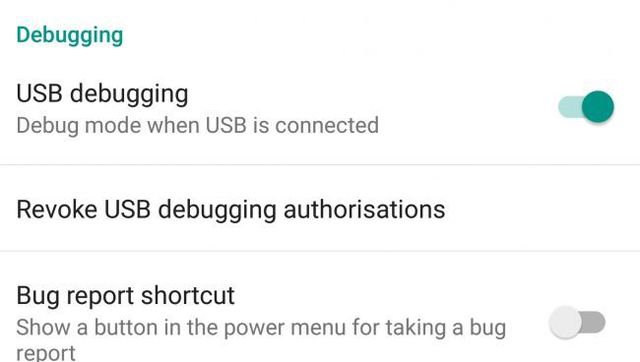 The first thing you need to do to enable debugging via USB. You must click on "Settings" and scroll to the bottom of the screen. There is a button "For developers".
If there is no button, then go to "Settings", and click on the "About phone", and the last in the list is "Build Number". Tap on it seven times.
After receiving reports about the status of the developer back to the "Settings" then "For Developers", find the item "debugging USB" and turn it.
Download image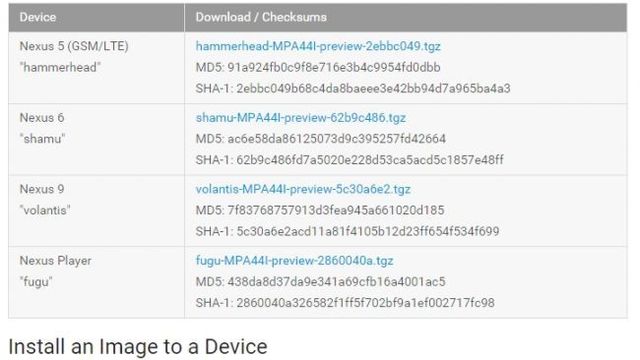 Manual installation of Android comes from the image. Find and download the required image can be on the relevant page Google Developers.
We install Android 6.0 Marshmallow on the Nexus 5, so download the image to the smartphone.
Downloading and installing the tool to download the image to your device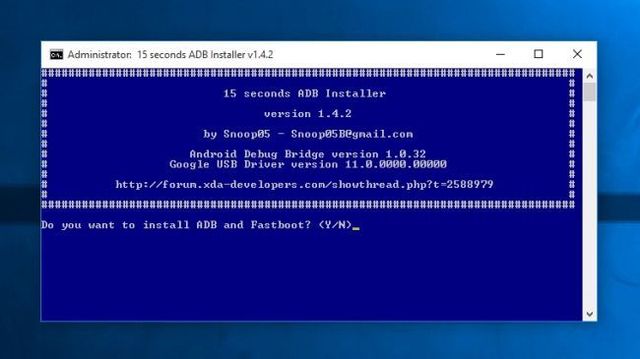 For installation the image to your phone you need to download the utility ADB Installer. You can download ADB Installer at XDA-Developers.  We confirm every request with «Y» and Enter.
Agree and install Google USB Driver.
Now, if you look in the drive C of your computer, you will find a new folder adb. It is everything you need to manually install the image of Android.
Preparing the image for the installation
We return to our image that is already downloaded and stored on disk as TGZ-archive. It is necessary to unpack with any suitable archiver. For example, 7-Zip.
TGZ-archive has a more one file format TAR. It is also necessary to unpack. As a result, you'll have a folder here with such content.
And the final step is to move the extracted files to a folder adb that was created in one of the previous step.
Installation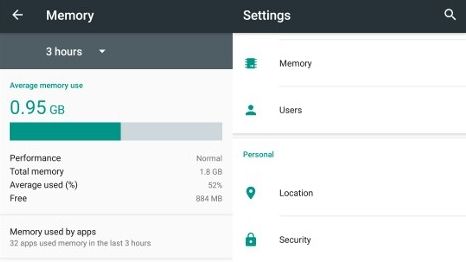 Now you can install Android 6.0 Marshmallow on your device. Turn off your mobile phone and connect it to your computer. Now you need to get you started your device in the mode of fast boot.
Open the folder with image of Android 6.0 Marshmallow. There you will find file called flash-all.bat. Click on it to start the installation of Android 6.0 Marshmallow on your device.
Your device should reboot, and then you will have a new version of the operating system Android 6.0 Marshmallow.
Read another very interesting article about alternative energy of the Sun, water and air.