Today we all know that when Google began to develop its proprietary operating system Android, it is designed to operate on a relatively compact devices namely smartphones.
Then the first Android tablet appears, and now we have TV set-top boxes and TVs, smart glasses, smart watches and other portable devices that are working on Android. However, Android was not available for one of the most popular platforms – PC or laptops. Now you can install Android 6.0 Marshmallow on a laptop or PC without any problems, thanks to Android-x86 project.
The aim of this project is the adaptation of Google Android 6.0 operating system to run on x86-based devices. This means that you can run Android operating system on laptops, netbooks, desktops, monoblocks and even Windows tablets.
The project exists for a long time before, thanks to it we could run earlier versions of Android Honeycomb, Android Ice Cream Sanwich, Android KitKat and Android Lollipop on PC.
And now you have the possibility to run the latest version Android 6.0 Marshmallow on your personal computer. The first release of Android-x86 is available for download on the official website of the project for computers with 32-bit and 64-bit x86 processors.
The current build supports computers with UEFI, graphics cards compatible with OpenGL ES 3.x from NVIDIA and AMD, and can provide valuable work of all equipment on your PC or laptop, such as Wi-Fi, Bluetooth, audio, touchpad, camera, Ethernet, etc.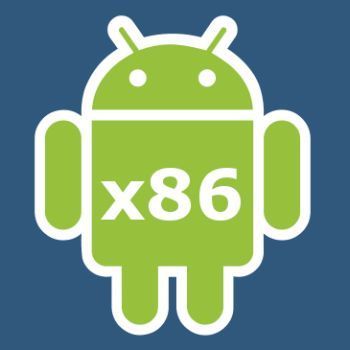 How you can install Android 6.0 Marshmallow on PC.
– Download ISO file with the image of Live CD here;
– Download and install Linux Live USB Creator (LiLi) from linuxliveusb.com;
– Run LiLi and perform the following steps:
Select FAT32 in "Select USB".
"ISO file" – select the downloaded file.
Tick "Allow LinuxLive USB on Windows" if you do not want to download and install LiLi on Virtualbox.
Push in paragraph 5 on a zipper and wait until the program will create a bootable USB.
Then you can run Android 6.0 Marshmallow from your PC (Do not forget to choose USB drive in BIOS), or if you made a CD with Virtualbox, you can try to run Android directly from Windows.
Most of the equipment, including WiFi, works fine, you can get access to the Internet and enter the Google Play Store.
Also recall that you can use Remix OS to run Android on laptop, netbook or PC.
Read another very interesting article about alternative energy of the Sun, water and air.