At presentation Google I/O 2017 the search giant showed its new operating system Android Go. It is a simplified OS from Google for budget smartphones. Android Go is designed to bring a better experience to use on phones with weak hardware.
Android Go is Android One?
You could hear about Android One project from Google. A few years ago, the company launched the program that was intended for budget smartphones, like Moto G and others. However, over time, the platform has not found its users, and manufacturers continued to release budget smartphone on regular Android system.
Android Go has roughly the same intent as Android One. Google calls new system as simplified version of its original mobile operating system. It is like Windows 10 S for budget laptops.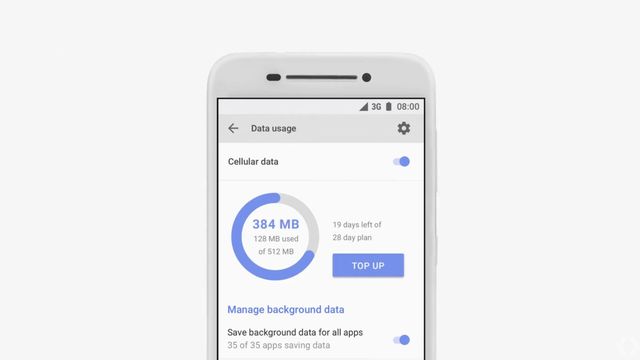 Android Go system is intended for smartphones with 512 MB ( or 1 GB) of RAM. Moreover, Google says that phones with a little RAM will automatically download Android Go out of the box.
What about applications for Android Go?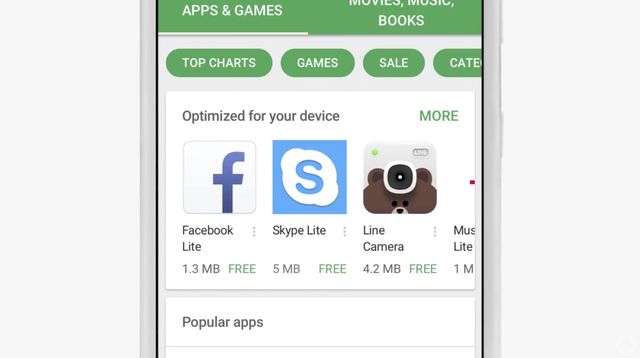 All popular Google Play apps will be optimized to run on weaker hardware. One of the first apps for Android Go on Google Play is the lite version of YouTube Go.
It allows users to preview and choose the quality of the video, before it starts playing. One of the main features of YouTube Go is to download videos for offline viewing. The great feature is already available in YouTube Go app on Android Go smartphones.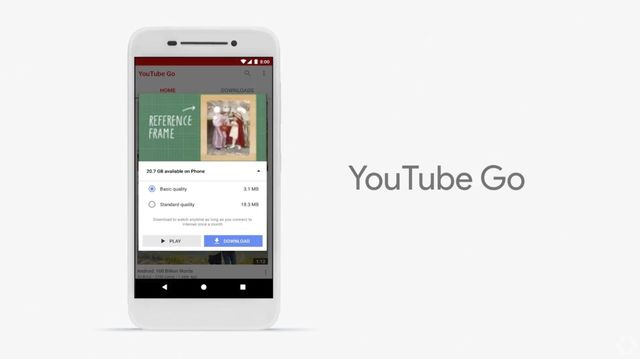 Also the first places in Google Play Store will be those applications that require little RAM and mobile traffic for operation.
What we do not know about Android Go
There are a few other things about Android Go that Google did not mention at presentation. Most importantly: will third-party manufacturers be able to install new OS? Second, how users can change the default Android version to Android Go?
The new system is focused on developing markets, like India. It is a country where mobile Internet is much faster than desktop, so budget smartphones are very popular there. We do not yet know in what other countries and markets the new system from Google will work.
Android Go release date
What we can say for sure today is that Android Go is not expected until 2018. We hope to find out more details in the near future. New lightweight Android version is very important for Google, because budget devices attract more users to Google search and other services.
Read another very interesting article about alternative energy of the Sun, water and air.