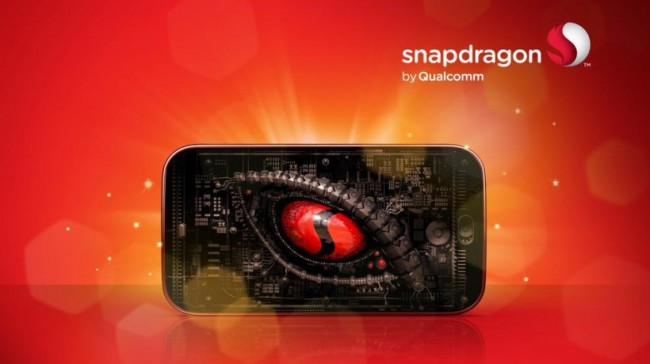 One of the main features of the new smartphone Motorola Moto X is the voice control and the ability to constantly is in the active microphone. Users who planned to purchase new items and were upset about the news Moto X unavailable in their country, do not despair, as the SoC Snapdragon 800 can provide similar capabilities to any mobile device.
According to Motorola, these features voice control in Moto X platform implemented through X8 Mobile Computing System, which is a modified SoC Snapdragon S4 Pro processors with two brand Motorola. One of these processors is responsible for voice recognition.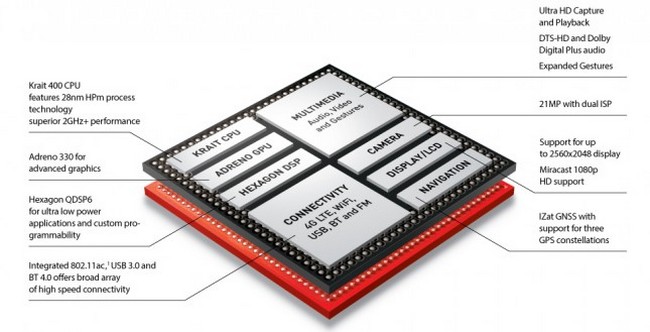 Snapdragon-800-JPG It should be noted that the Snapdragon chip 800 differs similar function called Ultra-Low Power Voice activation, which can be activated with a special word or sentence. It is realized by the new coprocessor Hexagon QDSP6, special audio codec, and the CPU, which allows you to activate the device do not include the screen.
Among other innovations in the Snapdragon 800 worth mentioning the new Adreno 330 graphics accelerator, as well as support for external 4K-monitors.
According to preliminary data, SoC Snapdragon 800 among the first to get Samsung Galaxy Note 3, Sony Xperia Z Ultra and LG G2.
Read another very interesting article about alternative energy of the Sun, water and air.