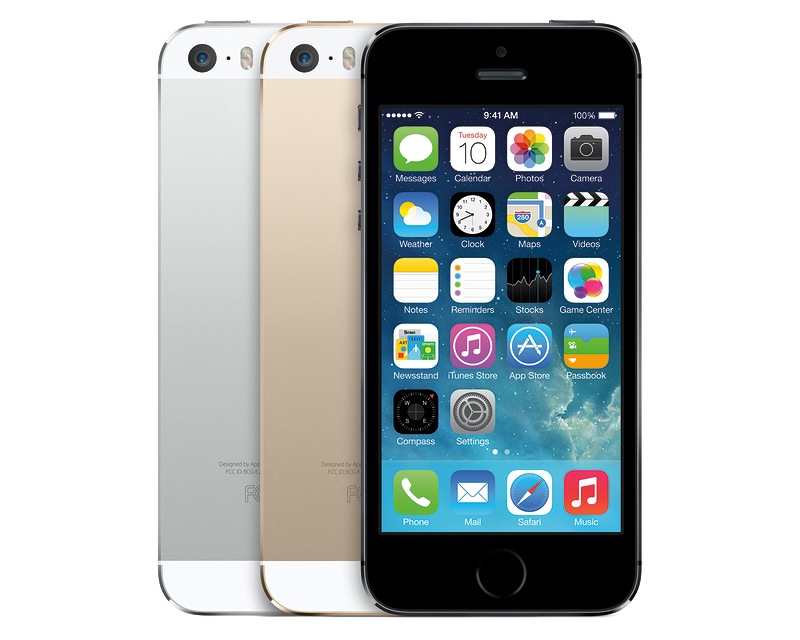 German hackers proved to the world that the built-in Apple iPhone 5S Fingerprint Sensor in no way be considered a reliable means of protecting personal data in your mobile device. With the help of simple devices enthusiasts have learned to circumvent the protection of and access to content smartphone.
According to the hackers, from the conventional scanner Touch ID differs only in higher resolution. Therefore, all that was needed is to remove the fingerprint and make a copy of it in high resolution. Enthusiasts took fingerprint sample and made it into a picture resolution is 2,400 dpi.
The image is then cleaned up in the image editor, printed on a transparent sheet with a thick layer of toner, and finally transferred it to a thin layer of latex. In the video, a hacker with trembling hands shows how easily circumvent Touch ID.
Read another very interesting article about alternative energy of the Sun, water and air.