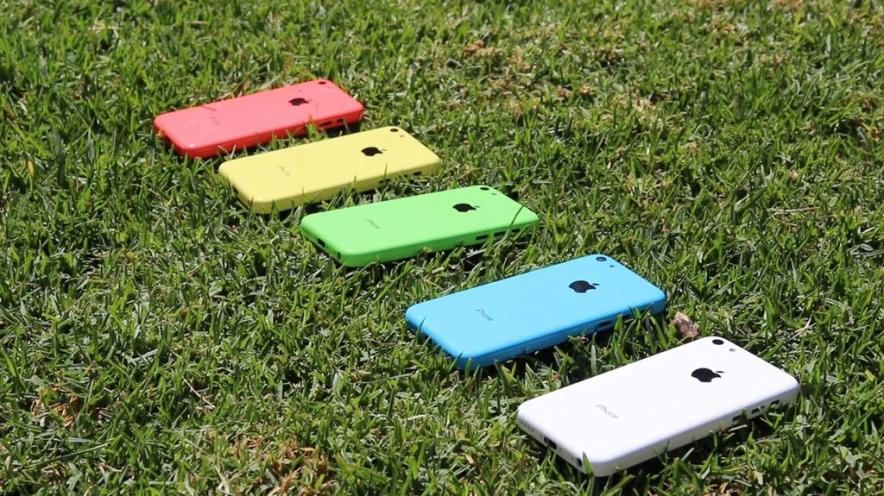 Continue to open new details on future smartphones Apple – the flagship iPhone 5S and plastic iPhone 5C. This time, the network has high-quality video, the main characters are and have these devices.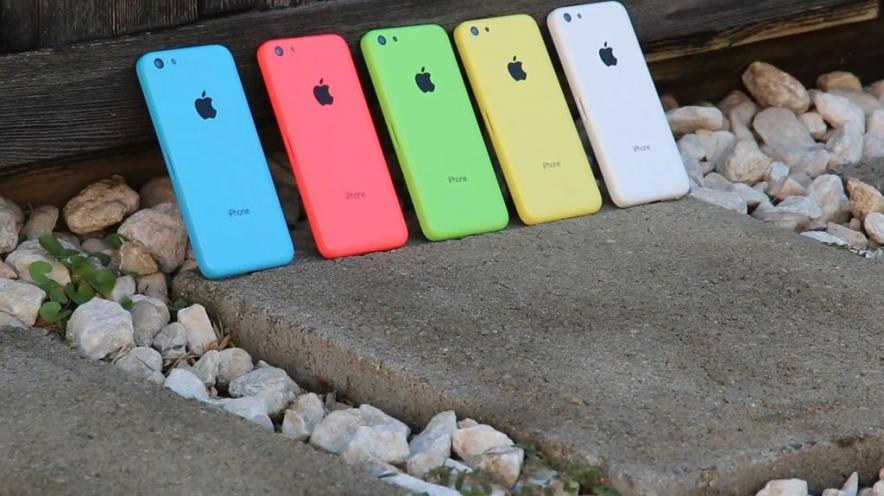 In the first video we show a small video review "budget" iPhone 5C (or rather its rear panel) in all of its five colors (there is a probability of occurrence and the smartphone in black color).
The second video shows a scratch test (test for tsarapaemost) future leader of Apple (again, his body) in a new color – gold (previously carried out a similar test for the iPhone 5C ). In comparison with him passed the test black iPhone 5, which, as we recall, it was a lot of criticism in terms of the quality of the housing cover.
As you can see from the video, iPhone 5S coped with part test is better than the current flagship (the test with the coin and the test ends), but the knife is better resisted the iPhone 5. How did the scratch test, look at the video below.
Earlier it was reported that the iPhone 5S will be all the same 8-megapixel sensor as the iPhone 5, but the aperture will increase to F2.0 (as, for example, in the HTC One). This will make better pictures in low light. For shooting indoors with artificial lighting will be used in flash with yellow filter, which will help you to take pictures with the correct white balance (double flash can be clearly seen in the video). It is expected that the flagship iPhone 5S will receive a new chip A7.
Junior version – iPhone 5C – not so much a budget. Analysts predict the cost at $ 400-500 without a contract. Experts believe that the iPhone 5C replace the iPhone 5 on the shelves, the unit will be a little copy of the current flagship, only to be imprisoned in the plastic housing of bright color
Apple will introduce iPhone 5S and fiscal iPhone 5C at the event, which will take place on September 10.
Read another very interesting article about alternative energy of the Sun, water and air.