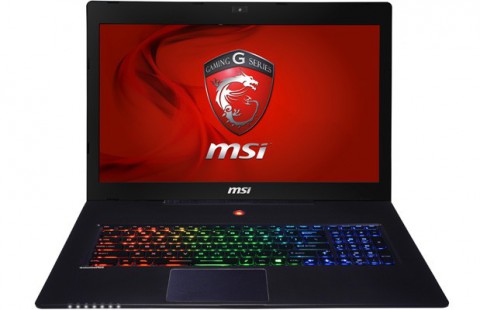 MSI has been manufacturing various electronics, but one of its main areas – gaming laptops. One of these new laptops and was presented on the eve of the company – MSI GS70, which is equipped with a large screen and powerful stuffing, but, at the same time, it weighs much less than most devices with the same "iron."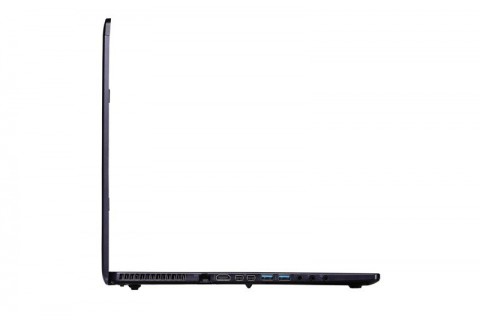 A complete list of specifications, the notebook is quite extensive, so we mention the most important ones are: a 17.3-inch matte FullHD display, processor Intel Core i7-4700HQ (of course, already Haswell) with a maximum operating frequency during acceleration at 3.4 GHz, video card NVIDIA GeForce GTX 765M with 2GB of GDDR5 memory, 16 GB RAM, 128 GB SSD + 750 GB HDD as standard (there is a model with a 1TB HDD, and two 128 GB SSD in RAID 0) and a 6-cell battery capacity of 120 watts * h The main feature of the laptop, as we have said, is the weight of the device, which is at such a powerful stuffing and received considerable size was only about 3 pounds. Of course, this figure can not be compared with modern ultrabooks, but similar in filling notebooks from the same manufacturer does not weigh less than 4 pounds – agree, quite a significant difference. Only hope that because of the reduced thickness of the cooling system is not affected, which is well known to all gamers, is very important for modern three-dimensional games.
Laptop is on sale at the price of $ 1,800 for the base model and $ 2,000 for the version with two SSD in RAID 0, and probably after a while MSI GS70 gets to our country.
Read another very interesting article about alternative energy of the Sun, water and air.