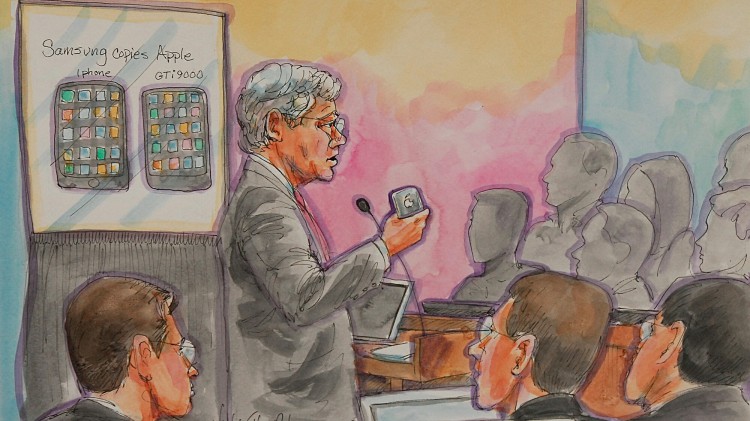 Monday – a hard day. Did not escape the burdens of the first day of the working week and Samsung with Apple – companies have started the second round of litigation. In the first trial Samsung ordered to pay Apple 929,8 million dollars, then both parties filed an appeal of this decision, with the result that the fine was reduced to 450.5 million dollars. And now the company is ready to compete again in convincing the jury.
At this time, Apple claims that Samsung's devices like Galaxy S3 and Galaxy Tab 2 5 violated its patents and wants to get from the South Korean company for $ 40 for each unit sold. In particular, the mentioned patent for unlocking the screen, swipe of a finger. Samsung, in turn, meets the same and accuses Apple of borrowing some of their innovations.
If kupertinovtsy be able to achieve the desired, then the company will receive from Samsung about two billion dollars, in the opposite case it will have to pay $ 6 million to the reimbursement of costs. Decent value for the risk of a possible profit.
But what if the true aim of Apple is not Samsung, and Android ?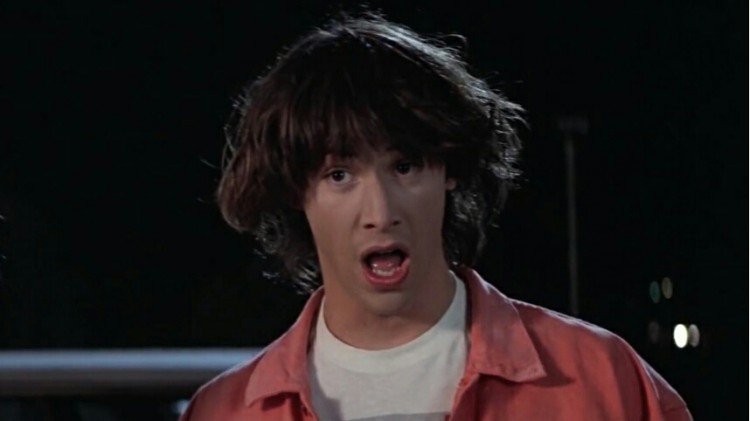 Some South Koreans function devices contested "apple" of the company are part of the operating system Google, which, recall, is installed on 80% of smartphones in the world, issued a variety of manufacturers.
In other words, if Apple wins dispute, Google then probably have to make global changes to the pretty Android, and Samsung and other manufacturers will be forced to change its own software. Needless to say, it would be a big blow to the ecosystem green robot and certainly would bring no small favor Apple.
Reportedly, Samsung plans to build his defense on the grounds that the impugned function has been to develop a team of Android before the release of iPhone. As a witness in the case even goes Andy Rubin, the former head of Android-divisions Google, who has spearheaded the operating system. And this, again, speaks in favor of the version of the confrontation between the two American giants.
Process is expected to last about a month. Let's see what happens. From my belfry is quite obvious one – copyright hinders progress. If every inventor tried to secure a monopoly on the use of his discovery, we would not tell you now about any gadgets, and would lead a holy war for the right to possess fire.
What do you think about the claims Apple, and what we had to lose? Tell us in the comments.
Read another very interesting article about alternative energy of the Sun, water and air.