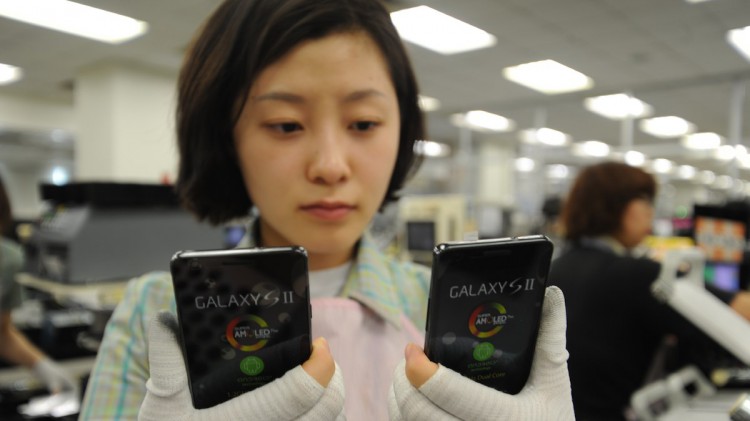 Just before 2014 we learned the terms of passing trainee program at Google. Details of staff time the search giant in its main office hardly left anyone indifferent. It is not surprising: Regular season paintball and laser tag, free meals and tickets to a gym and dance studio certainly cause a pronounced sense of envy. Unfortunately, this attitude to employees can boast not all. Currently attention is focused on the company Samsung , whose representatives first talked about the death of its employees.
First of all, it is worth noting that this situation does not happen the first time. Previously been the subject of condemnation kupertinovskaya by Apple. The factory assembly known "apple" smartphone called Foxconn also reigned inhumane working conditions that caused several suicides .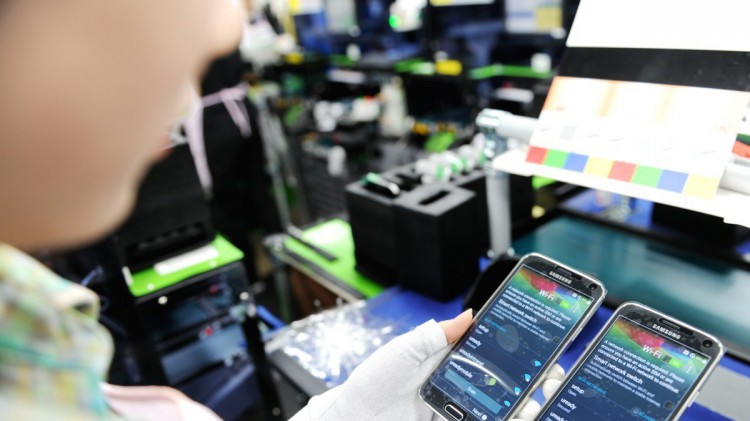 Horrifying information about what is happening inside the factory Samsung excited the whole world in 2007. It was during this period of time one of the employees of the South Korean giant Hvong Yu-Mi lost in the fight against leukemia. According to the results of the examination, cause of the disease could become a long-term interaction with dangerous chemicals, which, incidentally, is used in place of Yu-Mi for the production of semiconductor devices. Despite the public's reaction, guide Samsung refused to recognize problems with workplace safety.
Three years later, at a scheduled inspection staff of twenty employees was made the same terrible diagnosis, which soon took the lives of several of them.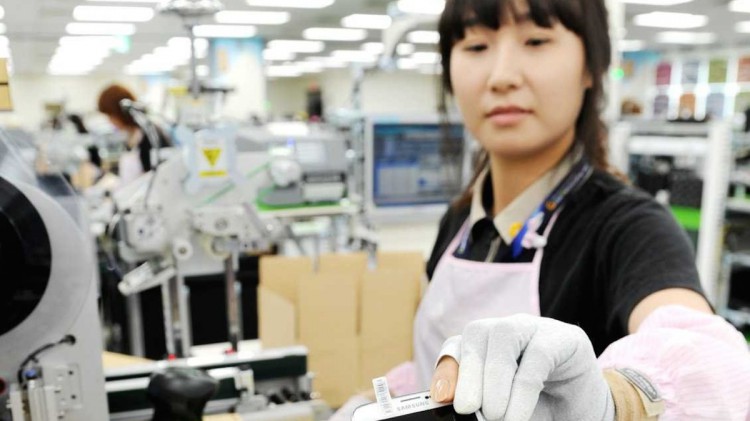 In 2011, the Seoul court has concluded that the high probability of disease Yu-Mi due to interaction with substances that are present in the production of Samsung, but by a strange coincidence no punishment followed.
Whatever it was, this week, CEO Kwon Oh-hyun (Kwon Oh-Hyun) pleaded guilty to a belated leadership problem is detected, expressed his deepest condolences and promised to indemnify each of the affected families.
What caused such a late reaction to company officials – is unknown. Unfortunately, to correct the situation radically, of course, will not succeed.
Read another very interesting article about alternative energy of the Sun, water and air.