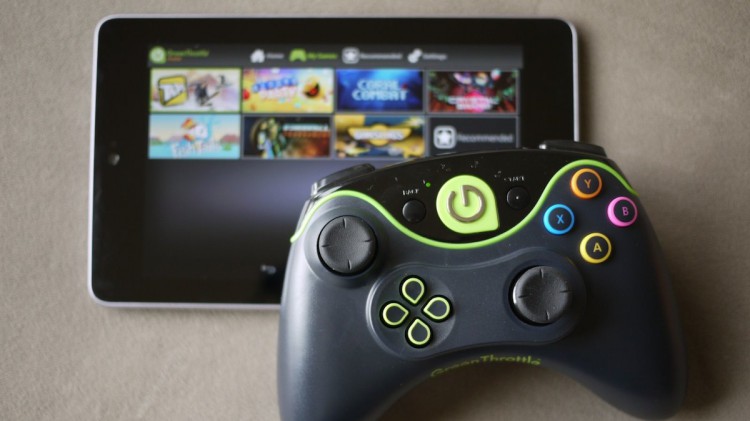 At the mention of the name Google in the minds of users emerge several types of associations. This, above all, the search giant, whose creators after dating long experienced hostility to each other. In addition, Google – the team gave the world the Android in the form in which we used to see it now. However, recently the manufacturer for more entrenched and glory amateur buy small companies. In particular, we are talking about the acquisition of eight associations of developers who worked on the creation of robots . Today it is known for buying Green Throttle, which is a sure sign of Google's intentions to create a gaming console.
Likely before about Green Throttle you have not heard anything. It is not surprising: the company was founded in November 2012. However, the developer's name may well be at the hearing. Startup creators are Charles Huang (Charles Huang) – author of the well-known games Guitar Hero, Matt Crowley (Matt Crowley) and Karl Townsend, who at one time worked on the legendary Palm Pilot.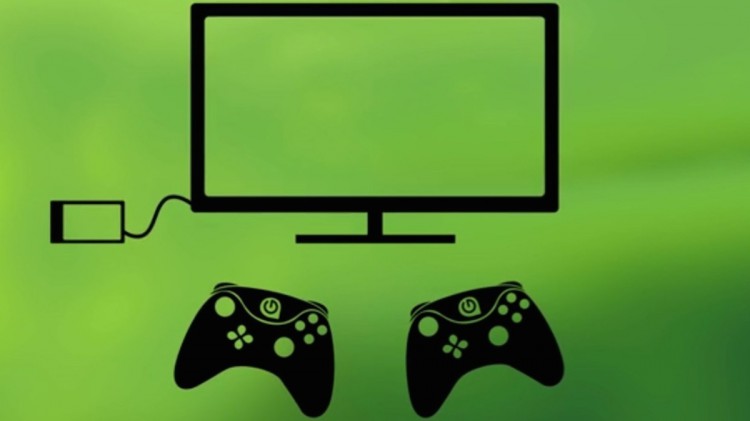 The purpose of this association is Bluetooth-controller and an application called Android Arena. Into the technical details there is no need, however, subject to the successful implementation of the project, you could connect your phone to the TV, start the game and enjoy the process of using the joystick. This would be a kind of universal portable game console that could fit in your pocket.
It seems that the representatives of the company Google has long had their eye on Green Throttle. This is evidenced by the company's application to suspend work on the project in November last year.
Unfortunately, the deal is still unknown, but some details still managed to grab. In particular the fact that Townsend and Crowley already appear in the state of Google. Huang's offer is obviously refused.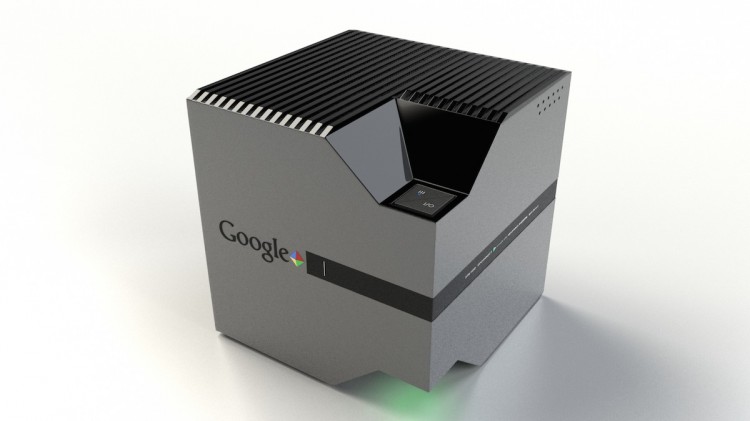 Details already completed the transaction were not unexpected: at the end of 2013 Wall Street Journal reported on the development of the search giant, vaguely reminiscent of a video game console. Perhaps her first commercial version will be presented as early as next conference Google I/O.
In fairness it should be noted that this niche is already occupied by a few large players. Such as, for example, Ouya, Nvidia or Moga, familiarize with which we, incidentally, has already had the opportunity . Will Google beat the competition? Share your opinion in the comments.
Read another very interesting article about alternative energy of the Sun, water and air.