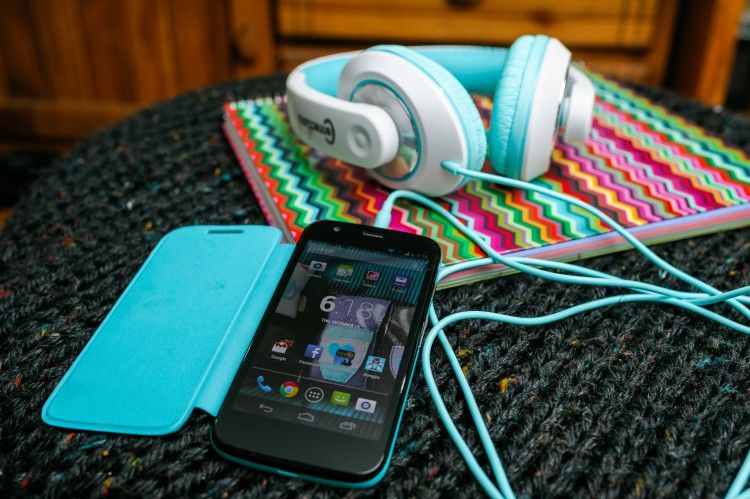 Moto G, one of the most successful smartphones created by Motorola , will shortly receive an updated version. No, fortunately, it's not a stripped-down version of the popular devices with a prefix or Mini Compact in the title. Become a source of news microblog @ Evleaks, so the accuracy of the information should not be questioned. What's new promise in the family Moto – worth investigating!
According to information Evleaks, Moto G in the new version is called Forte, and will be released exclusively for Latin America. And no mention of technical characteristics.

In tweet only mentioned the fact that Forte will be reliable predecessor. Judging by the renderer, it is a rubberized casing with protection against dust and moisture .
This device is more in thickness, which can also be interpreted as an allusion to the hardier (and reliable) battery. In favor of this theory is the sale of Motorola Mobility Lenovo , and this company devaysa inherent high battery life. Recall the original Moto G has a non-removable battery capacity of 2070 mAh.
On the other hand, it is likely that the "escape" image Forte is nothing like a regular Moto G in the original case with rubber surround, which sells for $ 20 with the advent of the smartphone market. Too similar to the lateral faces!
If the manufacturer has decided to equip the unit additional briefcase, it can affect the value of a "renewed" device, and given the focus on the developing countries of South America, such a move may not be entirely successful. Best is the enemy of the good.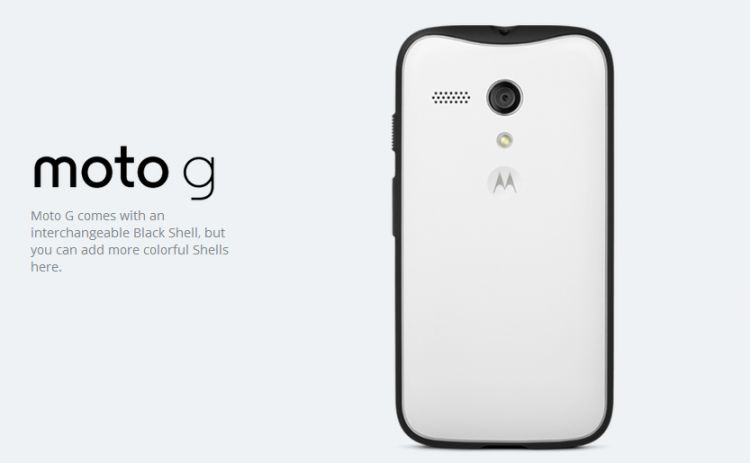 What do you say? Does popular Moto G improvement of this kind? Share in the comments.
Read another very interesting article about alternative energy of the Sun, water and air.