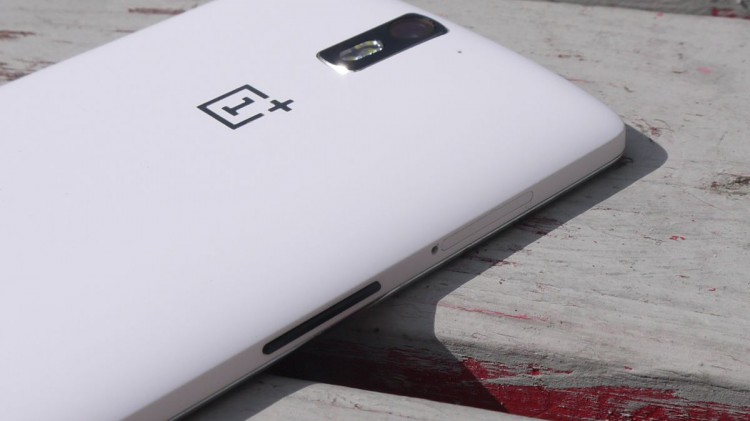 Debut device young Chinese company OnePlus One is representative of the small cohort of things for which description is absolutely impossible to pick negative adjectives. Reasons for this is enough. This quad-core Snapdragon processor 801, and 3 GB of RAM, 13-megapixel camera and, of course, incredibly attractive price. However, as is known in the ideal world nothing. Confirmation of this theory in the case began packing devaysa, which called itself be a stretch. Unattractive cardboard box wrapped in cellophane sloppy smartphone – exactly what got the first owners of One.
First of all, it is worth noting that to get a long-awaited handheld device to date not been possible to everyone. To be precise, it is just about a hundred lucky people who won in the competition called «Smash the Past». On its own terms, and the most inattentive participants we, by the way, have been told .
Whatever it was, the winners of the contest is not only used the opportunity to purchase the flagship Chinese company for one dollar, but also received a parcel with extremely valuable contents. But what awaited them inside?
It turned out that for reasons not fully understood by representatives of the company have decided to postpone the normal packaging of the device. Each of the one hundred lucky ones probably experienced mild surprise to find the following: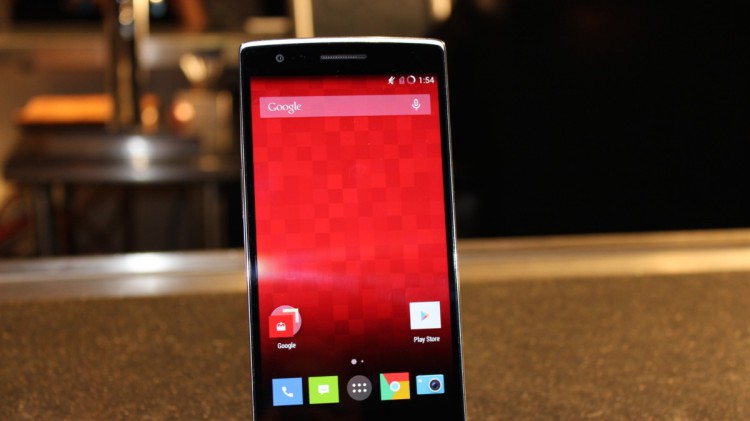 That's really all the contents. Included there was not a charger or headphones, no instructions and other necessary things. But the most strange is that this decision was made directly by the company management. Proof of this is a note inside the package that says sending the missing part in the next month.
Obviously, the situation is not upset many. Still, the winners received a novelty at virtually no cost. Despite this, the company's inability to provide proper packaging for their debut smartphone looks at least ridiculous.
Especially in view of the aggressive marketing campaign conducted earlier in the day. One of the released images recall quite clearly alluded to the problems of the financial state of the Taiwanese company HTC, the history of which we are already familiar .
Is it acceptable to like today, in a world of tough competition in the smartphone market? Voice your opinion in the comments.
Read another very interesting article about alternative energy of the Sun, water and air.