Huawei has become one of the leading manufacturers of smartphones, so it decided to produce flagships twice a year, and maybe more often. The next model in its line Mate will be presented within six months after the release of Mate S. We decided to compare the upcoming smartphone Mate 8 with its predecessor Mate S.
Huawei Mate 8 vs Mate S: price and release date
It is expected that the smartphone will be presented at CES 2016 in early January. As you remember, Mate S was released in September 2015 at IFA.
At the moment, the price of the new smartphone Huawei Mate 8 is unknown. Huawei Mate 7 has a price of $450, while the Mate S is available for $200 more in its cheapest version. Rumors suggest that the 64GB edition of Mate 8 will cost $620.
Huawei Mate 8 vs Mate S: Design
The main difference between these two smartphones is in size. Huawei Mate dimensions will be 157 x 81 x 7.9 mm, while Mate S are 149.9 x 75.3 x 7.2 mm. In addition, Huawei Mate 8 will have a 6-inch screen, which is 0.5-inches larger than the Mate S.
In the rest of the design Mate 8 saved several similarities with Mate S: aluminum body, a few frames at the front, camera and fingerprint reader in rear.
Huawei Mate 8 vs Mate S: Display
Both smartphones have a resolution of 1080 x 1920 pixels, which means that pixel density is higher in the Mate S (401 dpi) than Mate 8 (368 dpi) because of the 0.5 inch difference between one and another. But the main difference is in the display technology.
Mate S has an AMOLED screen, while for Huawei Mate 8 choose LCD technology. At the moment, it is unknown whether the manufacturer will continue to use Force Touch function or not.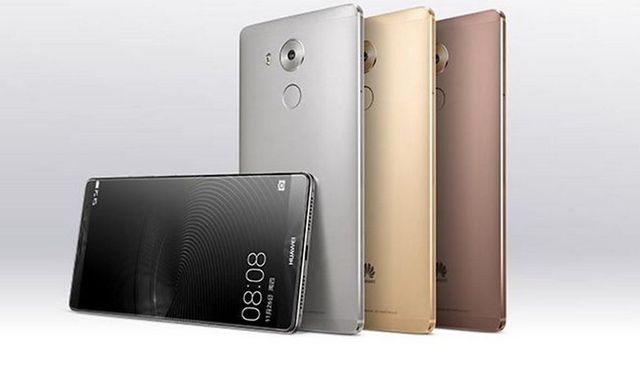 Huawei Mate 8 vs Mate S: Software
As we know, the company is a Chinese brand, so its software follows the same trend as that of compatriots with a strong layers of customization without menus of applications that are often unpopular with users. We talked about EMUI.
Mate S works on Android 5.1.1 with EMUI 3.1, while Mate 8 will have new version of Android 6.0 Marshmallow and EMUI.
Huawei Mate 8 vs Mate S: Performance
Mate 8 will be the first smartphone that is equipped with a new generation of processors Kirin 950. Also, the smartphone will be available in two models: 3GB of RAM and 32GB of storage or 4GB of RAM and 64GB of storage.
Mate S is equipped with Kirin 935, eight cores (2.2 GHz and 1.5 GHz) and 3GB of RAM. The internal memory reaches 32GB and can be expanded with microSD slot.
Huawei Mate 8 vs Mate S: Camera
The company Huawei has become one of the best manufacturers of cameras on the smartphone market. Its latest device, Nexus 6P, considered one of the best smartphones with high-end camera.
The new smartphone Mate 8 will be better than its predecessor, as the company Huawei enlarge sensor and increase the number of megapixels to 16 at the rear and 8 on the front.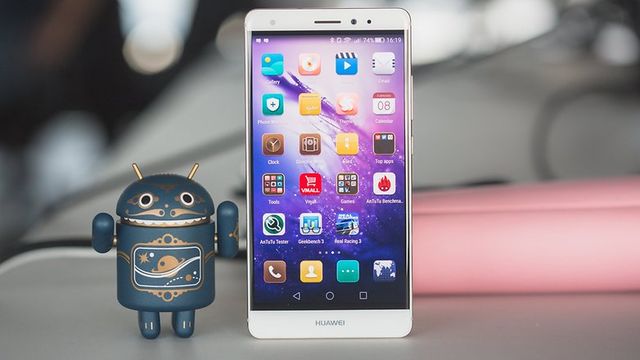 Huawei Mate 8 vs Mate S: Battery
Mate 7 came with battery capacity of 4100 mAh, however, Mate S has received a much smaller battery (2700 mAh). Fortunately, Huawei will return the battery in Mate 8.
It is assumed that the next smartphone in the line Mate will have 4000 mAh battery.
Huawei Mate 8 vs Mate S: First verdict
The smartphone Mate 8 will have some interesting elements, which first appeared with Mate 7. If the information that we currently have is true, then Mate 8 will be much better than its predecessor Mate S.
Read another very interesting article about alternative energy of the Sun, water and air.