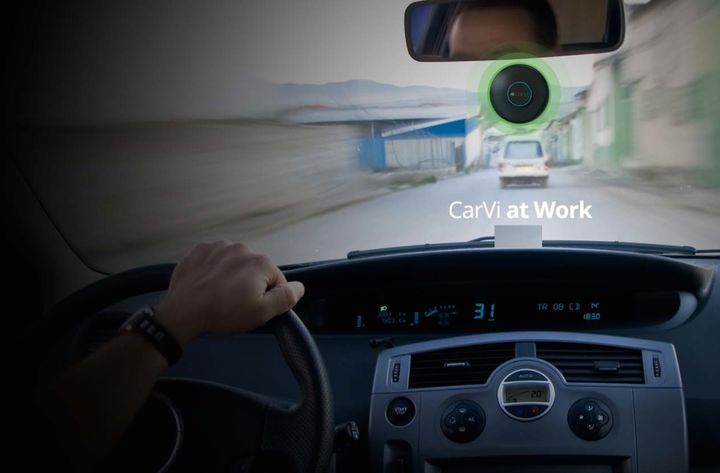 Every year the machines are becoming more perfect. Even now easy to buy a model with built-in intelligence. Warns of collisions, self seekers parking and so on.
But what do the owners of the previous generation? Do not I have the same favorite vehicle due to lack of "mind."
Answer to the question can startup CarVi. It offers a unique device drivers. Is endowed with diverse talents even old cars.
That the sponsors give people behind the wheel? Compact personal assistant.
Fastens the device under the windshield and – with the help of built-in camera – watching what is happening on the road. The situation is analyzed in real time.
The device signals the possible collisions, changing lanes too heavy braking and so on.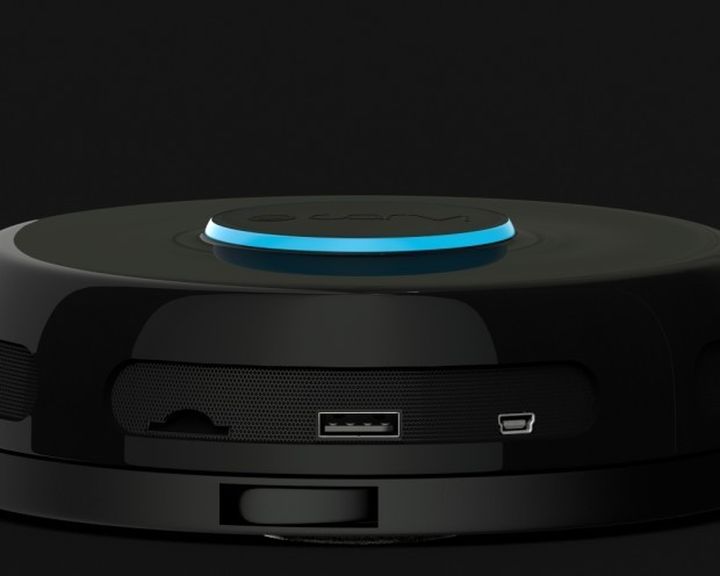 All the information the user gets right on your mobile device. The invention is synchronized via Wi-Fi with the app companion and outputs the data to the screen. Supports any gadgets running Android and iOS.
Said completely eliminates the need to have a cabin on-board computer with a separate monitor.
If we talk about the purely technical aspects, CarVi equipped with an accelerometer, microphone, speakers, wireless module and a lens with a resolution of 720p.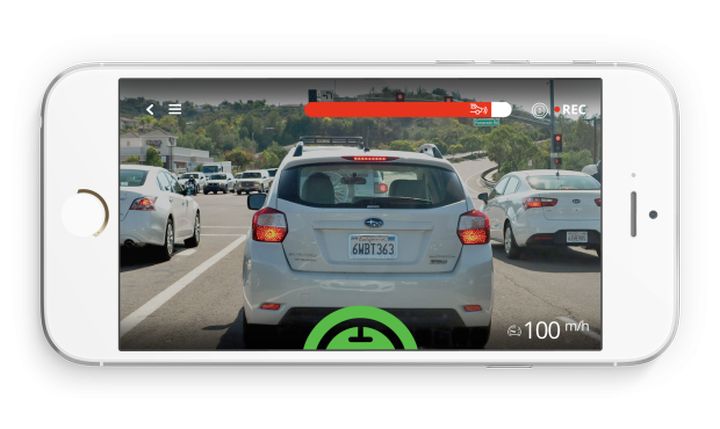 Alas, this is not an advanced autopilot. The platform is not able to take it over. It forces a man to warn of certain hazardous activities.
Issue price – 249 US dollars. Pre-orders are made on site Indiegogo. In the open market the gadget will appear in August 2015 (when will collect 100,000 USD at the start of serial production).
Read another very interesting article about alternative energy of the Sun, water and air.