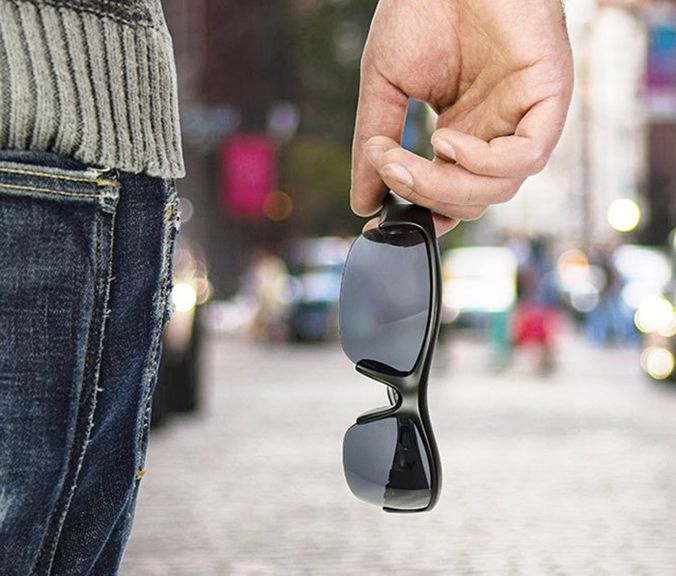 To date, the sale is a huge number of headsets, hands-free during a telephone conversation. But they all involve the use of a special speaker that prevents hear what is happening on the street.
Points SG5 SoundGlasses designed to solve the problem. Users can enjoy music news, answer calls and still keep your ears open – in the truest sense of the word.
The above is achieved by bone conduction speakers mounted in the bow. They are (using microvibration) direct sound into the desired portion of the middle ear.
Novelty is equipped with a bi-directional noise-canceling microphone. The module is located in the nose. For synchronization Bluetooth 4.0. The device is able to connect to smartphones on the iOS, Android and Windows.
Lenses in SoundGlasses easy to change. The device is powered by a battery capacity of 159 mAh. Enough battery for three hours of continuous talk time.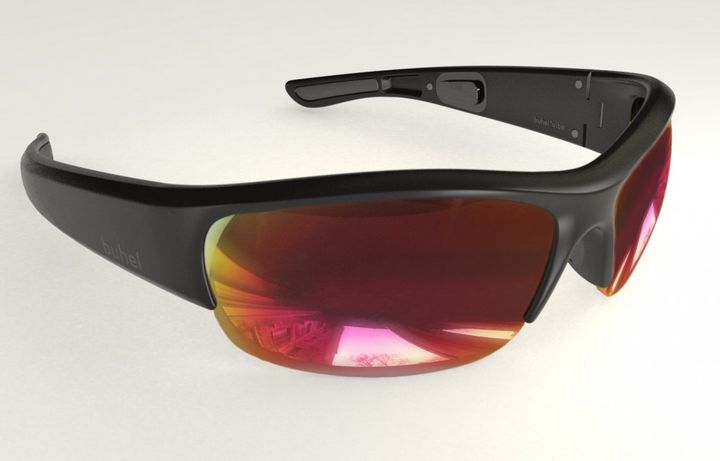 The developers have already raised more than $ 100 000 to kraudfandingovoy platform Kikcstarter (although requested, only 80 000). Therefore, an early release devaysa no danger.
SoundGasses will cost 160 USD.
Read another very interesting article about alternative energy of the Sun, water and air.