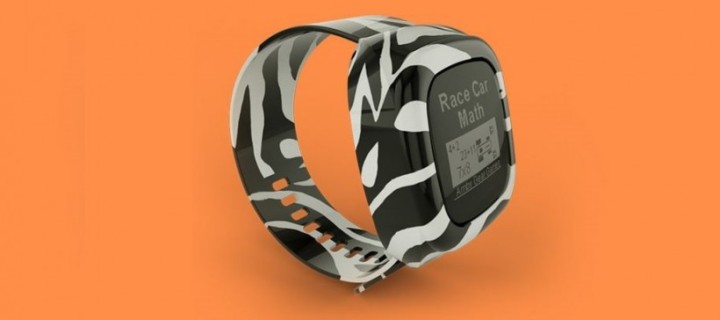 There is a new convenient wearable device for kids – AmbyGear. These smart watches have a classic design, and like any other watch. Unless these are created specifically for children, so do not be surprised whimsical colors of the shell zebra and very primitive screen. This is not the first smart watch is designed for the small world, however, this model is somewhat different from the competition. Get at least that they are built with educational games and life lessons learned safety. That's not counting function GPS, which will track the location of the child.
The creators promise a 7-day work device. In the technical specifications stated rugged, waterproof and shockproof housing. Mobile app is compatible with Android and iOS-device, so while my child is developing in the game, parents will also be something to do. This is an option for remote monitoring, as well as the opportunity to send a message to your child on his watch. Appendix Find Me! allow the child to find their parents in an emergency.
Until the start of sales of the gadget and its value is not specified. Although the manufacturer on its website already receives requests to buy AmbyGear.
Read another very interesting article about alternative energy of the Sun, water and air.