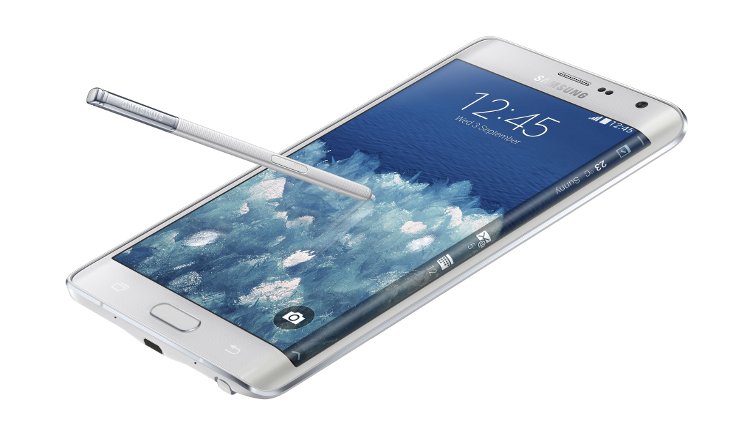 Latest smartphone Galaxy Note Edge from Samsung has not only a curved screen, but also a host of extra features. Moreover, many of these features are not available to iPhone users 6 and 6 Plus. Today we look at them, and it is. Is this another example of the superiority of Android over the iPhone or just a set of minor "tweaks" to which most users and do not pay any attention?
A list of these features and capabilities was compiled Resource Explorer Business Insider Steve Kovach. And Marcus Brownlee posted a video that allows in general to meet amazing new smartphone.
With the new Galaxy Note Edge, you can:
Check your pulse. Heart rate sensor is located on the back of the phone.
Use the display as a "night watch" at the locked main screen. This is useful when you use your phone as an alarm clock.
Receive calls without leaving any application that you are currently using.
Change the battery of the phone.
Expand the scope of the drive memory card MicroSD.
Use supplied with the phone stylus for writing and drawing.
Use the curved portion of the screen to switch between your favorite apps without having to return to the home screen.
Run two applications simultaneously on the same screen.
When using the charger that came with Note Edge, the battery of your phone recharge very quickly.
Reduce the working area of ​​the screen for ease of use device one hand.
You can reduce and keyboard, adapting it to the input of one hand.
This is the list of the main advantages of Galaxy Note Edge before the brand new iPhone, which remain the most desired smartphones of today. Another question is how these features are important to users? How often has a need to run two applications at once?
If we talk about the possibilities of adjustment to the size of the working area of ​​the screen and keyboard for use with one hand, it sounds appealing. Another thing is to be comfortable to the users themselves?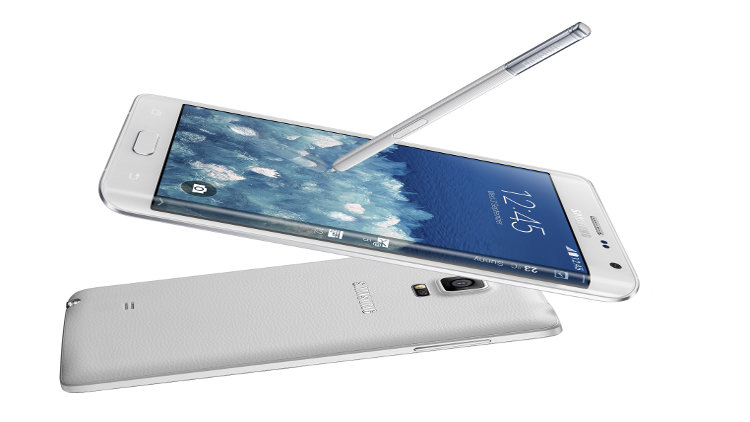 With the advent of "higephone", which is now called Phablet connected a few steps on their way to the users. At first they were called "spades", and then massively loved, but… it turned out that the habitual use of the phone with one hand was practically inaccessible. Now manufacturers are in search of a way that would allow, while maintaining the big screen phone him back former usability, which is characteristic of 3,5 and 4-inch devices, are considered nowadays little ones.
Which of the above functions Android-Phablet with a curved screen you would call the most interesting? So if these features are important to the user chose Note Edge the brand new iPhone? It is known fact that people sometimes go with Apple's smartphone on Android-Devices, without feeling about it no strong emotions.
Read another very interesting article about alternative energy of the Sun, water and air.