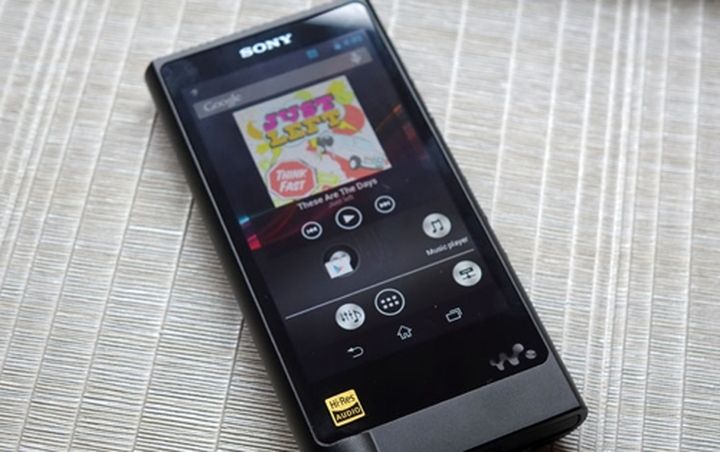 Head of Sony Kazuo Hirai continues the strategy division of corporation, highlighting subsidiaries and getting rid of unprofitable assets. By the autumn of 2015 it plans to allocate in a fully independent company business to produce cameras and audio equipment.
Sony has announced its intention to allocate a fully autonomous subsidiary business for the production of video cameras and audio equipment Video & Sound (brands Handycam and Walkman). Complete this procedure is scheduled for October 2015, according to an official statement.
After separation Video & Sound Corporation will focus on the production of CMOS-sensor cameras for party (unit Devices) and gaming products and network services (Games & Network Services) – where the company plans to come to grips with its customer base and service platform PlayStation PlayStation Network.
In addition, the priority areas selected business at Sony Pictures (here the company intends to achieve higher profitability of film production and increase competition in the market of TV content) and business Music (planned growth in the segment of streaming audio).
The new measures will help Sony, believes CEO Kazuo Hirai Corporation (Kazuo Hirai), go to the profit and achieve its growth over three years by 25 times.
In September 2014 Sony revised its outlook for the current fiscal year and nearly five times the expected loss is increased due to the poor condition of business for the production of smartphones. The current financial year (ending March 2015) will be the sixth year of unprofitable Sony for the past seven years.
Business release Walkman players will be allocated a separate company
To change this situation, Kazuo Hirai, who gets up at the helm of the corporation in 2012, began to share Sony and sell assets with low profitability. So in a separate subsidiary has been allocated for the production of a business TV Bravia, a unit for the production of personal computers Vaio was sold to a Japanese investment fund.
The report Sony says that the company intends to subsequently continue to allocate secondary destinations in individual companies, but about which areas in question was not specified. "We should not exclude the possibility of going out of business for the production of smart phones and TVs," – said Hirai told Reuters.
Earlier speculation that Sony may leave the smartphone business has been. But the company has so far avoided making such clear statements. Recall that for 10 years, Sony makes mobile phones together with the Swedish Ericsson. After the expiration of cooperation in February 2012, Sony for 1.05 billion euros bought out partner missing and share with those under manufactures smartphones under its own brand.
Read another very interesting article about alternative energy of the Sun, water and air.