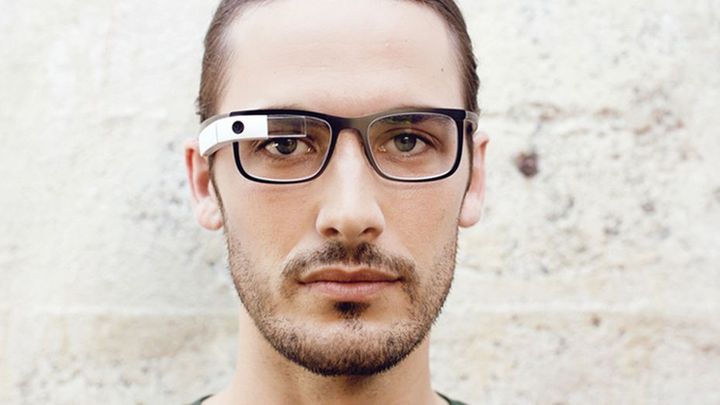 Google is actively working on their smart spectacles Google Glass 2.0, but recently the project was officially suspended at least sales. At the same time declared the beginning of work on a new, more popular version tech gadget. And now it looks like it came the first confirmation. Google Glass will be created from scratch
Google Glass 2.0 project is now headed by a recently acquired Nest Tony Fadell (Tony Fadell). According to the NYTimes, with reference to several people familiar with it, Fadell's going to recreate the wearable computer "from scratch". His achievements in the promotion of a number of products among ordinary consumers say about potentially more favorable position for the project Google. And, unlike the original version, the gadget will not receive any "public beta" and will hit the market only when Fadell will be able to make a "perfect", said a source.
He will have to do some serious work, because even the head of Google X lab and co-founder of the company is losing interest in them, although, as noted by a former employee of the company, namely Sergey Brin (Sergey Brin) decided to withdraw not fully prepared product on the market: "The team Google X knew that the product [Google Glass] was not even close to ready. "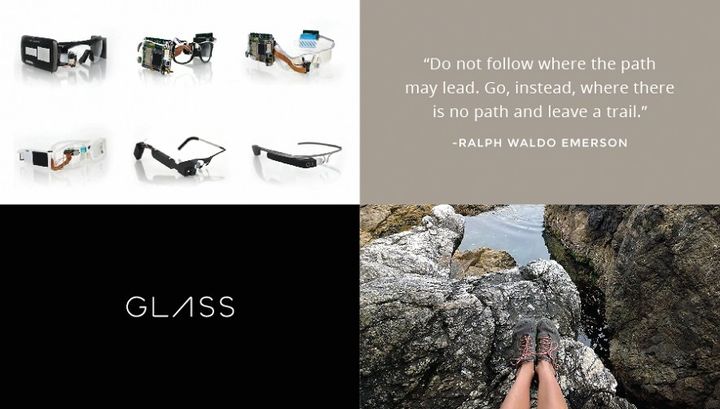 While no terms of the appearance of new items is not called, as well as the unknown and the list of changes. Likely to seriously change the look and glasses, because now they can only wear technically "immersion" users, ordinary consumers such accessory is not to their liking.
We hope long wait for the results do not have to, because until Tony Fadell demonstrated high performance and always his works quickly goes from the first prototype to the final product. However, there may occur another problem – the device will have the right to life only if it is potentially useful for the users. That is, it will be important not just to make them attractive, but also useful, which current versions of Google Glass 2.0, still deprived of, if not to speak of the professional field, such as medicine.
Read another very interesting article about alternative energy of the Sun, water and air.