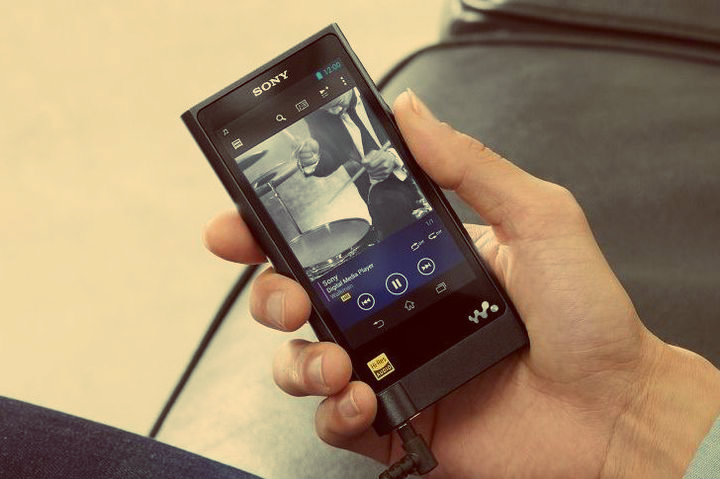 To date, any smart phone and even a regular phone can replace the player. But there is a special category of people who love themselves and their ears. For them, Sony and showed at CES 2015 a new Sony Walkman ZX2.
In terms of design, compared to the Walkman ZX1, almost no changes. At Sony, probably very well remember a lot of positive feedback about the appearance of the previous model. Sony Walkman ZX2 boasts a large, both for its class, the screen – 4 inches with a resolution of 854 x 480 pixels. But engineers have not forgotten that the player is usually always in your pocket. In this case, it is most convenient to switch the tracks by means of physical keys. On the right side you can find plenty of them (by switching tracks to adjust the volume).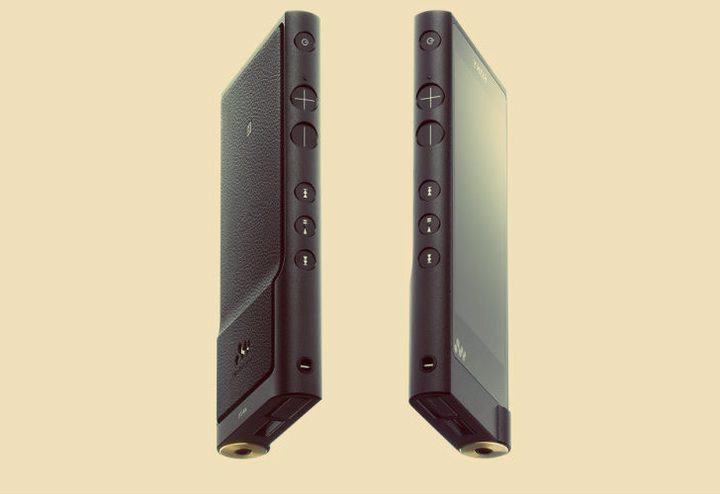 Sony representatives said that the novelty has collected in all the high-end technologies that now can only be found on the market. For example, here supports cards microSD, but who needs them when the internal memory is 128 GB (though, the music never is never too much). As you can tell from the title, running Sony Walkman ZX2 on the operating system Android. Inside you can find everything you need to output the sound of people getting perfect quality. An endless list of supported formats: from FLAC to DSD. There is also support NFC. With the payments it has nothing to do, just have a headset that supports connection to this technology.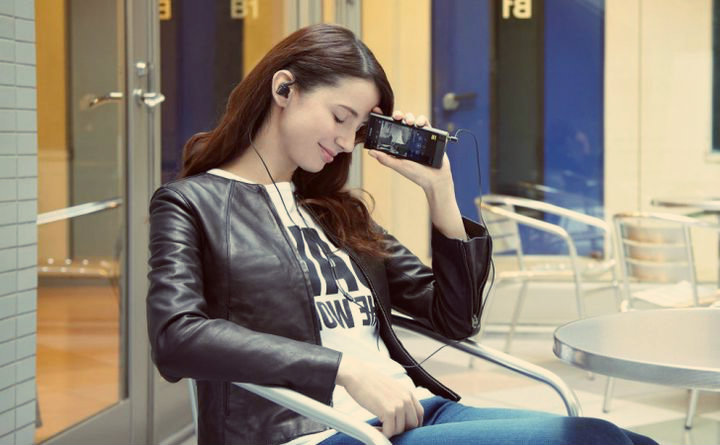 The very appearance (under the skin with a golden rim around the 3.5-mm connector) hints at the high price segment. $ 1,100 per Sony Walkman ZX2, of course, is not a small price. But people who love quality sound, ready not only to give the same amount, but also your soul. Home sales scheduled for spring.
Read another very interesting article about alternative energy of the Sun, water and air.