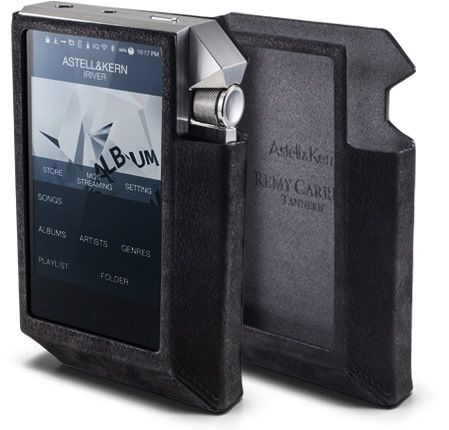 The second half of February for the market of portable Hi-end systems promises to be bright, with the release of Hi-Fi Music Player Astell & Kern AK240SS. The main difference between the new player from the previous versions – a body made of stainless steel. Steel, essentially pure perfect metal, does not require additional treatment, not subject to corrosion, ee is almost impossible to damage and easily restored with polishing! Stainless steel watches are made only the highest class of the extremely complex processing methods and their high cost when compared with the processing of aluminum and various metal alloys.
Player Astell & Kern AK240SS
Manufacturers Astell & Kern created a truly unique sounding, heavy-duty, but at the same time incredibly elegant, the latest to date version of AK240 with stainless steel!
Company Atell & Kern, in the manufacture of its products use only the highest quality and expensive materials, while remaining true to its design philosophy: to preserve the unique beauty of the nature and source of raw materials intact and without unnecessary handling.
Clear sound stainless steel
A symphony orchestra is hidden in this small very stylish player, and thanks to the steel chassis sound became even more crowded, more vibrant and multi-faceted. Fans of pure studio sound will appreciate the new Astell & Kern AK240SS.
The manufacturer can not lose sight of one important aspect of Hi-Fi and automotive sound – ground that eliminates noise inevitably generated electrical signals in any device with electrical circuits. Since the ground is one of the factors that could significantly affect the sound, they can not be neglected in the production of Hi-Fi audio equipment. In versions Gunmetal and Gold AK240 housing made of anodized duralumin with multiple grounding points, plotted using laser etching technology. The new improved version AK240SS used as a ground stainless steel, which leads to a marked improvement in sound quality compared to previous versions. Thus, without making any changes to the hardware and firmware AK240SS manufacturer has made a clear and focused sound.
Favorite music follows you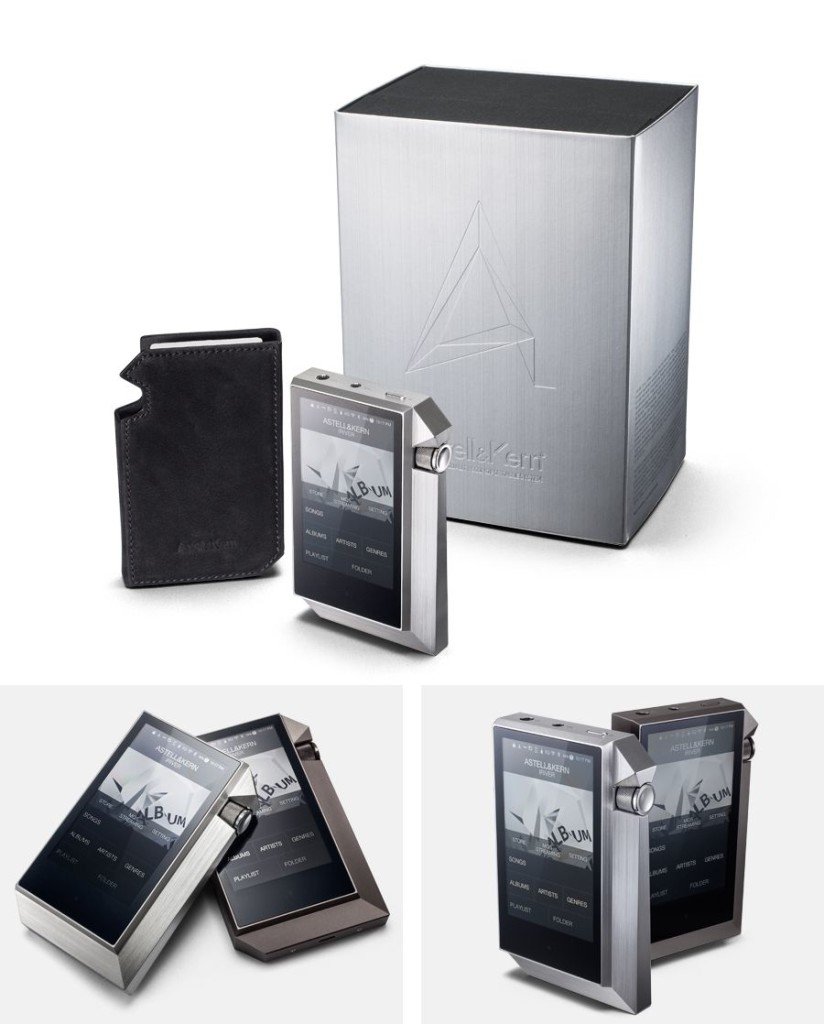 AK240SS like all portable audio Astell & Kern is very easy to use, it can be used both at home and on the road, and the most interesting, it is excellent for use in the car. The entire library of your favorite songs and recordings will follow your movement.
Exceptional Leather Case AK240SS
As always attentive to each manufacturer's parts and to complete the perfect way to complete AK240SS player makes Case quality Tannerie Rémy Carriat, which emphasizes the value and uniqueness of a portable Hi-FI audio AK240SS and its steel hull.
Read another very interesting article about alternative energy of the Sun, water and air.