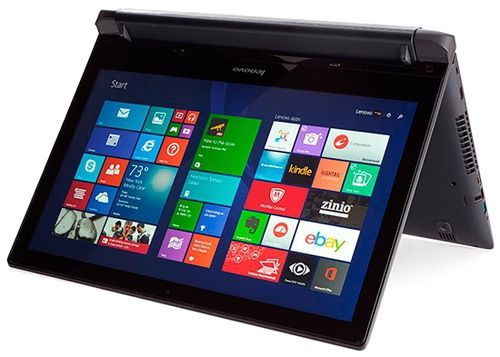 Lenovo is known for its comprehensive approach to the case, because in her arsenal includes devices for a variety of tasks, such as relatively simple and more demanding. In an effort to keep up with modern technology and the desire to satisfy the most fastidious users, for this manufacturer produces interesting new products, or it modernizes its successful, but relatively outdated.
Today's hero – notebook-transformer Lenovo IdeaPad Flex 2 15 As the name implies, this is the second version of the laptop, which engineers have improved according to today's standards. If you refer to the review dedicated Lenovo IdeaPad Flex 2 15, and compare with this model, you will see that, at first glance, little change was observed. But they are, and some – very significant. Let's deal.
Design – Lenovo IdeaPad Flex 2 15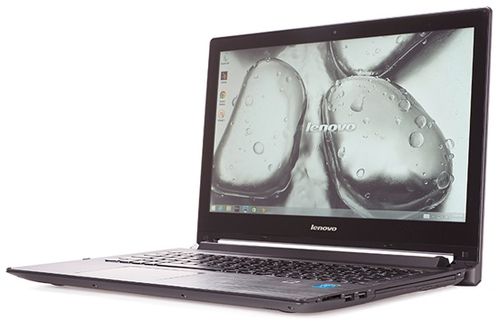 Changes in the design touched Lenovo IdeaPad Flex 2 15 on a small scale. The first thing that catches your eye – is the color of the device. If the previous version has been involved tandem orange and black color, this was the only black. On the one hand, the practical and the colors will please anyone, but on the other hand, Orange has already become a hallmark of Lenovo, the color of positivity and joy, and he definitely had a lot of their fans.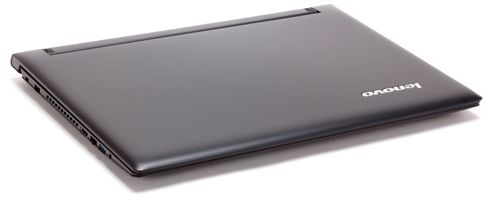 Housing materials are the same, namely matte cover made of plastic and aluminum work area. Somewhat modified the rear corners of the gadget: the previous model, they were rounded, and now they look sharper. In addition, the current version of the transformer even boasts the presence of an optical drive, which in itself – an achievement. Bottom left intact, on its perimeter, still located rubber feet, and the center – screens for the air intake for the cooling system. Completely removing the lid, you can access the hard drive and RAM.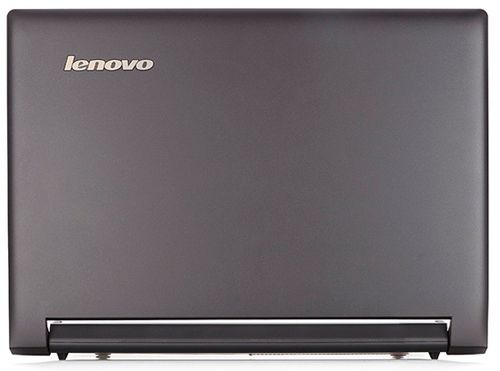 Remained unchanged, and the ability to transform into two modes: laptop and console. The opening angle is the same 300 degrees. In this loop, though looks sturdy enough, during the transition from one position to another may not seem very stable. Similar trouble overtook and keyboard: the intensive printing it can bend under your fingers, and have to get used to this. Weight Lenovo IdeaPad Flex 2 15 remained at the same level, and still is 2.3 kg, for that matter, and dimensions: 382h266h22 mm.
Display and sound webcam – Lenovo IdeaPad Flex 2 15
Options range Lenovo IdeaPad Flex 2 15, which we consider in the review, is equipped with a display with a resolution of 1920×1080 pixels, but there are versions with HD-TV. Diagonal remains at 15.6 inches. The display is glossy, and from edge to edge is covered with a protective glass, and this is different from the previous model. The laptop is set IPS-matrix, which shows excellent viewing angles. Inversion, though little is observed in strong deviation, but a lot will not bring any inconvenience.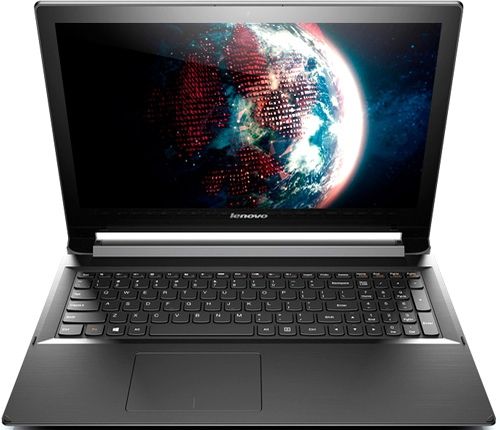 Brightness and contrast values ​​have not changed: they are still far from ideal. And if enough standartanaya contrast, the brightness level is not impressed. By the way, to work with the transformer on the street, especially on a sunny day, is unlikely to succeed, since nothing but disappointment from a bad picture, you do not get it.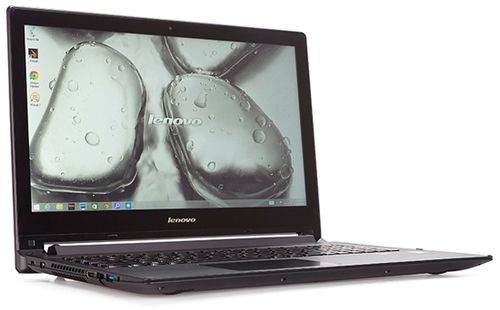 In the console, the user can use the screen as an input device, and therefore, the quality of the sensor is important. Fortunately, with this, Lenovo IdeaPad Flex 2 15 there is no problem: while the missing troll, commands are executed quickly and accurately. In addition, there is support for 10 simultaneous touches.
Two stereo speakers hidden under the bars are located on the front bevel. They offer support for Dolby Advanced Audio, which provides a pretty decent sound, even though the lack of bass and the largest volume. For daily use, this should be enough, but fans of acoustics "more powerful and louder" are able to connect your speakers or headphones.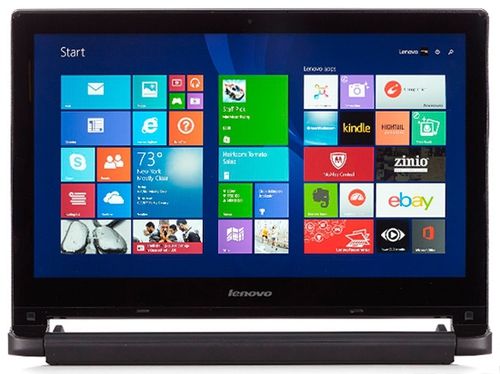 The laptop has a webcam and a resolution of 720p. Of course, it does not make good shots, but the fit is perfect for video calls.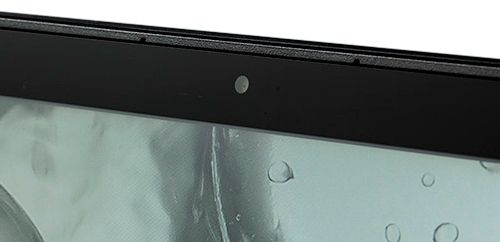 Keyboard and Touchpad – Lenovo IdeaPad Flex 2 15
Keyboard AccuType – constant support each laptop from Lenovo, and convertible IdeaPad Flex 2 15 was no exception. The keyboard is ergonomic and practical to look at, it is slightly recessed deep into the body. The keys have a rectangular shape and slightly rounded at the bottom.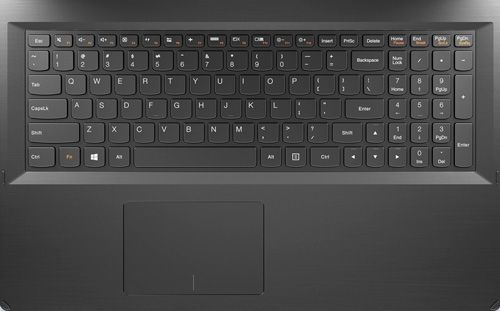 Marking buttons – white, but the function keys are additionally painted orange. Dimensions of the most used keys, in general, familiar to most of us, for example, [Enter] Single row, left [Shift] long right. Analog block miniature, besides it smoothly into nampad, merging with it.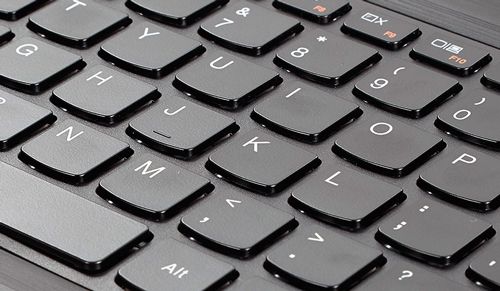 There is adjustable by pressing [Space] + [Fn] LED lights with two levels of brightness. Again, that podladonnaya metal surface, but because it's always nice to cool. By the way, during the intensive printing keyboard flex, not catastrophic, of course, but still. Needless to say, when the hybrid switches to console, keyboard with touchpad is automatically disabled.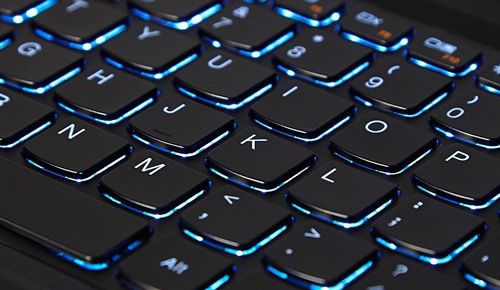 Speaking of the touchpad. The touchpad is shifted somewhat to the left, and is large enough. It is smooth and matte, has clear boundaries beyond which will be felt immediately. In addition, the touchpad is quite easily soiled, he quickly collect the fingerprints of the fingers, and lose the "presentation." Manipulator supports multitouch gestures, however, sometimes retarding than quite capable of upsetting users. Physical keys are missing, but there are seamless buttons that the functionality is not inferior to a mouse.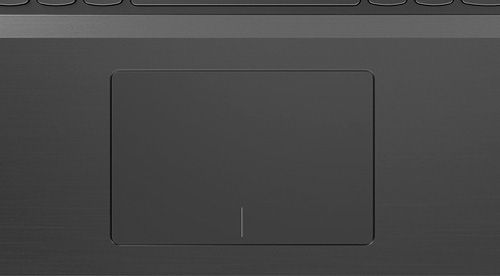 Performance – Lenovo IdeaPad Flex 2 15
Lenovo IdeaPad Flex 2 15 (59422335) based on the operating system, Windows 8 64-bit, which is perfectly suited for touch. As engineers have installed a dual-core processor Intel Core i5-4210U Haswell architecture and clocked at 1.7 GHz. The latter, by the way, is able to grow up to 2.7 GHz (thanks to technology Turbo Boost). Incidentally, Hyper-Threading Technology is also supported, which means that the processor can handle four threads at once. CPU made on 22 nm process technology, cache level 3 is 3 MB, and the maximum power consumption – 15W. By the way, we have chosen grade is one of the most powerful.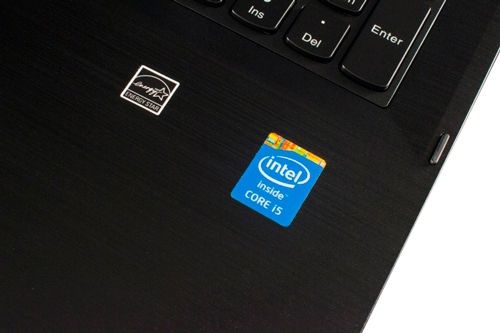 A necessary complement to the processor in any device is a graphics card that handles graphics. In our case, there are two: the integrated Intel HD Graphics 4400 and discrete NVIDIA GeForce 840M with 2GB of memory standard, DDR3. The first has a low enough frequency to 200 MHz, which with the help of Turbo Boost can be increased up to 1000 MHz. This card has an improved decoder for video processing 4K and fast encoder Quick Sync. In general, it is an excellent tool for everyday simple tasks. If we need to run demanding applications, the relay receives a discrete graphics card, which is made on 28 nm process and supports DirectX 11 and Shader 5.0. It allows you to play the latest games at high settings. For example, the game Sims 4 at native resolution and high settings go with a frequency of 35-38 frames per second, FIFA 14 at maximum show more than 97 fps. As for racing Need for Speed: Rivals, then on high-settings the game may be a little slow down, because the show about 21 fps.
RAM 4 GB standard DDR3-1600 MHz, the maximum supported 8GB. To store the information available hybrid drive consists of a hard drive capacity of 500 GB and a rotational speed of 5400 revolutions per minute and faster 8GB solid state drive for caching data.
Ports and Communications – Lenovo IdeaPad Flex 2 15
By and large, the interfaces have not changed and remained almost at the same place where they were in the previous version. The only important addition to the model Lenovo IdeaPad Flex 2 15 is the pop in her optical drive that plays her only "at hand." The right side is equipped with two ports USB 2.0, card reader 2-in-1 (SD / MMC), power button on the device, Novo button to start Lenovo OneKey Recovery and optical drive DVD-RW.


Left a port USB 3.0, video output HDMI, LAN, socket to recharge the laptop, as well as combo jack for headphones and a microphone. In addition, closer to the rear end you can see the Kensington lock and the vent in the center, designed to remove warm air.


The front and rear faces are completely empty. Wireless communication is represented by Wi-Fi 802.11 b / g / n and Bluetooth 4.0.
Battery and heating – Lenovo IdeaPad Flex 2 15
Battery capacity IdeaPad Flex 2 15, compared with the original version of the notebook has not changed, it's all the same 48 Wh (3350 mAh), and the same 4-cell lithium-ion battery. Despite the fact that the promises of the manufacturer's paint us a beautiful picture, in which the IdeaPad Flex 2 15 could easily work out to 6 hours without recharging, but in reality the situation is not quite so. In fact, in the Web-surfing will run for about 4 hours under load – less than half an hour, but in simple with minimum brightness transformer can "live" for about 10 hours. In general, the battery in the device does not cause enthusiasm.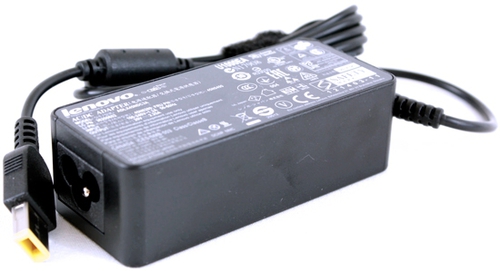 As for heating, this aspect will not cause discomfort to the user: a laptop, though heated, especially when running demanding tasks, but the fingers without experiencing discomfort, all comfortable enough for the job.
Conclusion – Lenovo IdeaPad Flex 2 15
Lenovo IdeaPad Flex 2 15 is an extension of the already known worldwide transformer, and therefore discuss this gadget can be in two keys: how it is fortunate compared to its predecessor, and that it is, as a standalone laptop.
As for the comparative performance, we note that the hero of this review was not too much and updates. For example, now the laptop display from edge to edge is covered with glass, and the matrix – IPS instead of TN, which is already stuffed mouth. Also, some design changes were made: pinched rear corners and missing the orange color of the case, which has been available in some configurations. But there was an optical drive, thereby extending the range of tasks, possible to perform. And, of course, not to mention about the possibility of transforming the laptop into the console, and on the contrary, it is precisely this characteristic is its highlight.
Of course, there are also, but they have not been purchased, and got our model "inherited" from the previous one. For example, in a weak trim screen has a HD-resolution, which by today's standards is quite irrelevant. In addition, the battery is weak, and use the Lenovo IdeaPad Flex 2 15 the whole working day without a charger, alas, will not work.
Considering all the pluses and minuses, unreservedly recommend Lenovo IdeaPad Flex 2 15, we can not, but if you spend most of the time near a power outlet, or you need a device for short trips, then why not. Of course, if you do not stop the price of about $ 850 for this package.
Read another very interesting article about alternative energy of the Sun, water and air.