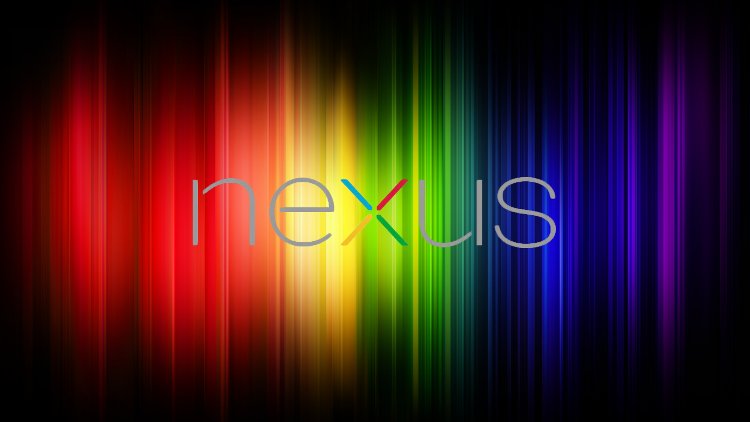 Google is preparing to submit its next 9 Nexus, and it will happen in the coming weeks. At least that's suggested. On the 9 Nexus debuts new operating system Android L . It is believed that the 9 Nexus will be the best of all on the market tablets with larger screens. What is so special to be in this device, to be regarded as the most remarkable tablet device?
The Motley Fool columnist Sam Mattera led quite convincing arguments in favor of this view. In 2012, Nexus 10 failed to attract as much attention, which the public has paid his miniature and less expensive sibling Nexus 7.
In 2014, Google returns to the market of large plates, and by itself, this fact is very remarkable. While the device is not officially presented, details about it are unknown. But now there is a growing belief that it will change the appearance of the tablet market and make falter leadership Apple iPad Air, which now seems certain.
On the tablet market returns HTC
In the past, HTC made Android-tablet. Suffice it to recall the 7-inch Flyer 2011 and two more tablets devaysa company, Evo View 4G and Jetstream. They do not have earned success, and the HTC tablet market left the United States in 2012.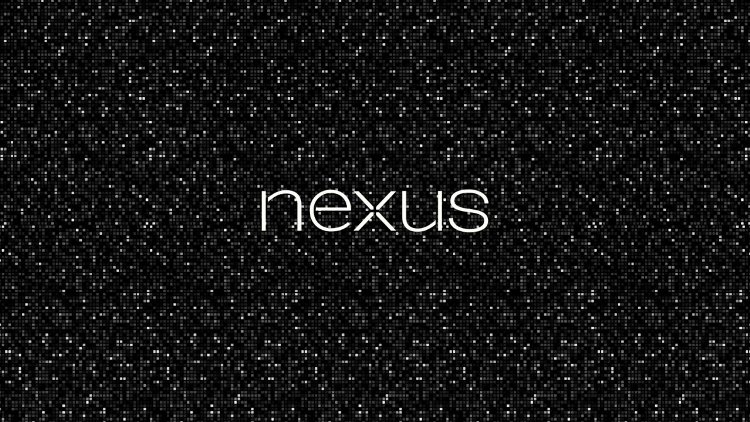 But now preparing a triumphant return. According to The Wall Street Journal, it was HTC, together with the search giant was working on another tablet Nexus. This means that the 9 Nexus manifest all design skill HTC. Flagship smartphones, One M7 and One M8, can not boast such a high rate of sales as similar Soup competitors. On the other hand, technological media praise them, admiring aluminum shells smartphones HTC. This means that in the field of design HTC is able to offer the world something comparable with the Apple iPad Air.
Nexus 9 – the power of 64-bit processor
9 Nexus is likely to become the first major Android-based handheld device 64-bit processor. It is most likely talking about the processor Tegra K1 from NVIDIA.
32-bit version of Tegra K1 currently already used in several device, including its own tablet computer NVIDIA Shield. In August 2014 it was reported that NVIDIA is working on a 64-bit processor, which will be used in mobile devices later this year. Nexus 9 and a new processor perfectly suited to each other, because Android L is the first version of the mobile operating system that supports 64-bit applications.
Apple has equipped 64-bit processor has its own iPhone 5s, and then this one is more modern chip came and iPad Air. This decision gave the company a marketing advantage rather than technical, because only a few applications can take advantage of next-generation processor. However prevalent opinion that Android is inferior to the "64-bit race" of his main rival iOS. Release tablet Nexus based on a 64-bit processor, NVIDIA will enhance the reputation of Google and its Android operating system as a platform for the most advanced devices of the modern world.
9 Nexus- the first notable Android-tablet with a big screen
Nexus 9 will have on the tablet market the greatest impact in the event that he would be the first attractive Android-tablet with a large screen. Of course, Android-screens to large displays have already been. And it's not just Nexus 10, which was discussed above, but also many manufacturers Soup Android-devices, including Samsung, offers a whole range of screen sizes, including the giant, if you remember the 12.2-inch Note.
In 2013, the market share of the entire mass of Android-plates surpassed the market share Apple iPad. And at the same time the share of the tablet market with small screens peaked, reaching more than half of all tablets sold. For comparison: in 2011, the share of small tablet devices accounted for only slightly more than half of tablet sales in this category.
Being introduced in 2012, Nexus 7 was recognized by most technical reviewers Android-tablet, stand out against the other, due to the fact that he was working on the basis of a clean version of Android, having a top-end features and offering customers an attractive price. Components have been better, and the price is more balanced than that of the competing iPad Mini from Apple.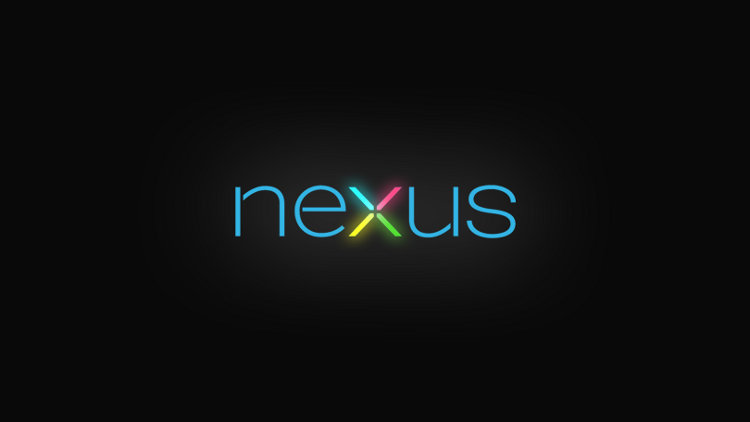 But the remarkable large Android-tablet is still not there. Manufacturers of devices tried, but did not have to bring their products to the  iPad Air – an apparent leader of this class of devices. And a single large plate with a name that is well known and is universally popular.
But the 64-bit processor and high build quality gives 9 Nexus hope to become the first tablet based on Android, which can not only go toe to toe with the iPad Air, but perhaps even surpass it.
How big is the hope that the Nexus will be able to outshine him 9 Nexus bright star popularity iPad Air?
Read another very interesting article about alternative energy of the Sun, water and air.