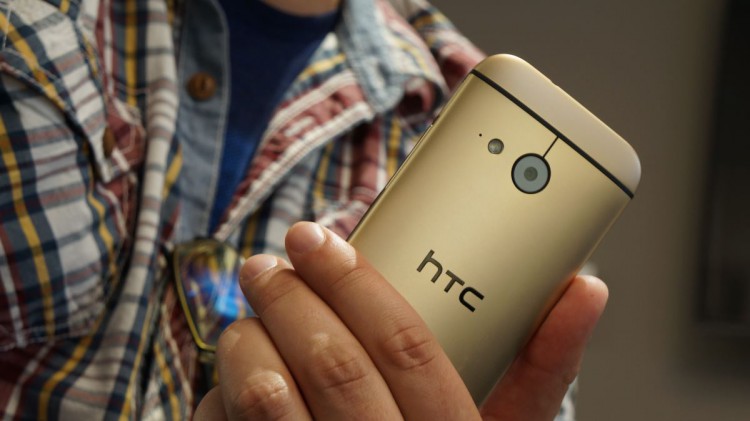 As strange as it may sound, but not all fans are waiting for the presentation of mobile technology flagships. The reason for this is not a problem of availability of funds and unwillingness to have the latest technical solutions in your pocket, no. The fact that the aforementioned pocket may be too small for the five-inch monsters, whose size has already become the unofficial standard for flagmanostroeniya. Out of this situation a little bit, either to get a little iPhone 5s , it is unlikely that will do you good, or else look in the direction of the leaders of small versions of Android -market. An excellent example of the latter is just introduced HTC One mini 2. Let's get acquainted.
Rumors about the upcoming presentation of a smaller version of One M8, who see in all its glory, we already had the opportunity , go for a long time. Contributed to this not only logical thinking strategies connoisseurs of modern smartphone manufacturers, but also numerous reports from insiders. Despite this, the Taiwanese company has managed to keep the intrigue, but because concepts were quiet and unexpected.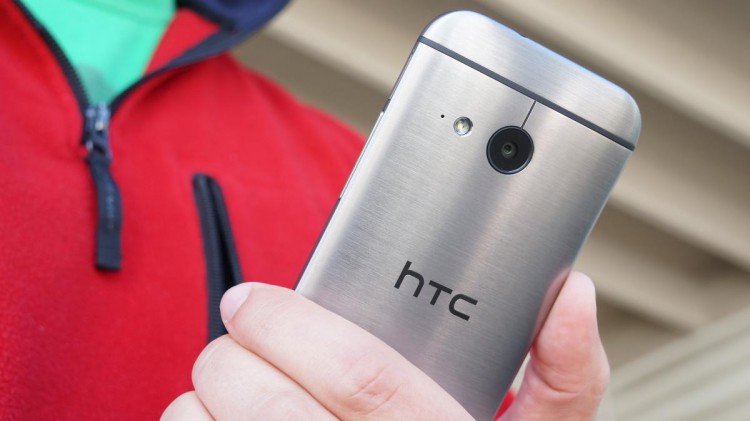 Not immediately be noted that the device represented had in mind not all. First, the role played pretty uncomfortable name, and secondly, the trend HTC create mini versions rather flagships in appearance than on their characteristics. Whatever it was, One mini 2 is worthy of attention.
Like One M8, his younger version is running an operating system Android 4.4 KitKat installed on top of a graphical environment version Sense 6.0. Admire the smooth operation of proprietary interface succeed in 4.5-inch display with a resolution of 1280 x 720 pixels. By simple mathematical calculations becomes clear that the pixel density is 326 ppi.
The main surprise of new items and, concurrently, a kind of work on the bugs was the replacement UltraPixel-camera on ordinary resolution 13 megapixels. Accordingly, the system was abolished dual cameras Duo Camera, thanks to which the current HTC flagship able to apply interesting effects in the post-processing images.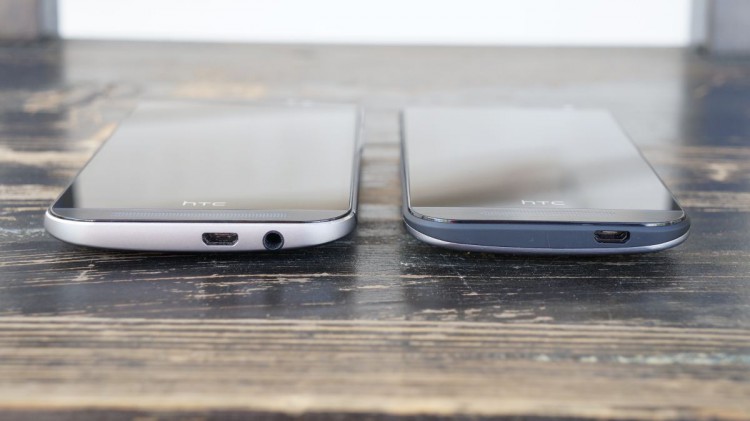 "Iron" component One mini 2 lags well behind that of his older brother. As the processor here is a quad 400 Snapdragon clocked at 1.2 GHz. The amount of RAM is 1 GB internal – 16. Fortunately, the last digit will be able to increase the using memory cards MicroSD. Maximum supported size – 128 GB.
Of course, not without support technology BoomSound, sound quality which will be limited opportunities battery capacity of 2100 mAh.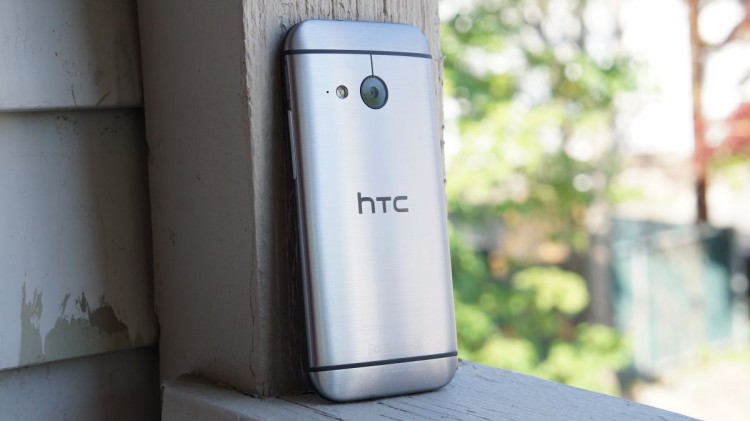 New products will be available in dark gray, silver and gold versions. In the language of marketers are, however, sound a little differently: Gunmetal Gray, Glacial Silver and Amber Gold.
Cost One mini 2, which will naturally vary in each market, but the average price should not exceed $ 400. Debut smartphone will be held early next month.
And what causes the sensation of device do you have? And, most importantly, whether justified expectations?
Read another very interesting article about alternative energy of the Sun, water and air.