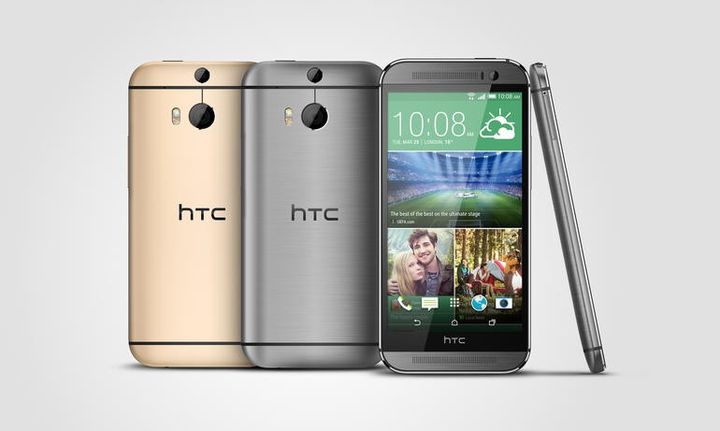 DavidApr 04, 2015
Last year's One M8 – not an ideal flagship. However, the model is remembered by many. Therefore, the company decided to give HTC smartphone "second...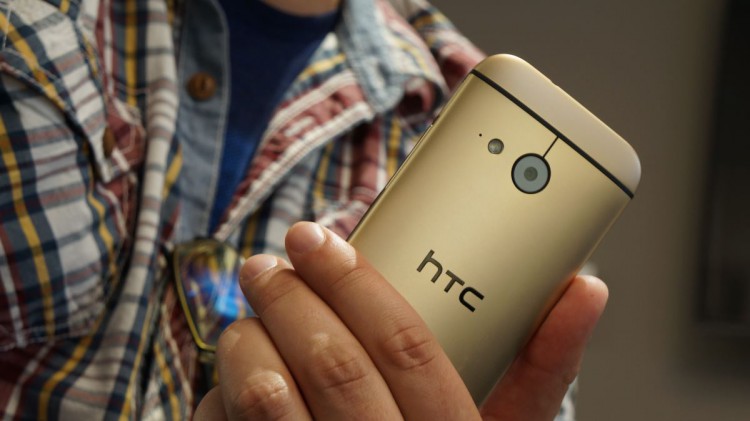 DavidMay 17, 2014
As strange as it may sound, but not all fans are waiting for the presentation of mobile technology flagships. The reason for this is not a problem of availability of...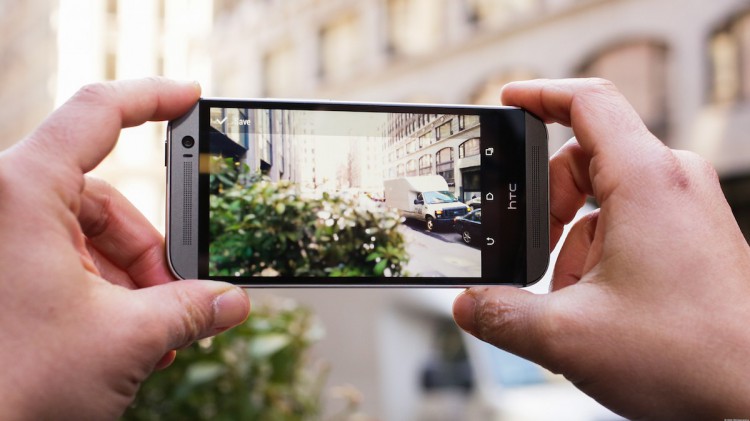 DavidMar 30, 2014
Perhaps the competition in high-tech world is one of the most violent of its varieties. Any miscalculation or the slightest inaccuracy will not only reason for the...