Home
Posts tagged HTC One mini 2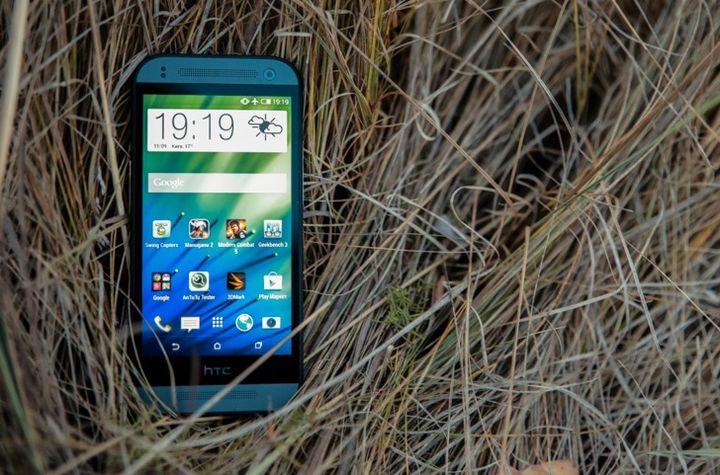 DavidOct 14, 2014
The first iteration of the mini flagship One series last year, I liked it a little more than full. Yes, the price is too high, yes, plastic inserts instead of metal, but...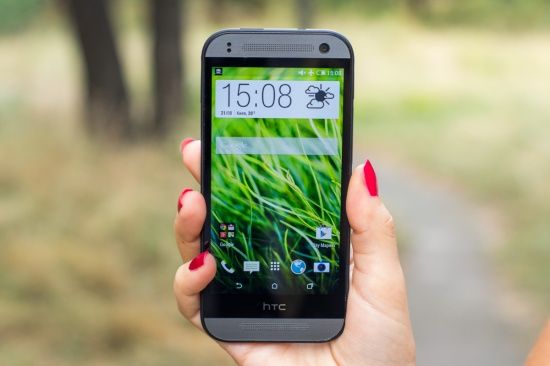 DavidSep 05, 2014
Mini version of the top-end HTC One M8 with a recognizable "flagship" design, metal case, numerous proprietary "chips", "simplistic"...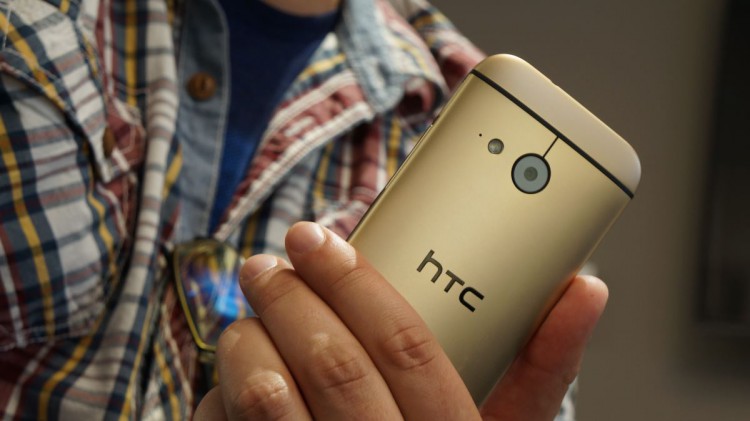 DavidMay 17, 2014
As strange as it may sound, but not all fans are waiting for the presentation of mobile technology flagships. The reason for this is not a problem of availability of...