We all love Xiaomi products and particularly inexpensive and functional fitness bracelet Xiaomi Mi Band. However, it is not only cheap and functional smart bracelet on the market. We chose TOP 7 Best Chinese fitness bracelets that can compete with Xiaomi Mi Band.
1. Smart bracelet W5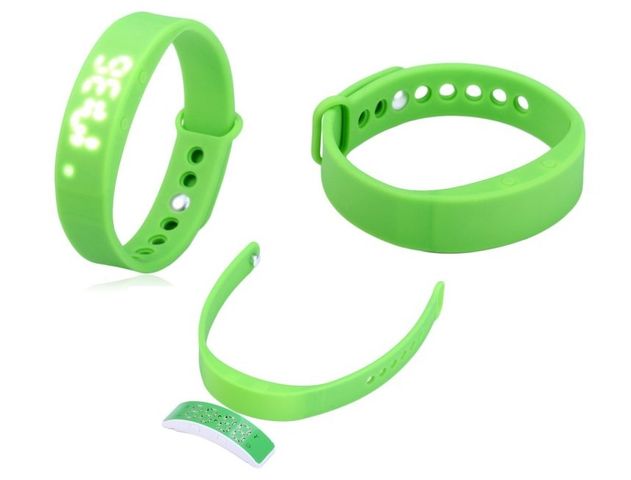 Smart bracelet W5 is one of the cheapest bracelet on our list. It does not have Bluetooth, and it does not need a smartphone for synchronization. At about the price in US $9.9 fitness bracelet W5 is able to measure steps and display time on LED display (which Xiaomi Mi Band does not have).
It has a nice minimalist design and several colors: blue, green, orange and others. In addition, W5 can count steps, measure the distance traveled and calories, to synchronize with computer, the bracelet sends data via a special application that can be installed from the manufacturer's website.
2. Bracelet TW64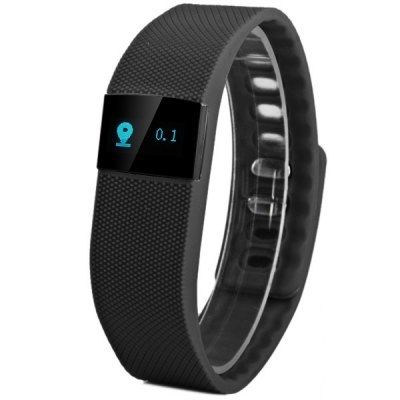 TW64 also costs about $ 10. It is already equipped with a monochrome display that can display not only time but also other data about your activity.
Tracker TW64 is equipped with Bluetooth 4.0, so that it connects to the smartphone (it is possible to sync with iOS 6.1 or higher and Android 4.3 or higher), and can notify you of incoming calls and SMS, passed steps, calories burned and have the function of smart alarm clock.
3. Mario Sport Tracker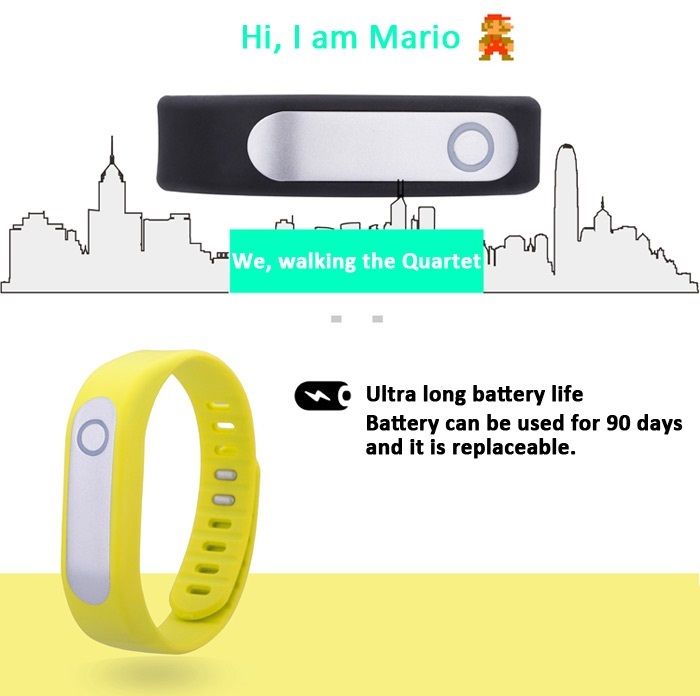 Smart fitness bracelet with playful name Mario Sport Tracker looks like Xiaomi Mi Band. It consists of a silicone strap and metal tracker with LED backlight. Fitness bracelet has protection IP32 and different strap colors: black, red, blue, green and yellow.
Its autonomy is about 3 months, and the bracelet can count steps, distance and calories, as well as act as a smart alarm clock. The bracelet can be connected to smartphones with Android 4.3 / iOS 7.0 and above.
4. Musical fitness bracelet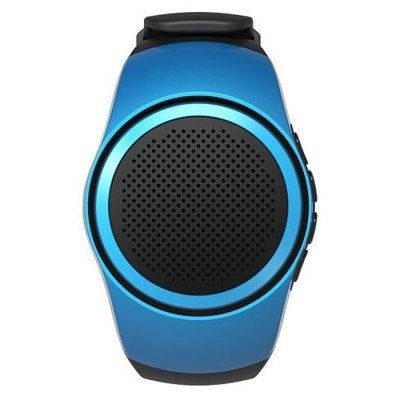 Watch Style Music Speaker is a music accessory that has the form of watches and can play music from your smartphone and memory TF-card.
This bracelet has autonomy to 48 hours and is available in few color variations. With this bracelet, you can answer calls with your smartphone via Bluetooth.
5. Futuristic Bracelet Kadingle F1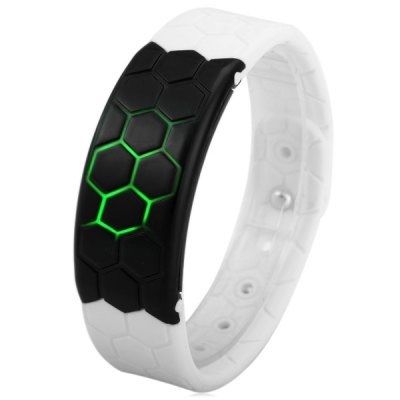 The bracelet has an unusual design, and supports Bluetooth 4.0. On its front face is a touch control area. Autonomy Kadingle F1 is about 30 days, while it can measure the distance traveled, sleep sensor, call notification from your smartphone, and you can swim with it, since it is not afraid of moisture.
6. Smart bracelet M105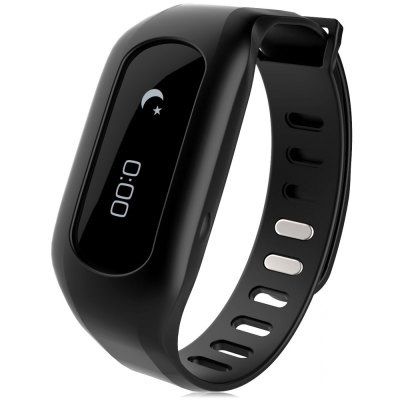 Bracelet M105 has a small OLED display and can serve as a sports accessories and watches. These watches support the following devices: iPhone 4S / 5 / 5S / 5C, iPad 3 / Mini / Air, Nexus 4/5/7, Samsung S3 / S4 / Note 3. They can work up to 16 days to record data about your activity and synchronize with your smartphone to transfer them to a special application.
Autonomy is about 100 hours. It has blue, yellow, red and black straps. The price is about $15.
7. Meizu Bong 2P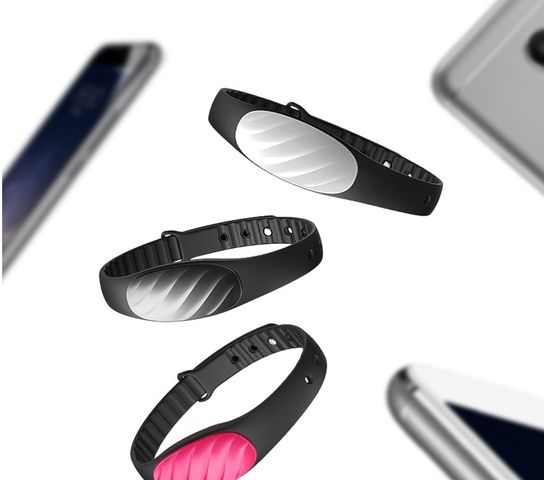 Meizu Bong 2P is the most important competitor to Xiaomi Mi Band. The tracker has a ceramic body, and with the help of silicone strap is attached to the arm. It has several colors (not to be confused with the colors of straps), and can also unlock Meizu devices.
The bracelet has not yet gone on sale, but as soon as it comes we'll tell you about it in detail.
Read another very interesting article about alternative energy of the Sun, water and air.