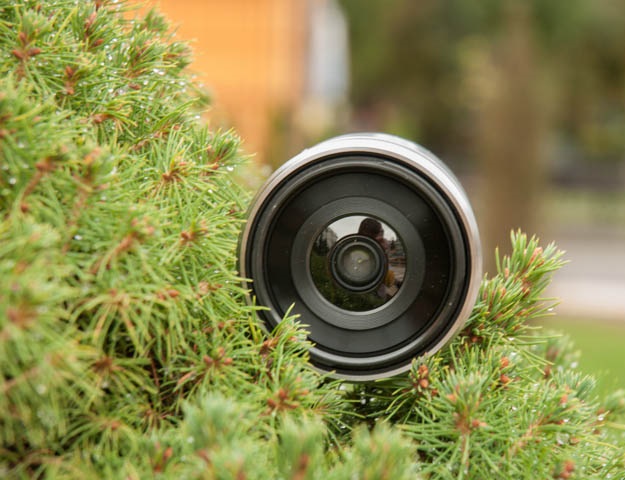 Each photographer will sooner or later think about the advisability of purchasing fixed – lens for your system. And it does not matter , he earns a professional or an amateur of photography and spend money on their hobby. Also, do not play a role, takes people on film or digital, SLR or mirrorless system.
What is attracted to the lenses with fixed focal length lenses? First, the luminosity. Typically, the fixes are higher figure than similar zoom counterparts. Second, a wide variety of choice for any money. And, of course , additional features. Which will cost much less. Today we will test the fixed – aperture of a lens of F/3.5, E -mount lenses, macro function and a price tag of $ 250. Before us Sony SEL30M35 30 mm/F3.5 macro 1:1.
Despite its premium price tag is not , glass collected more than good.
The body is made of metal, silver. Metal wheel and manual focus . The incisions allow the sharpness accurately and smoothly, without slipping , though, in my opinion, move a little tighter than it should be.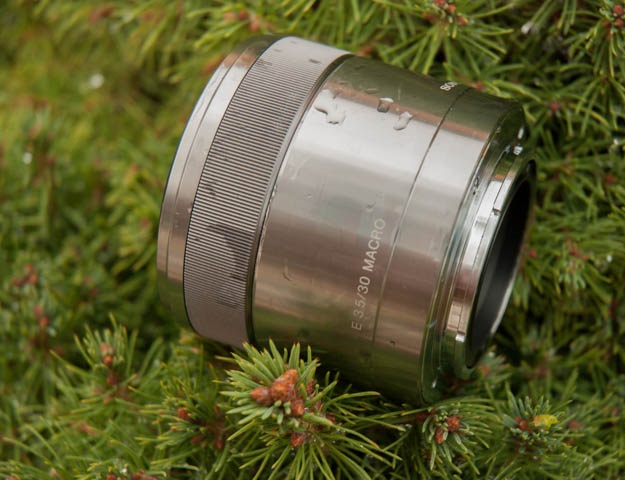 The size of the lens is not small, but they are not the big name. Filter thread – 49 mm, length is only 60 mm. All labels are printed directly on the body, on the front part – clean the lens.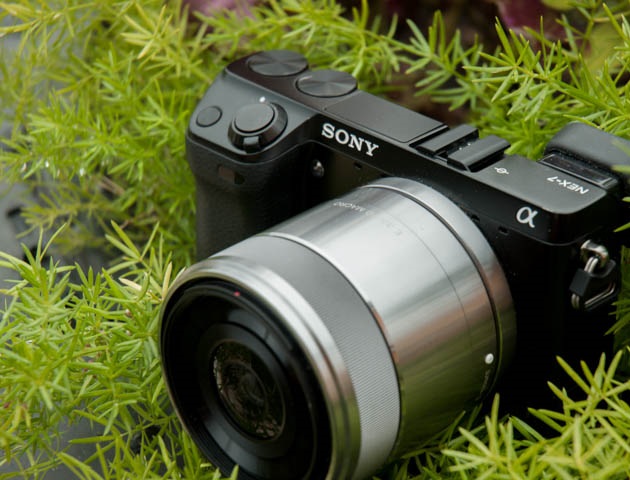 Autofocus is quite good speed and noiseless. Of course, this figure depends largely on the carcass, which you will use, but the motor is present. Automatic Focusing on the whole I liked: missing items quickly, especially in macro mode. But the focus in the street photos are a bit slow – you can easily miss the dynamic frame . Not happy and also the lack of stabilization of Steady Shot. When shooting in low light or at slow shutter speeds will have to put the camera on a tripod.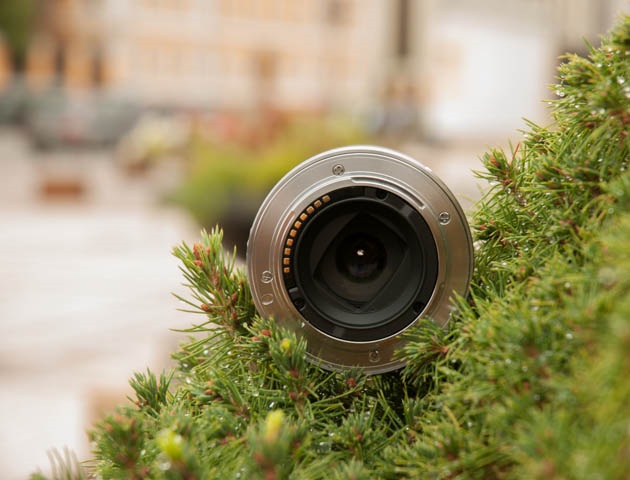 The level of distortions indecently low. To the naked eye, even in a detailed study on the large increase reveal their unlikely.
With Vignette is a little different story. At maximum aperture obscuration will be visible, but not critical. On the other hand, you can easily cover the holes to reduce their level. And at a value of F\8 of vignetting can be totally think.
We are used to the sharpness in macro lenses are usually canceled. But Sony pulls down a bit patterns. No, it's still high, but sufficiently far from perfect at the edges. Center also looks great. Cover diaphragm on one or two stop bit level the situation. At a value of F\5.6 center sharpness is excellent, with a pronounced edge softness.

Baseline data were taken from the site photozone.de and have been interpreted in view of the fact that over the theoretical maximum was made conditional value of 100 for the best perception data.
Chromatic aberrations occur. And they are even visible in the high magnification . If you prepare photos for printing on A4 paper, the occurrence of pixels at the edges do not worry. Moreover, this problem is easily corrected in any editor. Another option to combat unpleasant effect may be auto-correction function directly in the camera.
Verdict
Ideal things do not exist. This statement has not been spared and this lens, which has a number of drawbacks: falling edge sharpness, chromatic aberration is not too high speed autofocus when shooting street photography.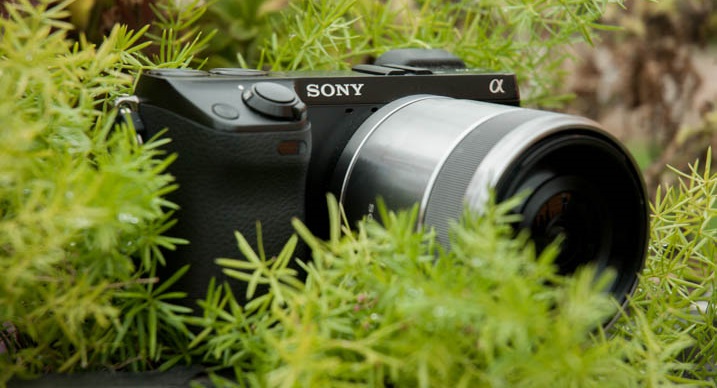 But while Sony 30mm F\3.5 has a metal body, excellent mechanics, compact size and low price. So if I chose a good macro for a little money, they would become Sony SEL30M35 30 mm/F3.5 macro 1:1.
Read another very interesting article about alternative energy of the Sun, water and air.