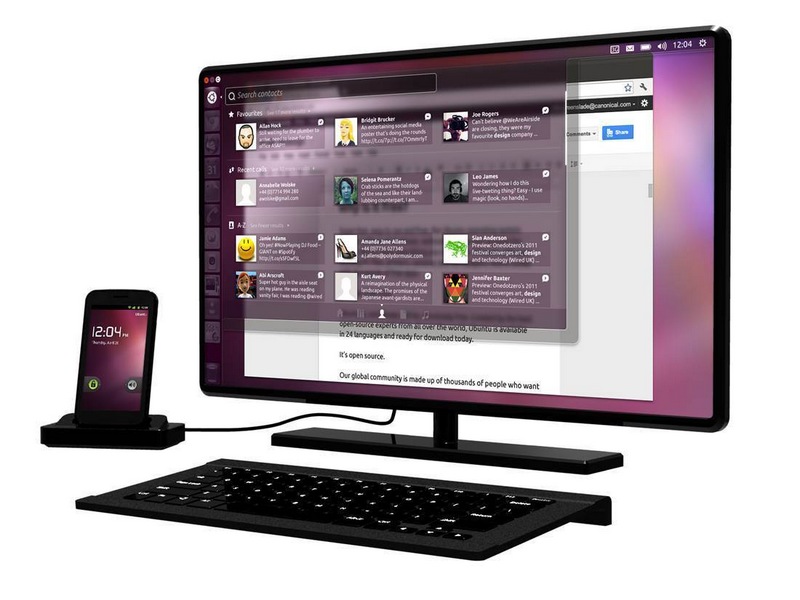 In June, the company Canonical has launched a project to raise money for the production of its smartphone Ubuntu Edge . This month to save $ 32 million, and the first day it seemed that the problem is feasible: the users already donated $ 3.45 million, but then the activity decreased sharply and investors this week barely reached the sum of $ 7.07 million
During the second week of wishing to support the production of this interesting device added to the common fund of about one million dollars, bringing the amount of donations up to $ 8.29 million, but if you type in the amount of $ 32,000,000 will not work, Ubuntu Edge will not see the light.
Last week, industry analysts have predicted that the maximum amount that can count Canonical – that's $ 18 – 22 million, that is to the target is still not enough for at least $ 10 million
At the same time, there are instances when the project gets on services kraudfandinga missing funds in a short period of time immediately before the end of the campaign. However, the required amount is too high, such an algorithm may not work.
Read another very interesting article about alternative energy of the Sun, water and air.