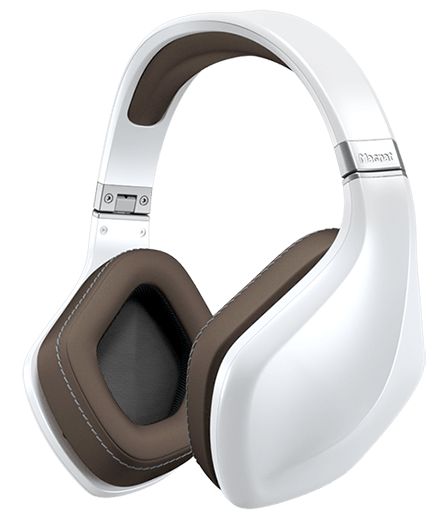 On the wave of demand for headphones decided to try me in this area and the German company Magnat, known primarily for its speakers. Of the four newly released models her headphones, we had to experience the flagship full-size headphones Magnat LZR 980. Today – it's part of the image of their owner, and then designers Magnat tried to glory: with the Italian designer Pininfarina studio they created a stylish, catchy look product.
The model comes in a glossy pearl white and matte black versions. In our view, the white version with brown lining on headband and ear pads look presentable than completely black. Folding design, the bundle includes a hard carrying case. In addition, the headphones are equipped with two removable resistant to tangling cables (one of them – with the microphone and remote control) and a pair of connectors, adapters. Soft ear cushions upholstered in "breathable" fabric LZR-Pro, the type of suede-like (as long as it eventually did not salted), and filled with foam with memory effect.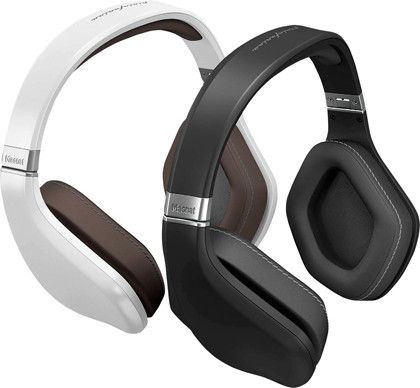 Nevertheless, before buying it is desirable to still try headphones – not too much, they put pressure on the head. Dynamic transducers fitted with a 40 mm sandwich membranes and neodymium magnets and placed in a sealed enclosure with aperiodic damping system.
Sound Magnat LZR 980 – balanced and fair. Perhaps someone they even seem too sterile and insufficient emotional. Whatever it was, but these headphones "love" made quality recording, otherwise there is a risk that instead of music will have to "enjoy" sound artifacts. The specifications do not specify the sensitivity, but we can assume that it is not the highest: to "shake" the headphones, it is necessary to put the volume a bit higher than usual.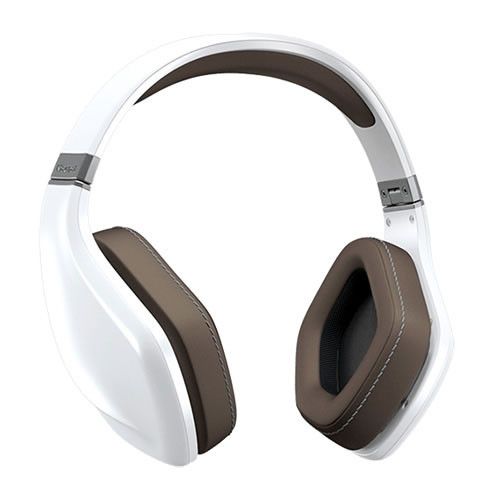 Composition Highway To Hell with the eponymous album AC / DC pleases tight and fast bass and voice Katherine Jenkins in the song L'Amore Sei Tu from disk Living A Dream sounds open and without merging with choral support. It is also well-behaved headphones with records having a small dynamic range, such as Set Me Free from the album Ken Hensley Faster.
Price: $ 300
PROS: A balanced sound, beautiful design, neat design, foldable design, the availability of spare cable
Cons: Depending on the anatomical features of the listener probably unnecessary pressure on the back of the head ear pads
VERDICT: Good headphones that will not go unnoticed but should take care of high-quality recordings
Source: Magnat-Lzr
Read another very interesting article about alternative energy of the Sun, water and air.