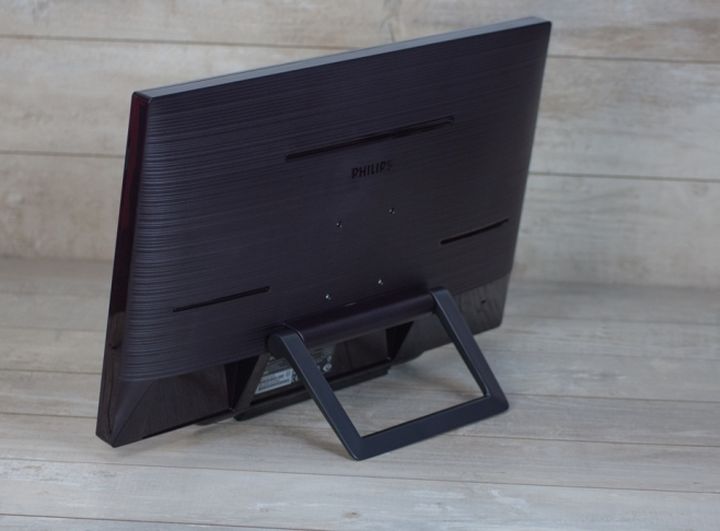 Hybrid devices today are already the norm for the market. If tablets laptops we all used, the monitors running Android are not common. It was on such a "rare" and today we are going to look – Philips S231C.
Appearance
Externally Philips S231C resembles a huge plate with stand. Did not even guess that a candy bar that can be used as a monitor and more. All because of the special legs, thanks to her, you can adjust the angle of the device. At first glance, such a mechanism does not look very reliable, but the setting and try out all the work, you know that the design is very good. Its even possible to hang on the wall!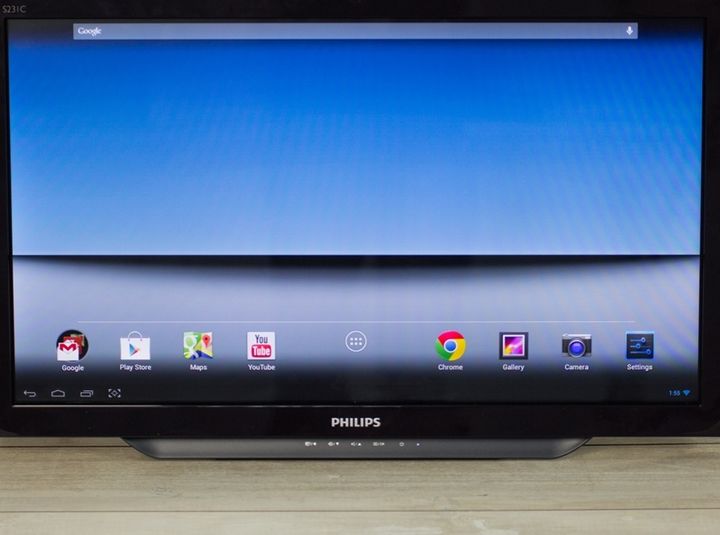 Around the display has a huge frame and in general the screen is slightly recessed down and covered with protective plastic. If you carry on the screen with your fingers, and you do it will be – it is touch, then prints on it, of course, remain, but get rid of them – a matter of seconds.
The control buttons are on the special panel under the screen. A connectors placed behind (to get to them can be difficult): VGA, MHL-HDMI, RJ 45 slot for SDHC, two USB 2.0, audio out, headphone jack, microphone input, and a power cord.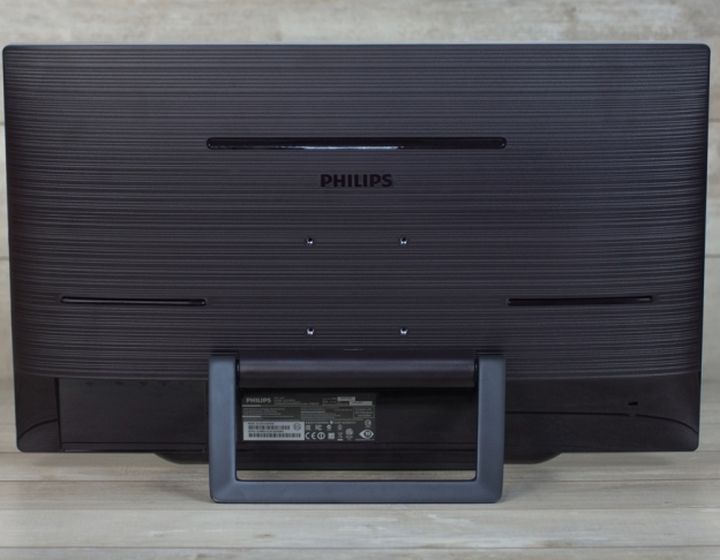 The main body material – plastic. Therefore, the operation need to be careful. If you're wondering what size Philips S231C is 563 x 393 x 77 mm. It weighs 5 kg.
Monitor
Philips S231C has a 23-inch screen (IPS) with a resolution of 1920 x 1080 pixels. Touchscreen and recalling the established Android realize that it is really necessary. However, multi-touch support only two. Viewing angles are good, not 180 degrees, of course, but I can not imagine a case study of using, when you have to look at the candy bar at such an angle. In normal operation, any changes you do not notice the picture. Format – 16: 9. Response time – 14 ms (SmartResponse – 5 ms).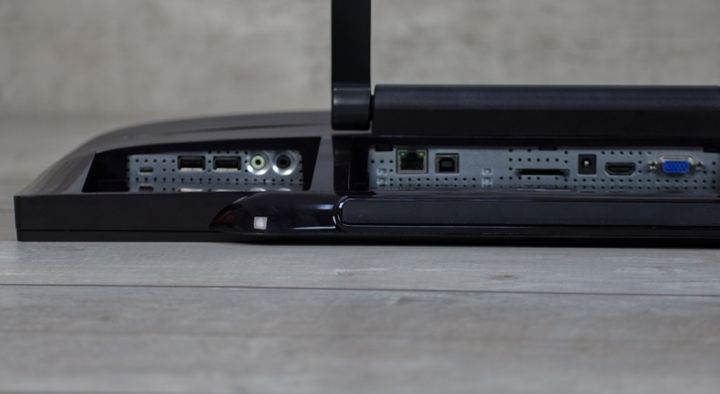 Frankly, that individual pixels are visible on the screen (93 PPI still), but the work is not really even bother. You can get used. I am sure that in bright sunlight readability is bad, the maximum brightness is not very high. But on the street with this you will not go monoblock, built-in battery is not here.
Technical characteristics
If you look at Philips S231C as large Android-tablet without a battery, the paragraph on the specifications looks quite logical. Powered monoblock platform NVIDIA Tegra 3, it indicates the 4-core processor with a clock speed of 1.7 GHz and integrated graphics accelerator. Yes, TegraZone there. RAM 2 GB, and 8 GB of built-in (available to the user a little less). Version of the operating system is not the most recent – Android 4.2.2. An update to the Lollipop, I think it goes without saying. But on KitKat why not dream?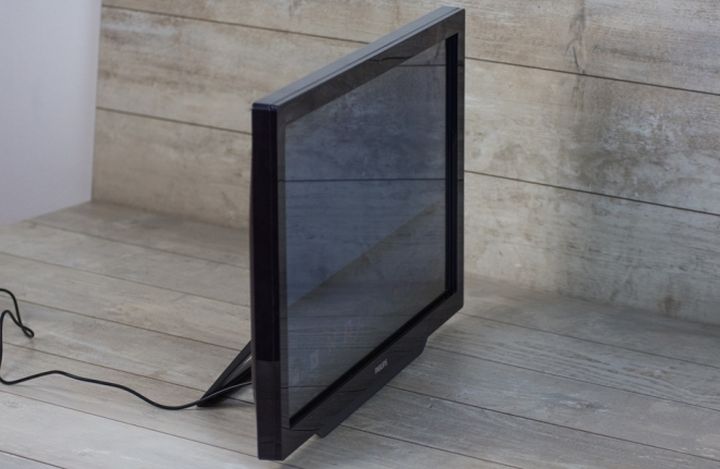 In fact, we have the most common member of the family Android. At Philips S231C can do all that and on your tablet. Calls only will not work, although Skype has not been canceled. Fortunately, the front camera 1 megapixel with video recording in HD is. Google Play is also at your disposal. I was able to try out World of Tanks and Asphalt 8. Both games start without problems. But the number of frames per second is poor. In tests candy bar does not possess a huge number of balls, but as for its class, 20,000 in AnTuTu – not so bad.
Output
Here we are getting to the fun part – the price. She's here is 570 dollars. What do we get for this money? Good monitor that, if desired, can work independently, because inside there is an operating system Android. Will Philips S231C replace the personal computer at home? Here we have not. Android still can not compete in this respect with Windows. But on the other hand, would set a manufacturer here systems from Microsoft, we would have the price of a few hundred dollars higher.
Read another very interesting article about alternative energy of the Sun, water and air.