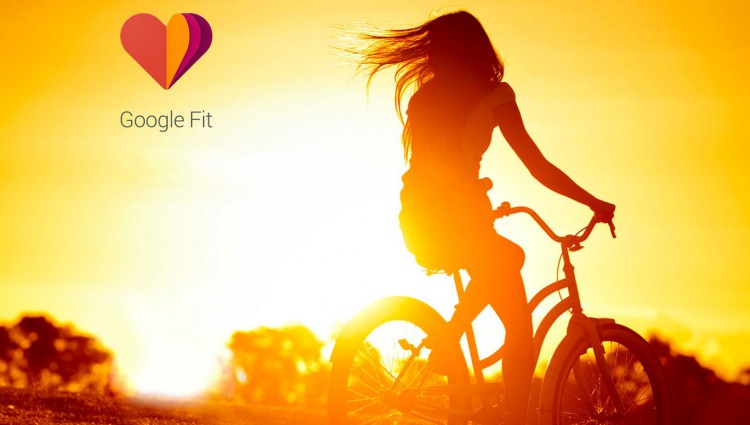 In August, the Android-developers got a new tool Google Fit SDK, which includes an API for data collection from sensors devices synchronizing with the cloud, and application access to this cloud base. According to the plan, the SDK should provoke the emergence of new applications or update old from the category "Fitness and Health", in particular to introduce support Android Wear a popular fitness app, for example. Meanwhile, developers are thinking how to surprise the users and conquer Play Store, Google unveiled its own view – the application with the appropriate name Google Fit . How is it useful to the user and whether to install on your smartphone?
Should I install Google Fit on a smartphone?
Google Fit – it is very simple and quite nice application of minimalist design, designed not only to track user activity on their own, but also to collect data from other applications, providing the user with an overall picture in one place, and on any device, be it a smartphone, tablet or even PC. At least this was the idea. But first things first.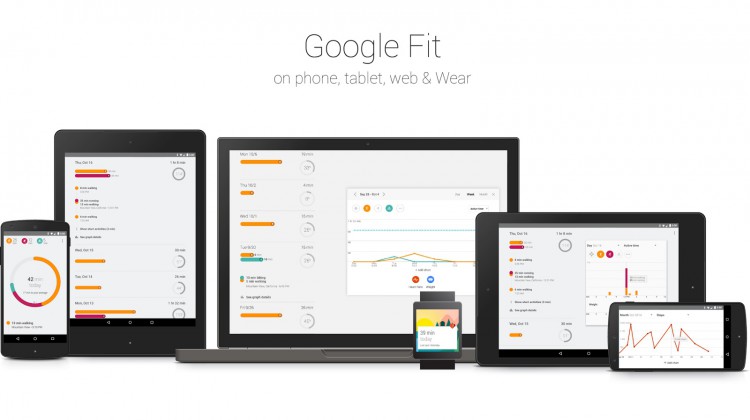 By installing the application, the user can specify your height, weight, sex, units, and, most importantly, the daily goal. Daily goal could only be walking, so you can only adjust the duration in hours or the number of steps required.
In other words, if you do not have a fitness bracelet or smart hours, the function pedometer can carry your smartphone. But do not forget that this is only a software solution, by itself, evidence can not boast some supertochnostyu. Many users and do note that the steps they accrued even for sporting lying on the couch.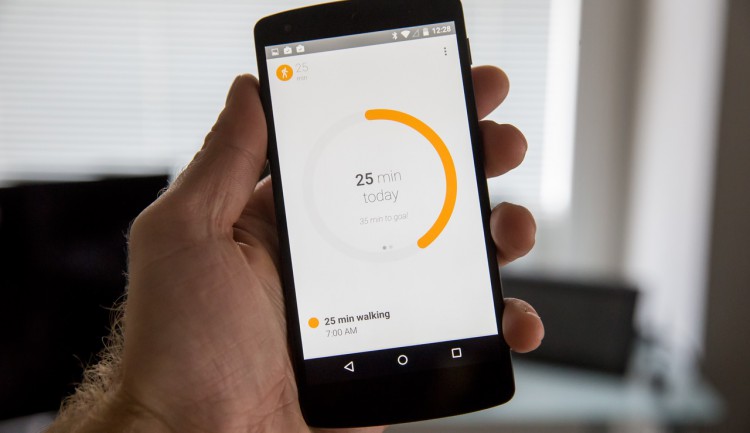 Apart from walking, people still can run, ride a bike or do something "different". These kinds of activities can also be added to the Google Fit as a task for the day. However, those who do it really does, as a rule, have their favorite or proven applications. In theory, a user can connect them to Google Fit, to view all your stats in one place and even build visual schedules to reflect changes in weight and pulse rate readings. In practice, neither RunKeeper, Nike + Running no I was not able to connect.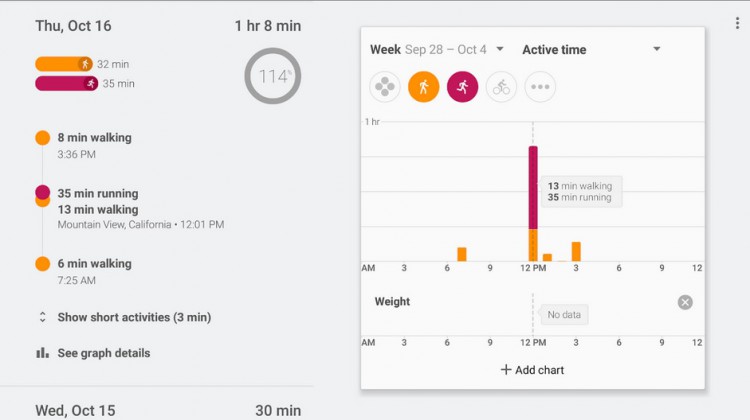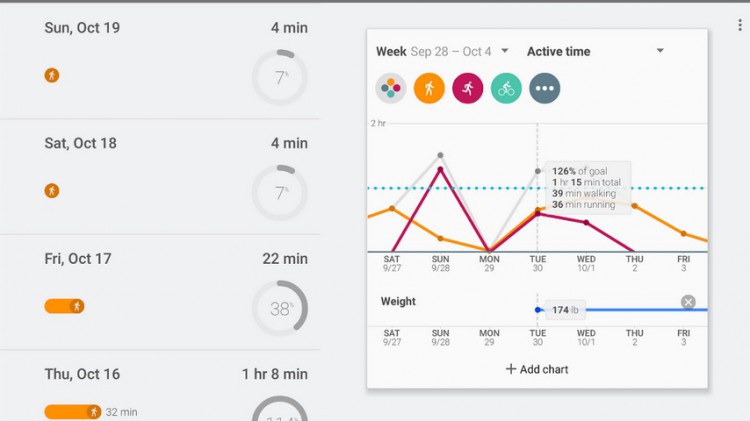 As for access from any platform, from the PC, despite the claims, it is not yet possible. Designed for this site opens, but no statistics are not shown, and there are also buttons are pressed.
So Do I need a Google Fit on your smartphone? If you are waiting for an unprecedented accuracy of the pedometer, you should look to the dedicated devices. As an aggregator of all your activity until he too damp. But if you are curious about the average statistics for the day and even more so if these tsiferki can spur you on an extra hike, why not? As for the rest – it's Google, which means that we are waiting for improvement.
Read another very interesting article about alternative energy of the Sun, water and air.