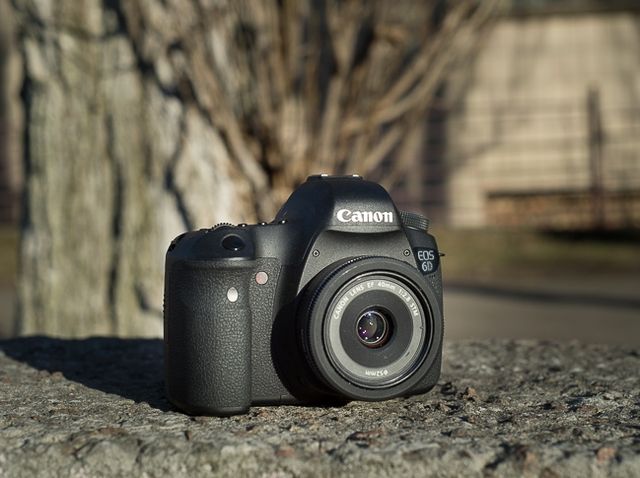 Company Canon – impressively well-known player in the photographic and video graphic art. Managing to sit directly on a couple of chairs, a giant technological thought managed to win a place in almost all areas of technology, truly becoming known and recognized brand tools creative people.
Releasing his 5d Mark III, for example, the company not only showed that the world's photography studio can be a king someone else besides medium format, but also proved that people can not imagine my life without the video, do not need heavy and expensive camcorder. And to this day, "Mark" has been a recognized leader selection and the object of desire of many. And to publish its affordable FullFrame-SLR, Canon proved – not all have to be good with a high price tag. We look at the Canon EOS 6D.
Design, buttons, wheels Canon EOS 6D
The first thing that comes to mind when you only take in hand "six" – is "Wow, 60D in another guise." In fact, the camera is much closer in design and ergonomics is a younger model, rather than to the Mark III. Similar size, layout of controls, the very performance of these same elements. But first things first.
The body is made of magnesium alloy with small patches of plastic. All parts anyway in contact with the user's palm, rubberized. Kind to the skin prevents slipping even in the sweaty little hands, but I would like to grabbing feel a little more comfort – for my huge palms trunk is smaller than it.
On the front side of the device there is nothing but serving the battery handle for the right hand and the release buttons on the left of the lens mount. Only after some time I found slightly protruding from the repeater diaphragm slightly to the right of the lens mount.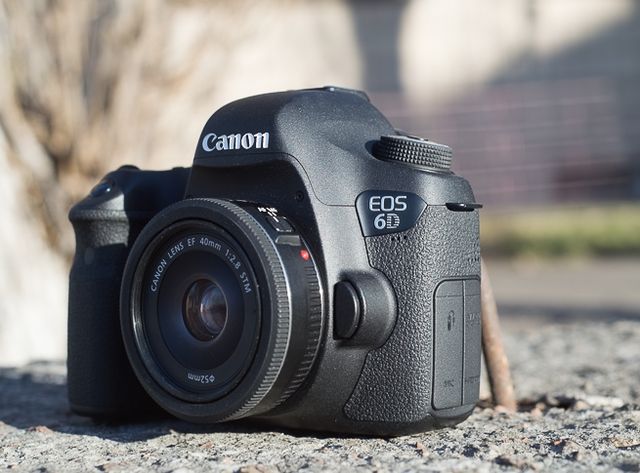 The left side given in favor of the accessory port, which hid behind the rubber plugs. Here – the connectors for the remote control and external microphone near – port MiniHDMI and AV / TV out. Output for headphones decided to donate, although such a move I do not understand. Enough space, the market price of a cheap MiniJack. Here's a more flexible control over the quality of the recorded sound is priceless. Hopefully this is not a marketing ploy by type "if you want more – pay more for Mark III – just twice."
At the top end on the left – the mode dial, with locking lever and cranking random ON / OFF switch. Right – display for more information and five shortcut buttons to the device features: choice of AF mode "film advance" – a single frame, or a series of self-timer, ISO, metering mode and key backlight additional display.
Centered upper face – classic projection, which is hidden mine pentaprism and hotshoe on it. But no internal flash. This is another disadvantage – despite the fact that the camera is still focused on more serious work than just shooting drunken companies, the light source would not hurt – for example, to "ignite" external light sources in remote flash mode .
The rear also not full controls – only the necessary minimum. With a slight shift to the left of the unit – a three-inch TFT-LCD with a resolution of 720 x 480 pixels. According to the manufacturer, there is a double anti-reflective coating. In fact, the viewing angle – about 150-170 degrees, basic information, though hard to read, but legible even in bright sunlight. Over it – only the Menu and Info, near – optical viewfinder frame coverage of 97% and an increase in 0.71h. As for me, is not enough, you can be a little more. Diopter adjustment wheel is hidden a little higher.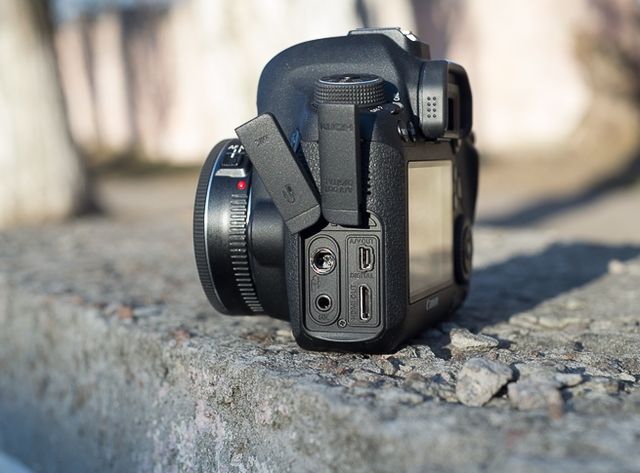 Right – the lever switch between camera and video mode and the Start / Stop button for quick recording video. On the extreme right side – button Af-On, function key selection button and focus points.
The remaining space is occupied by the zoom buttons, viewing the footage, quick settings key Q, a five-way joystick with the SET button in the center wheel button to erase images and lever lock the focus point.
All controls are very similar to those tactile in Canon EOS 60D, have the same speed and sound when pressed. Wheel – the same slippery, sometimes there are passages finger on it in warm dry weather. In the same gloves have to try to perform a scroll.
Immediately I want to say about the cons, and compare with the closest competitor in this price category and segment – Nikon D610 – the full review you can read here .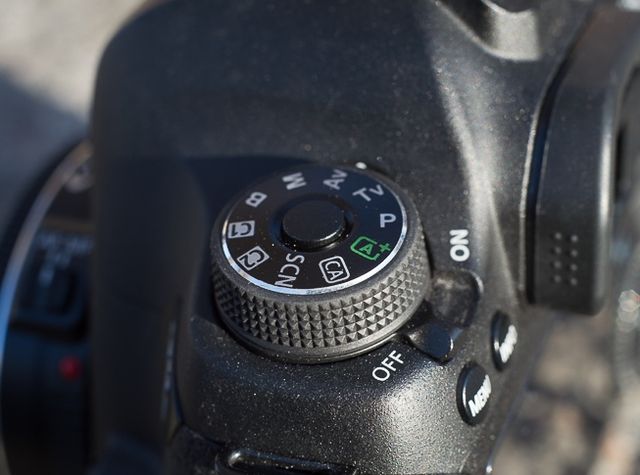 First, the dimensions can be done and more. Yes and controls place, not wishing – enough space. In the same competitor – as much as two slots for memory cards, which increases the convenience of shooting and storage. And we're not in that place more, and that you can easily share photos and videos, making it easy to imagine life on the stage of sorting material. The same port for headphones Nikon is, despite its bug mode aperture in LiveView. And the internal flash will not hurt. By the way, during the operation "Six" got one more small and annoying minus – after frequent changes of media lid covering the card slot, become loose and slightly loosely fitted to the body. First, it is not good influence on dust and moisture protection (which, some no, but present), and secondly, gives you a feeling of insecurity or something.
Hidden from the eyes Canon EOS 6D
Inside – a full-frame 20 megapixel matrix and processor Digic V +. This bundle provides excellent responsiveness of the device not only in a vacuum, but in the actual operation. Burst speed – 4.5 c / s, which is not so much, especially in comparison with the Nikon D610, which boasts six frames. Regarding the buffer capacity – parity. Hero review begins to choke on 12 RAW + Jpeg and 15 RAW. And this is when using a fast memory card Transcend 64GB SDXC UHS-I Ultimate (her review here ).
ISO speed – from 100 to ISO 25600 in normal mode and 50 to 102 800 – in the extended. Photo quality and the amount of noise – expected. To 12800, you can shoot in Jpeg and not worry about the quality of the pictures, but since this value requires a process of developing of RAW. But here's the values ​​above 25600 – for those cases when you need to remove a report or photo for the family album.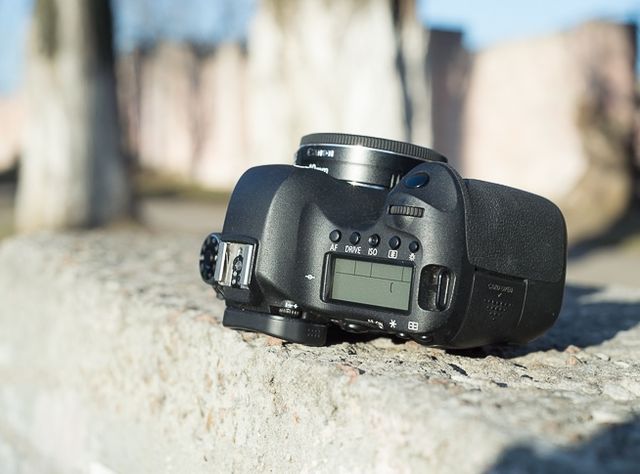 By the way, and was pleased that the printing operation can be performed with pictures up to 25,600 and even print formats A4 competent to processing RAW. In the D610 with this things a little worse.
Dynamic range is sufficient for most situations. Light and shadow passed well but in a situation with a complicated lighting on a cloudy day stands still include HDR, not to get a gray sky, like a rag.
Autofocus Canon EOS 6D
And here is simply to cry – a total of 11 points, of which only the center is based on the type of crusade. If we do not take into account the fans induced by the center point and ignore the rest, frankly not enough points. Very little. Autofocus is also complicated by the fact that the entire array is concentrated in the center of the frame, so that the edges are affected. Add to this all the poor lighting and slow optics – and get a bit of a problem – or hands, or with false passages, grips and shift focus lock chamber. And then remember D610 with its 39 points, 9 of cruciform
Interesting Features Canon EOS 6D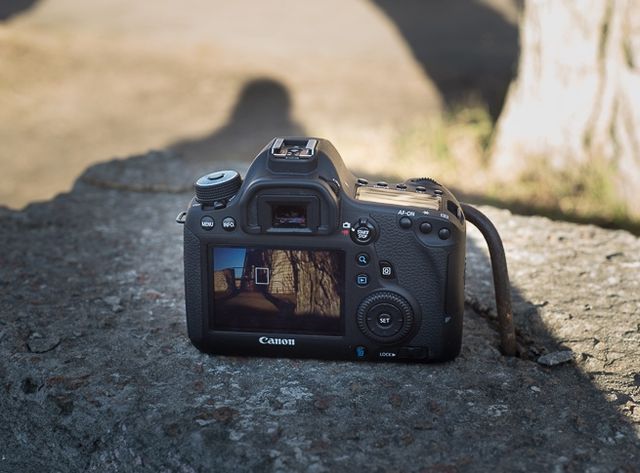 Of interesting features, in addition we have already become familiar tools such basic postprocessing of images, Wi-Fi and GPS. And if the latter is intended for prescription geotagging, here's the first, according to trends, not only used for card sharing pictures, but also as a remote control via phone or tablet.
But there are some nuances that left a very bad feeling. To download the application EOS-Remote, you need to go to the U.S. As is the case with other stores, unfortunately, can not be verified. Second, after a long pair of camera settings smartphone, during which I repeatedly climbed into manual, I saw on the screen the words "video not available". That is a remote control so I can only manage photos. What? Why?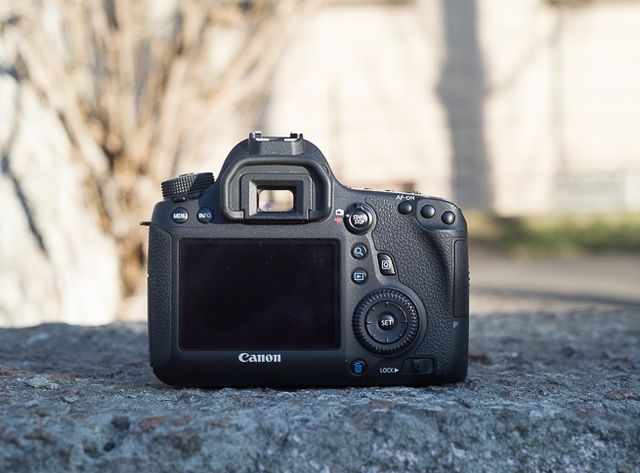 Okay. When testing the possibilities, I realized that photo sharing and management of the basic settings type of exposure, exposure compensation and other things, the shutter release and other occurs plus / minus as well as competitors. But here's the delay display images on the screen a smart second of three to five and terrible lag forced me to remove the application, do not use it until you fix it, and write – it would be better to do than to do for show.
Videography Canon EOS 6D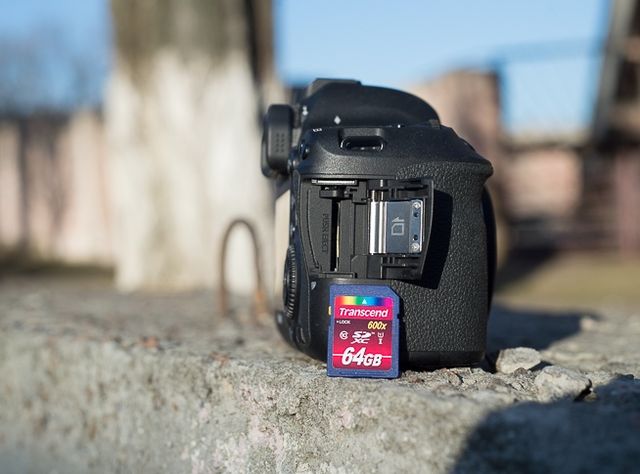 Rollers written in 1920 x 1080 pixels, with 30 available modes p and 50i. Of course, available and intermediate values. To get higher quality of the video there is a port for an external microphone, manual sensitivity adjustment of sound, manual control of aperture and shutter speed mode LiveView – all this provides additional freedom Videographer. But here's the headphones to monitor the sound during recording, no. And it's Fail, because in post can get out annoying interference or noise. Life is not fair – in the same D610 such withdrawal is, but iris control mode LiveView not.
Whatever it was, but almost all our reviews is removed by "six" – look.
Good Canon EOS 6D
small size;
ergonomics;
port for an external microphone;
high-speed performance;
quality photos and video;
availability of GPS and Wi-Fi;
nice and bright display;
workers, even at high ISO values.
Poorly Canon EOS 6D
"Slippery" mode dial;
Burst speed of only 4.5 K / S;
small buffer;
lack of built-in flash;
no headphone output;
11 AF points, of which 1 Phillips;
1 slot for memory cards;
implementation of Wi-Fi.
What glass to take
Glass options for system Canon – rather, it is a philosophical question. A-brands can naturally boast huge park optics, besides not only proprietary production. Given the fact that the Canon 6D – it's not exactly a budget thing, and that for the full potential of the matrix necessary to use high quality optics, look not at the cheapest options on the market.
Canon EF 24-105mm F4L IS USM – not the light version of dollars apiece, but you get all of the latest focal lengths – in most cases you will not experience difficulties. Besides, the lens refers to a series L, so that the plastic and drawing – is it all.
Canon EF 50mm F1.4 USM. This glass for you, if you need a versatile lens for every day that you can shoot all sorts of subjects, from landscapes to portraits. Besides the beautiful bokeh and high luminosity you play only on hand. There is such a lens about $ 450.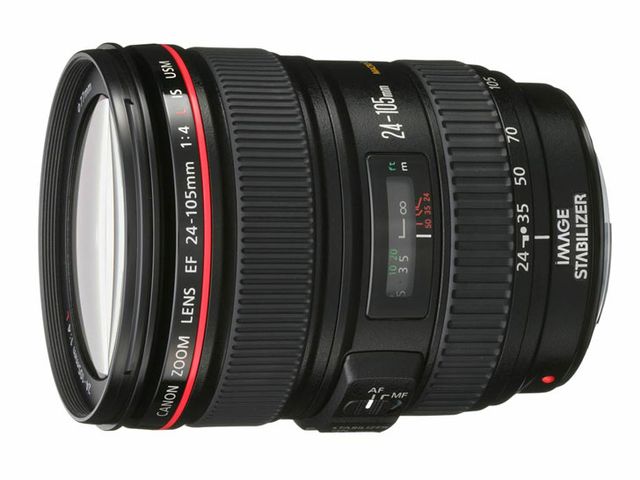 Canon EF 40mm F2.8 STM – his full review here . Great alternative to "fifty dollars" at much smaller sizes and the ability to shoot at least some macro. And all this for $ 250.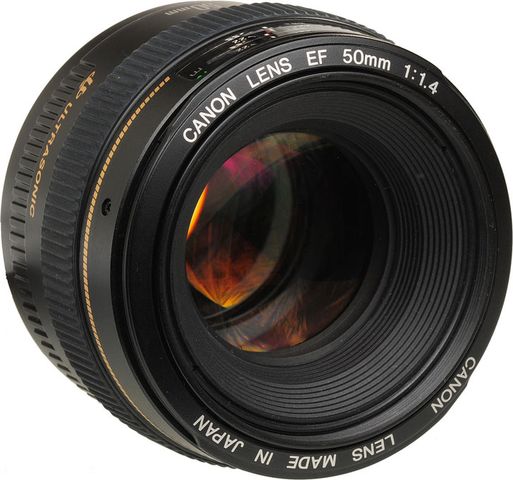 Canon EF 85mm F1.8 USM – inexpensive portrait lens with high aperture that will cool blur the background and shoot even in low light conditions without the need to set long exposure or use a tripod. Of course, within reasonable limits. Just $ 400.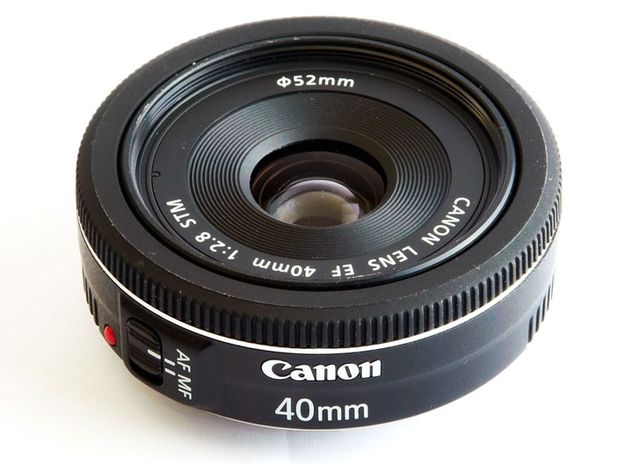 Canon EF 70-200mm F4L USM – L-series lens tele-portrait direction. Although not high aperture, the lens boasts a beautiful pattern and presentable appearance (not for nothing that he is white). But seriously, this is one of the best-telephoto portrait lens for the money – $ 650.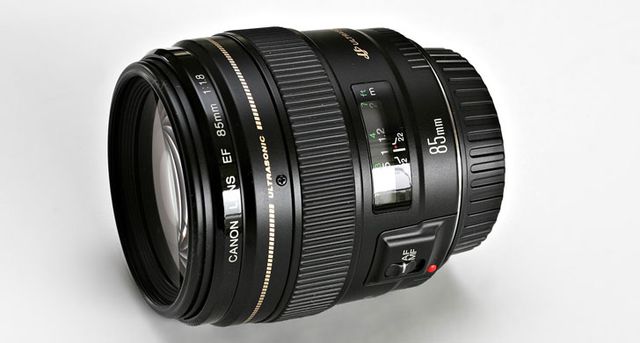 Sigma AF 50mm F1.4 EX DG HSM – is another versatile aperture "fifty dollars" for those who are accustomed to use in 90% of cases only one quality lens for all occasions. Beautiful bokeh, high aperture ratio, compact size and $ 450 make this lens a great choice for followers of universalism.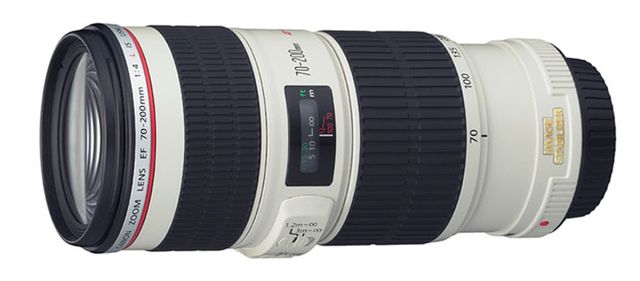 Sigma AF 35mm F1.4 DG HSM – this lens series Art, which has already deservedly earn a reputation as one of the best wide-fixes. Beautiful figure, high build quality, a small number of defects, sharpness and high price of $ 800 – all this makes this instance simply must have in any wardrobe trunk.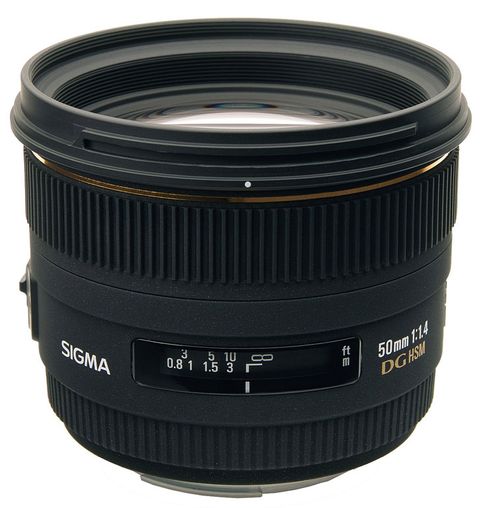 Canon EF 35mm F1.4L USM – a proprietary analog of the previous model. Despite the fact that it has cost twice, no benefits, except the red rim, you do not get. Some photographers, for example, Anton Tkachenko, say "kenonovskaya" version is slightly merges "sigma".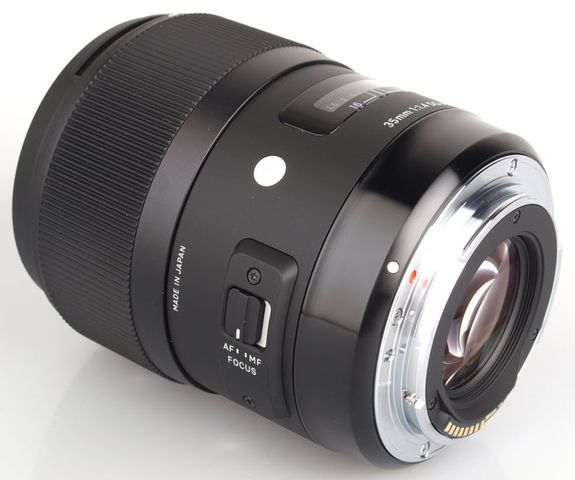 Canon EF 16-35mm F2.8L USM – supershirokougolny zoom for shooting architecture, landscapes, genre pictures and stories for 1600 bucks. Good sharpness, a small level of defects and recognizable pattern – all this makes the lens a good tool for investing money.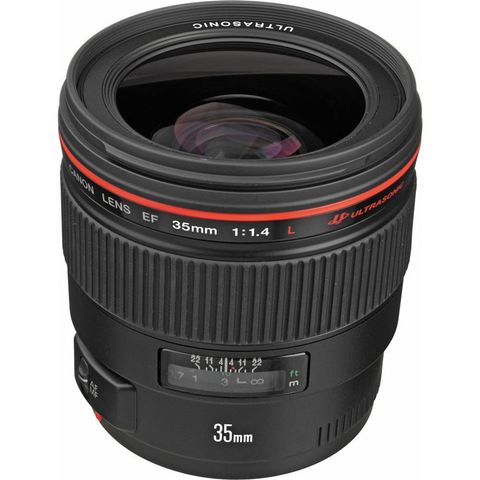 Canon EF 17-40mm F4L USM – is darker and cheap (2 times) alternative to the previous version. If you want to try yourself in the wide angle or simply do not have enough money, try in this lens. I'm sure he will not disappoint you.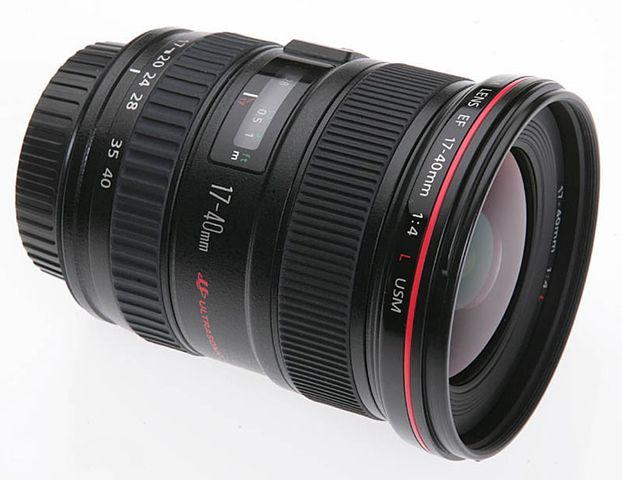 Tokina AT-X 16-28mm F2.8 Pro FX – wide aperture zoom for $ 800. In fact, this is the answer eminent "native" brand. Good indicators of detail, sharpness and defects. If you do not know what to choose, just shoot at it yourself.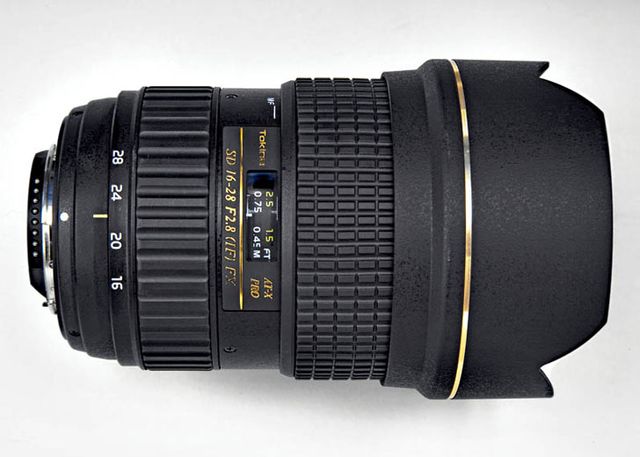 Alternative
Nikon D610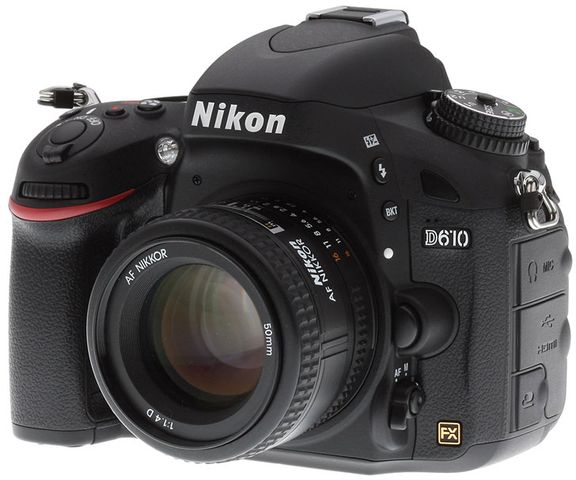 Basic and the main alternative to mirror the hero of our review. Outperforms the Canon 6D burst speed, two slots for memory cards, headphone port, but essentially loses sensitivity, the inability to change the aperture mode LiveView, and the other cons enough. Just see our full review .
Sony Alpha A7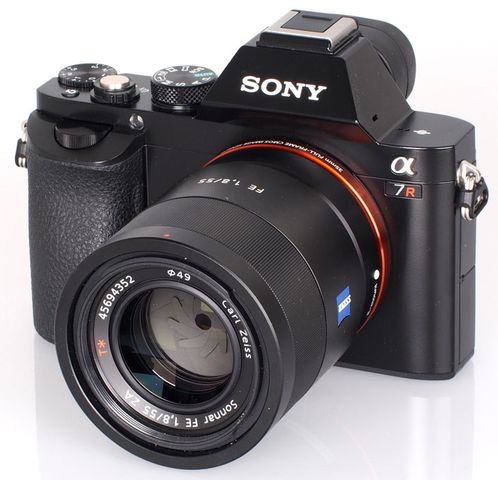 Basic and main mirrorless alternative hero of our review. FullFrame-matrix, small size, the availability of all the necessary ports, price – all this will play into the hands of the owner. However, optics mount E is not so much. Besides, in the carcass is not installed optical and electronic viewfinder, so many this decision simply do not like it.
Summary Canon EOS 6D
As a result, we obtain the most affordable full-frame device from Canon for $ 1,700. With its shortcomings, with its pluses, some solutions "level of the other." This is a great workhorse for every day, which simply can not remain indifferent to those who need a full-frame, high-quality photo and video, but – for a small price. A select Canon 6D or something of the alternatives – it is rather a question of faith.
Read another very interesting article about alternative energy of the Sun, water and air.