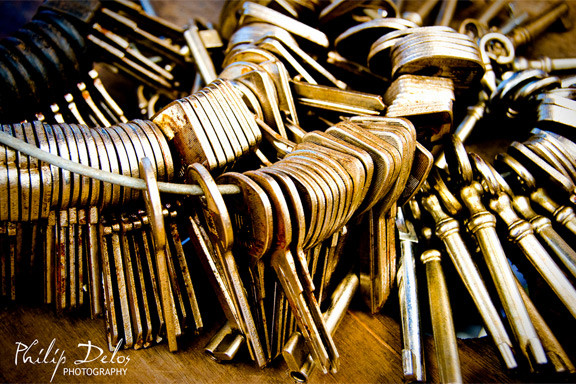 There is an interesting national sign – lose the keys, it is reasonable to conclude the transaction or to success in your personal life. But it's not in your particular situation – that door, but you – without keys, which can be left on the job, lost or stolen. Therefore it is always necessary to have spare keys and store them elsewhere. But where and how to store them, everyone decides on his own.
In one of the previous reviews, we were told about the application " VKarmane "- the repository for a passport, VAT number, driver's license and other documents in digital video. A new development for the iPhone somewhat repeats the concept of this application is offered only store digital copies of keys from door locks. The program is called KeyMe.
KeyMe just enjoy. Run the app, press the button Scan a new Key and a tray key to the camera. The program will digitize the image of the subject and stretch it into memory. In the future, if you forget or lose the key, the master can easily restore it from a photograph.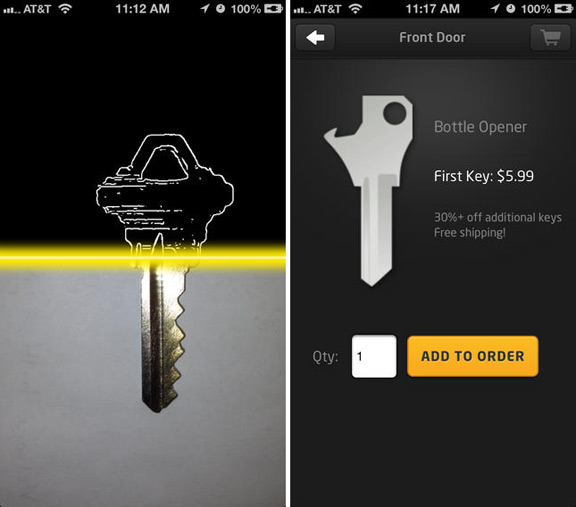 According to the authors KeyMe, this tool is exclusive to the App Store, because it uses the principle of safe deposit box, over the core values ​​of the person. Digitized spare keys can be of varying complexity or size. The number of stored images is not limited. Electronic versions of your keys and data about you without the access code can not be obtained.
The application also allows you to send an image stored copies of the keys in the mail, and even advise the nearest workshop.
Read another very interesting article about alternative energy of the Sun, water and air.