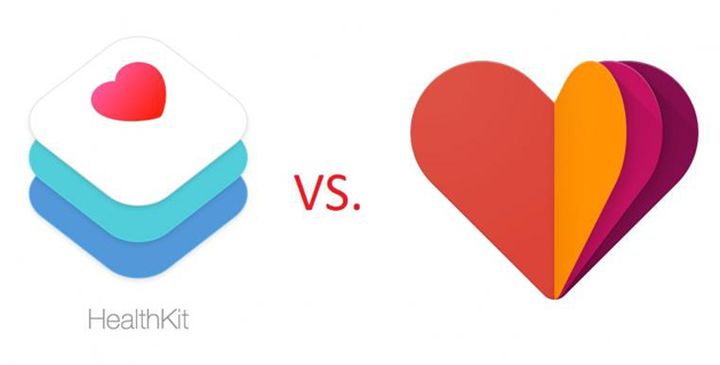 Physicians Apple HealthKit like more than Google FitApple HealthKit introduced in June last year. And since then, the company has spent a lot of effort on establishing partnerships with medical institutions and various research centers. And here's the result – Apple HealthKit progressing significantly better than competitor in Google Fit.
According to Reuters, 14 of the 23 major medical institutions in the USA have already used the first test programs using HealthKit in the control of certain chronic diseases. Reported on the successful monitoring of diseases such as diabetes and hypertension.
As for Google Fit and S Health, similar programs for the control of health from Google and Samsung, it talks about the possibility of using these tools still did not even really begun. In addition, these services are much more focused on the individual control of diet and exercise, rather than help doctors and researchers.
So that Apple currently is a step ahead, which of course does not mean that the next turn of fitness trackers its not overtake any of its competitors. Do not forget that in this way there is a danger, especially if the data collected by doctors to the patients and will be stored in iCloud, then there is the risk of leaks, which is highly undesirable. However, Apple has stated that it will not use the cloud service for this purpose.
Read another very interesting article about alternative energy of the Sun, water and air.