Panasonic HC-V520 is one of the latest proposals known manufacturer. A video camera with a powerful 80x intelligent zoom and 50x optical and WiFi. Excellent image quality and lots of additional features, all while recording in Full HD quality at a reasonable price. Want to know more? We invite you to review.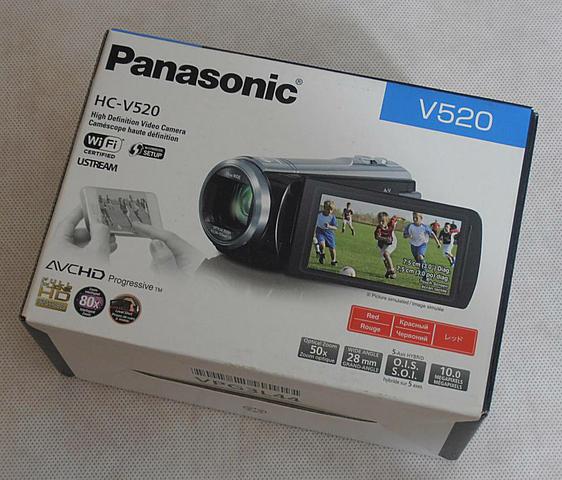 Camera Review Panasonic HC-V520 – handycam with great possibilities for small money.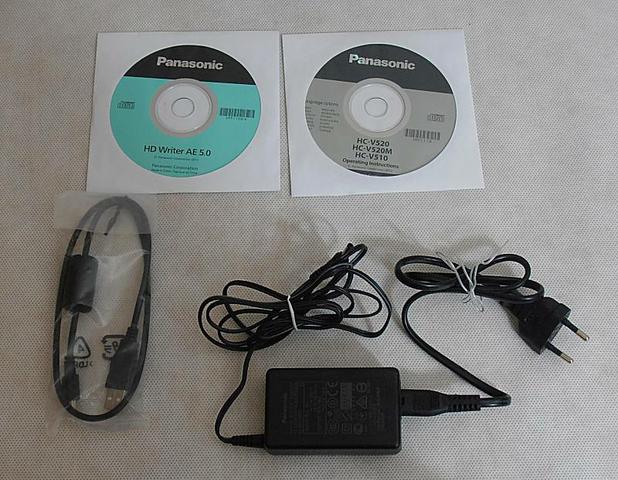 Panasonic is known for the production of high-quality audio and video equipment. I had the pleasure to test the camera before the company, and the main rival – Sony. To my surprise, in all the tests turned out to be a Panasonic camera, valuable, despite all the sympathy for Sony. This time we got to test the camera with a mid-priced, costing about 1500 zł. It is not a design or budget, or high-end equipment. I invite you to read the basic information about the camera.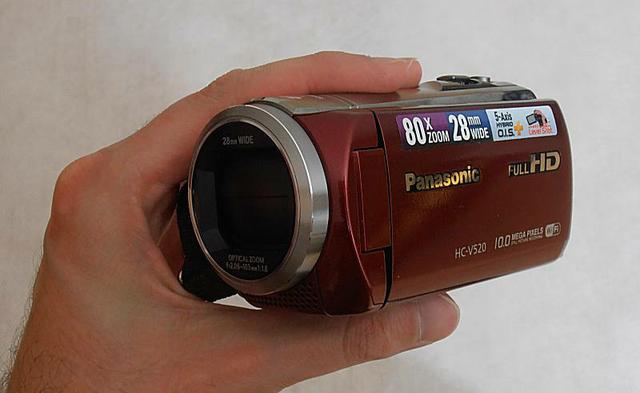 Let's start with what is most important in the camera.
Camera Lens to Panasonic brand design, wide-angle 28mm lens with a focal length of 2.06 – 103 mm .
In my work was reviewed a wide viewing angle is invaluable, because even filmed close up object fits entirely in frame. Also filming groups of people and landscapes will be no problem.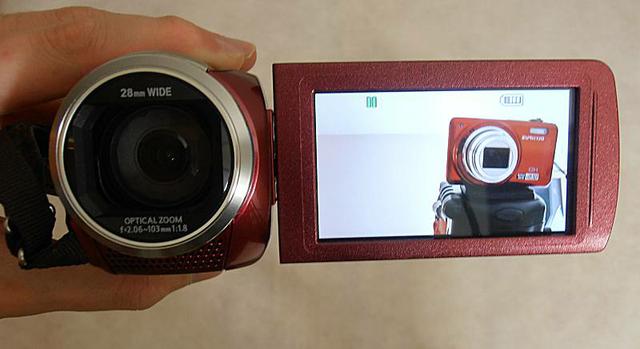 What if something is further away? For this camera is not a problem, it has 80 times, smart zoom. The optical zoom is 50x . This means that even the observations of the Moon not a big problem.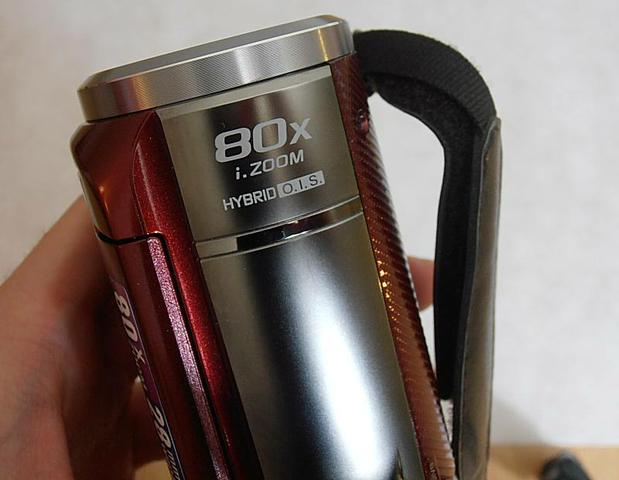 The camera performed very well in low light, thanks to the sensor 1/5.8 BSI MOS of the total number of pixels 2.51 megapixels .
Standard camera lighting to 1400 lux , but the image captures from 4 lux . Night mode allows you to use light 1 lx .
Camera has sensationally examination in action image stabilization HYBRID OIS +, which is a combination of 5-axis optical stabilization and intelligent automation.
White balance and sharpness can be set manually. Additionally, there are several interesting effects software that allow you to beautify the filmed scene.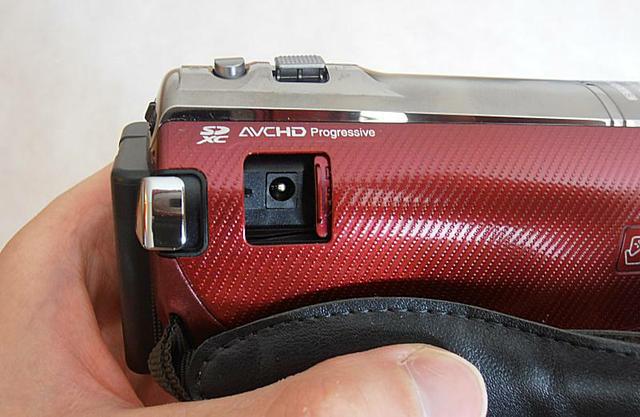 Movie recording is done using a filter MPEG-4 AVC/H.264 , the maximum resolution 1080/50p (28Mbps / VBR) .
There are also several other recording modes, including Full HD but with a smaller bitrate and frame rate. The sound of movies is 2-channel stereo, with a zoom function. codecs Dolby Digital and AAC ensures excellent sound quality.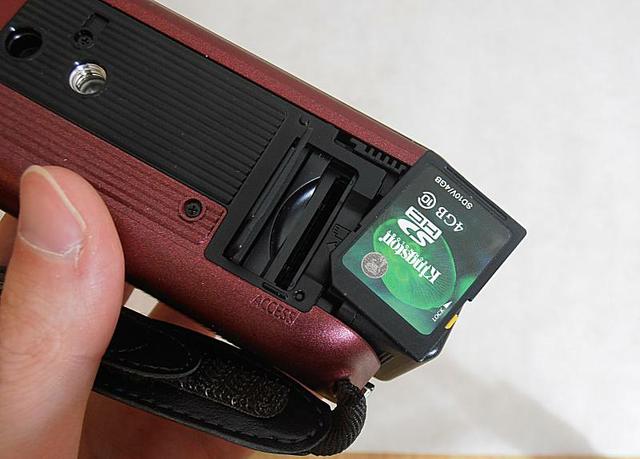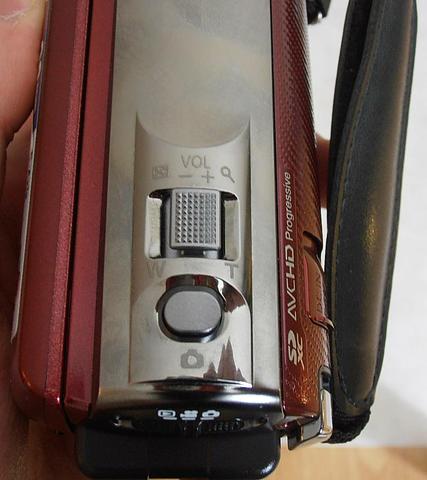 The camera can also take pictures with resolutions up to 10 megapixels (4224 x 2376). Picture quality persist even good compact camera, but as the camera quality is not the worst.
Images are stored as JPEG files. Separate button for taking pictures allows them to be doing even while filming.
Panasonic HC-V520 does not have a remote control included in the kit, but it can be any smartphone or tablet. With receiver Wi-Fi built-in camera options are virtually limitless.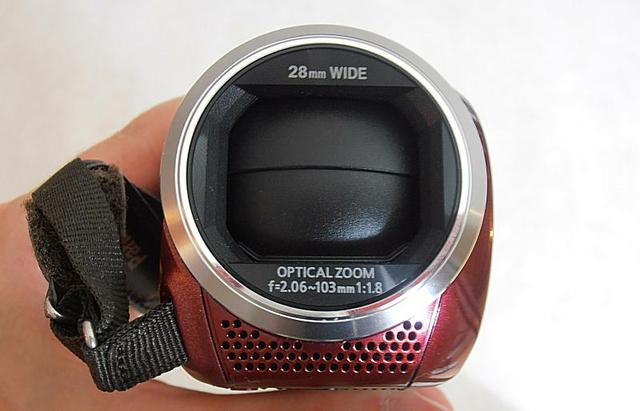 The camera is equipped with a widescreen LCD display, with a size of 3 inches and a resolution of 460.800 points. The touch panel makes controlling camera functions is simple and fun.
Panasonic HC-V520 is equipped capacious battery.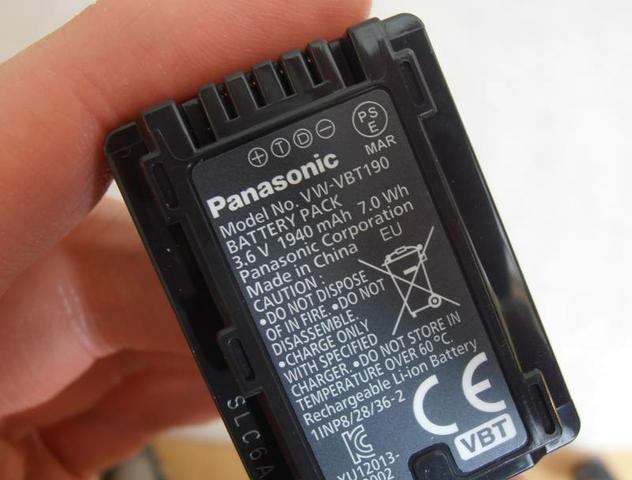 rechargeable battery with a capacity of 1940 mAh, enough for one hour of recording and playback over two hours of material. Charging the camera from the mains will take less than an hour, through a USB port twice as long.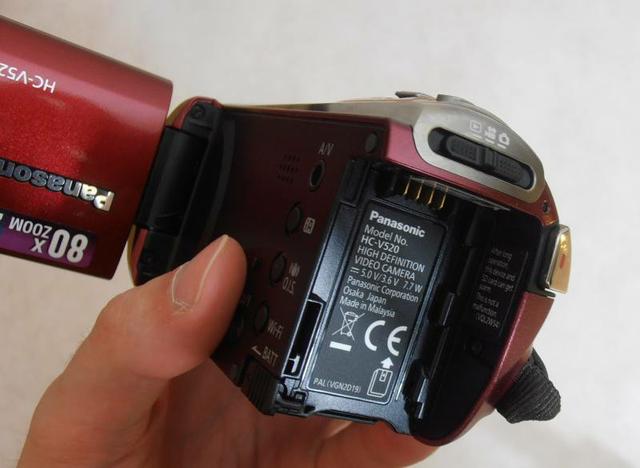 The whole unit is small and compact, leather hand strap make it easier to fit the user's hand. The camera was also a place for some inputs, we have AV input, full-size HDMI and USB 2.0 port.
Verdict
Panasonic HC-V520 is for me the camera almost perfect. For a reasonable price we get equipment, recording image quality, with good optics and additional features. Built-in Wi-Fi, convert video to 3D and very good quality are further advantages of the camera.
Read another very interesting article about alternative energy of the Sun, water and air.