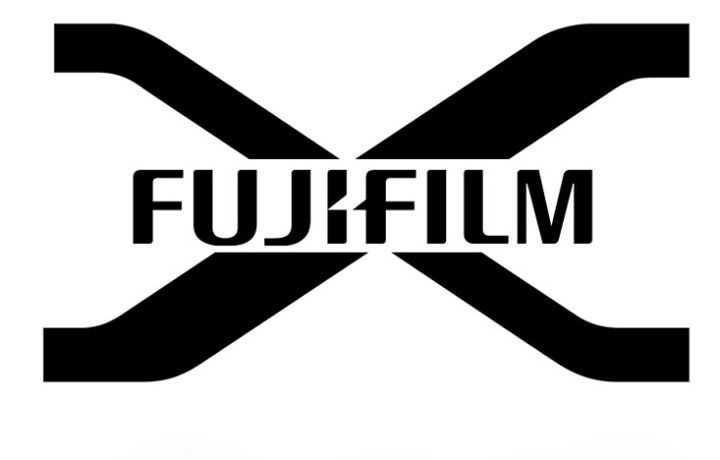 On one of the Japanese resources, who kindly agreed to transfer portal FujiRumors, there was a fresh batch of rumors about the corporation Fujifilm.
In fact, these rumors are closely intertwined with the company's plans for the future. But at the same time, they differ from them. So, what to expect from Fuji:
In the near future with a high degree of probability will be presented to a wide-angle fixed lens XF series with a focal length of 18 or 20 mm and aperture of f / 2.8.
It is also not far off the official announcement yet represented at the exhibition Photokina-2014 zooms telephoto Fujinon XF 140-400mm f / 4.0-5.6 R LM OIS.
A little later, in the summer of this year, will see the light still another object of the same top-end series XF – 16mm wide-angle aperture of f / 1.4.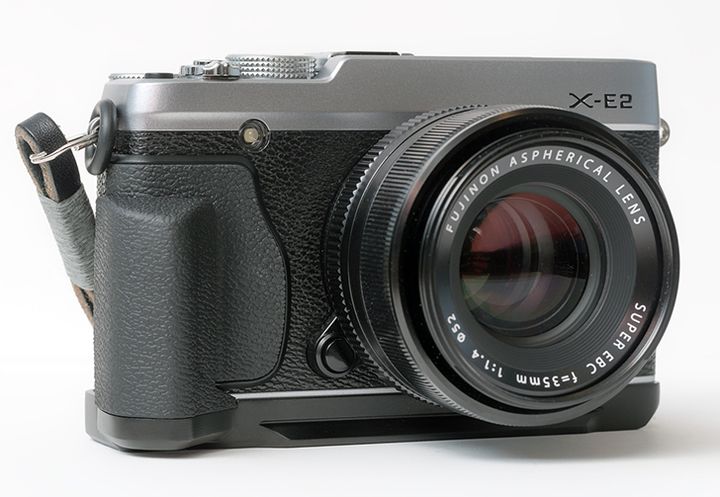 With regard to the long-awaited release X-Pro2 say that in the first quarter it is expected.
This year, do not wait and update the camera Fujifilm X-E2. Her third version presumably will be released in 2016
When the camera is not so bad – the successor to Fujifilm X-M1 develops. But even the approximate date of his release is not yet known.
We are actively working on a new phase-locked focus, which can easily compete with mirror systems for speed and tenacity subjects.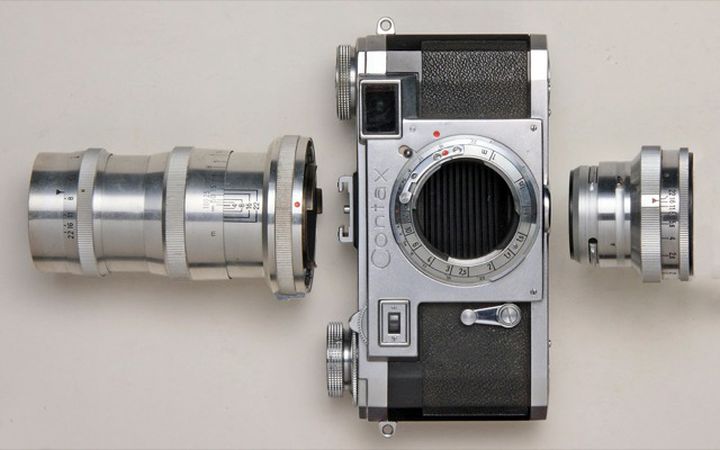 Finally remains the most interesting: in the middle of this year, we may be able to see the new camera system Dual Mount. Ie it will be a hybrid, and in addition to lenses with a bayonet mount X on the camera can hang other lenses. FujiRumors site as an example of such a camera shows the development of distant 50s of the last century – dalnomerku Contax:
So we are the future of the company with a worldwide reputation spy photo technology. Which of these did come to life, it is difficult to predict. We note only that in every rumor has its own truth.
Read another very interesting article about alternative energy of the Sun, water and air.